MLB Power Rankings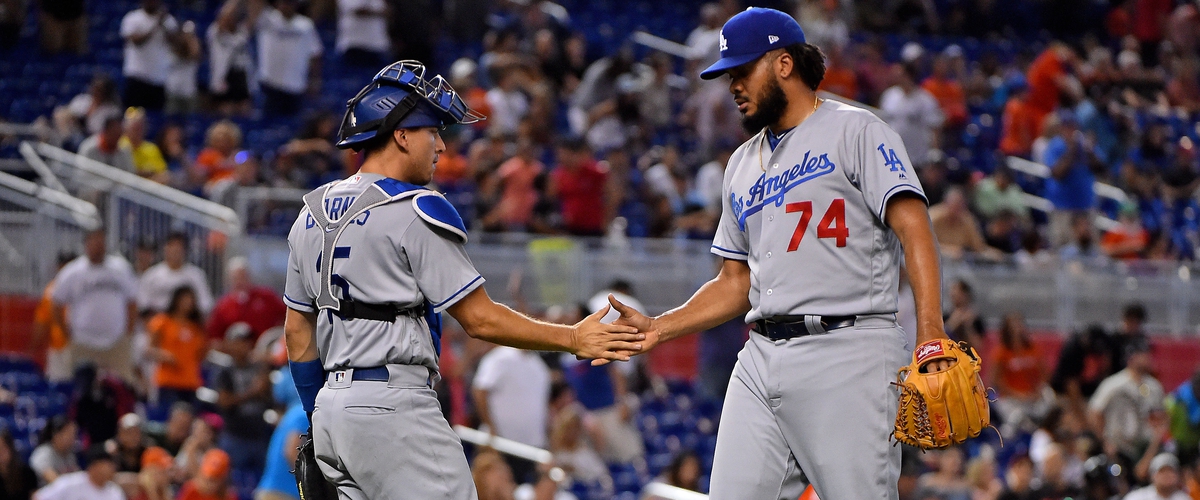 First week(end) after the All-Star break is complete. Some teams struggled after the break, others continued their groove. Alright alright alright. Let's get to it!
1. Los Angeles Dodgers
2. Houston Astros
3. Washington Nationals
4. Milwaukee Brewers
5. Boston Red Sox
6. Colorado Rockies
7. Arizona Diamondbacks
8. Tampa Bay Rays
9. Cleveland Indians
10. New York Yankees
11. Minnesota Twins
12. Atlanta Braves
13. Seattle Mariners
14. Texas Rangers
15. Los Angeles Angels
16. Kansas City Royals
17. Chicago Cubs
18. St. Louis Cardinals
19. Pittsburgh Pirates
20. Oakland Athletics
21. Baltimore Orioles
22. Toronto Blue Jays
23. New York Mets
24. Miami Marlins
25. San Diego Padres
26. Detroit Tigers
27. Chicago White Sox
28. Cincinnati Reds
29. San Francisco Giants
30. Philadelphia Phillies
Notes about the Power Rankings:
The Dodgers remain on top, this comes as no surprise. The Astros have been hot on their tail for weeks, but can't seem able to catch them.
The Brewers and Red Sox are on the rise, both leading their respective divisions. Arizona and Colorado seem like they are designed to battle it out for second place in the NL West.
Cleveland and Minnesota continue to battle it out for atop the AL Central. Both teams are hovering around the .500 mark and all it takes to run away with the division at this point is a healthy winning streak.
The Cubs earned a series sweep over the Orioles over the weekend and appear to have found a diamond in the rough with Jose Quintana. The Cubs overall are still in rough shape as their offense has been relatively inconsistent all season long. A weekend series sweep isn't enough to justify the "Cubs are back" talk.
Detroit is bound to start selling off pieces any moment now. They just don't have it the quality of players to legitimately contend for years to come and the firesafe should be coming any minute.
Are the Giants that bad that they might consider selling off some of their more quality pieces? Buster Posey? Madison Bumgarner? It is unlikely, but if an offer comes along with worthwhile prospects, does San Francisco say no?
Follow me on Twitter @Jimmmitude
James Mastrucci is the Managing Editor for cover32 Houston Texans coverage, the Cavs Editor and Indians editor for RotoDen
Follow Roto Den on twitter @rotoden @rotodencle @rotodentribe
https://rotoden.com
For Texans news and coverage follow @cover32_HOU on Twitter
http://cover32.com/texans/