MLB Power Rankings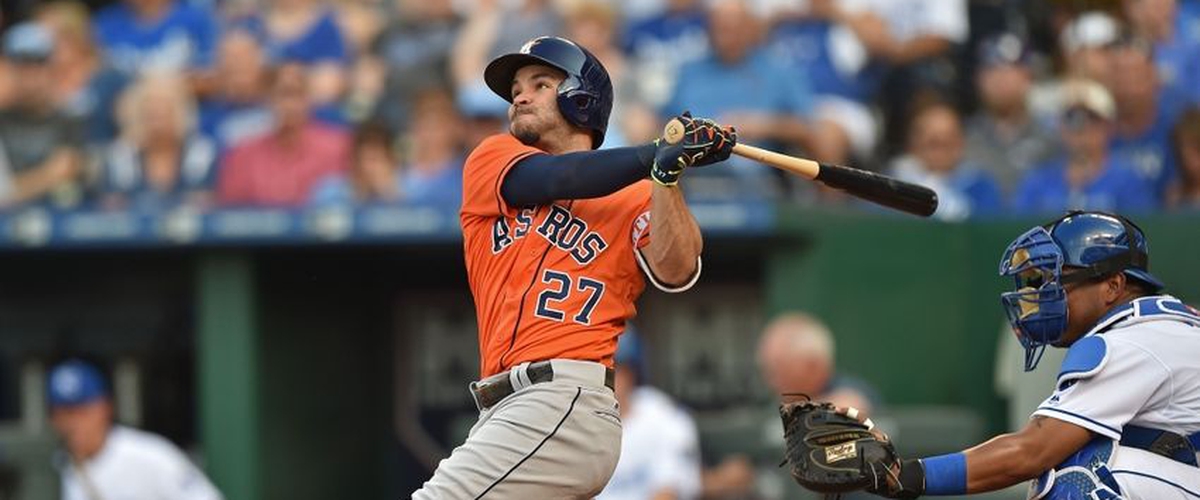 We have a new number 1 in the Power Rankings!
1. Houston Astros
2. Washington Nationals
3. New York Yankees
4. Colorado Rockies
5. Los Angeles Dodgers
6. Baltimore Orioles
7. Arizona Diamondbacks
8. St. Louis Cardinals
9. Cleveland Indians
10. Milwaukee Brewers
11. Boston Red Sox
12. Cincinnati Reds
13. Minnesota Twins
14. Texas Rangers
15. Los Angeles Angels of Anaheim
16. Chicago Cubs
17. Chicago White Sox
18. Tampa Bay Rays
19. Toronto Blue Jays
20. Seattle Mariners
21. Oakland Athletics
22. New York Mets
23. Detroit Tigers
24. Philadelphia Phillies
25. Miami Marlins
26. Pittsburgh Pirates
27. Kansas City Royals
28. San Francisco Giants
29. San Diego Padres
30. Atlanta Braves
Notes about the Power Rankings:
Astros have been on a hot streak, they are absolutely deserving of the number one spot, barely inching out the Nationals.
Indians bats and pitching appeared to come alive on Sunday. Tito shuffling the lineup and somehow having faith in Trevor Bauer to have a good outing paid off.
Cubs continue to slip. Injuries are playing a big part, but every team has injuries. Makes you think if last year was a fluke.
K-Rod is out as the closer in Detroit and that won't solve all of their problems. Their starting pitching is Verlander, and that's it. Fulmer while impressive, doesn't impress me, throws a lot of junk and relies on undisciplined teams to swing uncontrollably.
Bottom four teams continue to switch their positions. Royals, Giants, Padres and Braves are destined to be bottom feeders this season.
Follow me on Twitter @Jimmmitude
Jim Mastrucci is the Managing Editor for cover32 Houston Texans coverage, and an NBA contributor for Roto Den.
For Texans news and coverage follow @cover32_HOU on Twitter
http://cover32.com/texans/
Follow Roto Den on twitter @rotoden
Website launching June 2017