MLB Power Rankings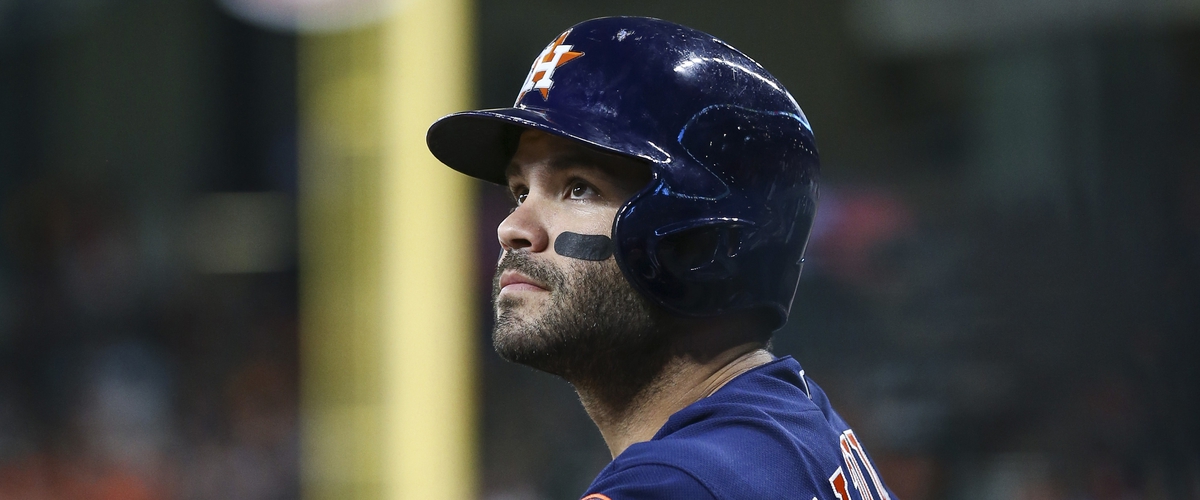 As you can tell by the picture, yes the Houston Astros are again the top of the Power Rankings. Ready? Let's do this!
1. Houston Astros
2. Colorado Rockies
3. New York Yankees
4. Washington Nationals
5. Los Angeles Dodgers
6. Arizona Diamondbacks
7. Boston Red Sox
8. Minnesota Twins
9. Cleveland Indians
10. Milwaukee Brewers
11. Los Angeles Angels
12. Tampa Bay Rays
13. Baltimore Orioles
14. Seattle Mariners
15. Texas Rangers
16. Toronto Blue Jays
17. Chicago Cubs
18. St. Louis Cardinals
19. Cincinnati Reds
20. Pittsburgh Pirates
21. New York Mets
22. Kansas City Royals
23. Detroit Tigers
24. Miami Marlins
25. Atlanta Braves
26. Chicago White Sox
27. Oakland Athletics
28. San Francisco Giants
29. San Diego Padres
30. Philadelphia Phillies
Notes about these Power Rankings:
Can anyone stop the Astros and Rockies? It is 100% apparent now that they are for real. Any questions about these two teams must now be dismissed. They are currently the only two MLB teams with more than 40 wins.
The Yankees are hot on their tails sitting third in the Power Rankings. Aaron Judge is currently in the lead of all three Triple Crown categories. It seems that Judge has a shot at making the Triple Crown a discussion this season.
The Dodgers are surging! If they can figure out how to get a winning road record they could challenge Colorado for the N.L. West crown. The Diamondbacks are still in the mix, only a half a game behind the Dodgers for third in the division.
Another week goes by and there is still no separation atop the A.L. Central. The Twins lead the Indians by a game and a half. Looking at the rosters, it is clear that Cleveland is better from top to bottom but Minnesota has performed better so far. Eventually the law of averages will kick in and the Indians will go on a tear, until then, the Twins edge out the Indians.
The Angels have the fifth best record in the American League, but no Mike Trout, not Top 10 ranking for the Angels.
The Cubs have continued their underachieving ways. Every week it seems a different team that's not the Cubs lead the division. Currently it's the Brewers. I don't think it will last, for the Brew Crew but don't see the Cubs figuring it out anytime soon.
The Tigers continue their destiny to be sellers later this summer, they lost two of three to Boston, aka a real baseball team and not the White Sox or Royals. Tigers are mediocre and will move players before the deadline.
Follow me on Twitter @Jimmmitude
Jim Mastrucci is the Managing Editor for cover32 Houston Texans coverage, and Cavs Editor for Roto Den.
For Texans news and coverage follow @cover32_HOU on Twitter
http://cover32.com/texans/
Follow Roto Den on twitter @rotoden
Website launching June 2017