MLB Power Rankings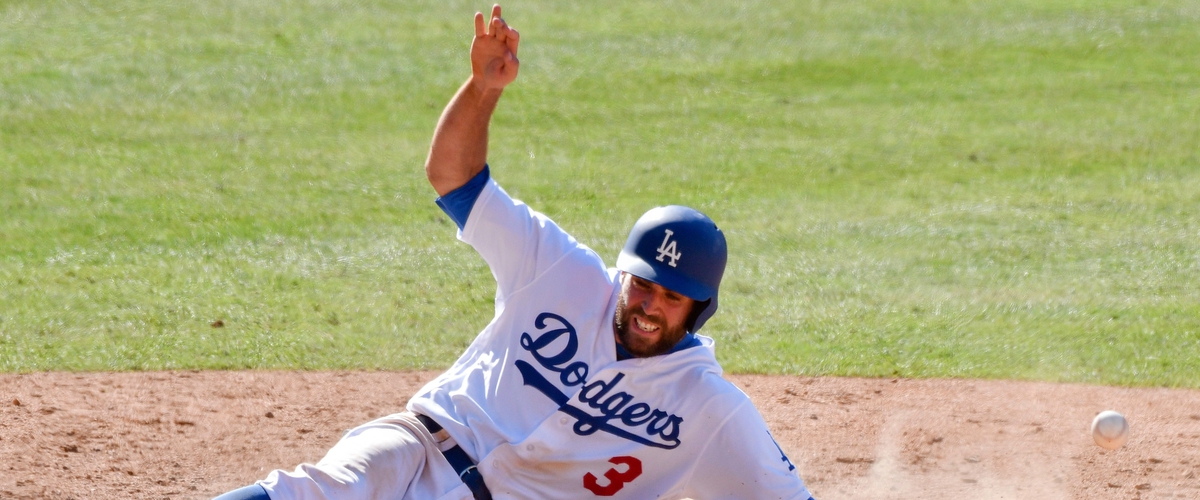 Another week, another new team atop the Power Rankings. There are times when teams are absolutely on fire and stay on top for weeks at a time. There are also others where their reign lasts exactly one week. Over the past week, it was the latter. Enough about the past, let's look at the new Power Rankings.
1. Los Angeles Dodgers
2. Houston Astros
3. Arizona Diamondbacks
4. Washington Nationals
5. Colorado Rockies
6. Milwaukee Brewers
7. Boston Red Sox
8. New York Yankees
9. Cleveland Indians
10. Texas Rangers
11. Los Angeles Angels
12. Tampa Bay Rays
13. Seattle Mariners
14. Minnesota Twins
15. Baltimore Orioles
16. Chicago Cubs
17. Kansas City Royals
18. Atlanta Braves
19. Pittsburgh Pirates
20. Toronto Blue Jays
21. St. Louis Cardinals
22. Miami Marlins
23. New York Mets
24. Oakland Athletics
25. Detroit Tigers
26. Chicago White Sox
27. Cincinnati Reds
28. San Diego Padres
29. San Francisco Giants
30. Philadelphia Phillies
Notes about the Power Rankings:
The Dodgers have won 10 in a row and absolutely deserve to be on top. The Astros had been excellent all season, but it is impossible to put them above the red hot Dodgers.
The Indians and Twins are keep trading series sweeps on the road. Cleveland swept Minnesota in four games over three days last week and Minnesota swept Cleveland in three this past weekend. The Indians are clearly the better team, however Minnesota looks primed to be a thorn in the side of the Tribe all season long.
What happened to the legend to be Kyle Schwarber? Oh that's right, he was never that good. Schwarber seems to be Russell Branyan 2.0, strikeout, walk or home run. Schwarber is now at AAA Iowa and the Cubs are still barely above water.
Have the Tigers fired Brad Ausmus yet? Have they begun trading any movable assets? The answer to those questions is no. But they should start doing both. They are a complete disaster. Time to fire the manager and blow it up.
The less said about the Giants and the Phillies, the better. Let's leave it at that.
Follow me on Twitter @Jimmmitude
James Mastrucci is the Managing Editor for cover32 Houston Texans coverage, and Cavs Editor for Roto Den.
For Texans news and coverage follow @cover32_HOU on Twitter
http://cover32.com/texans/
Follow Roto Den on twitter @rotoden
https://rotoden.com