NBA Teams that should be taken seriously this season (besides Golden State)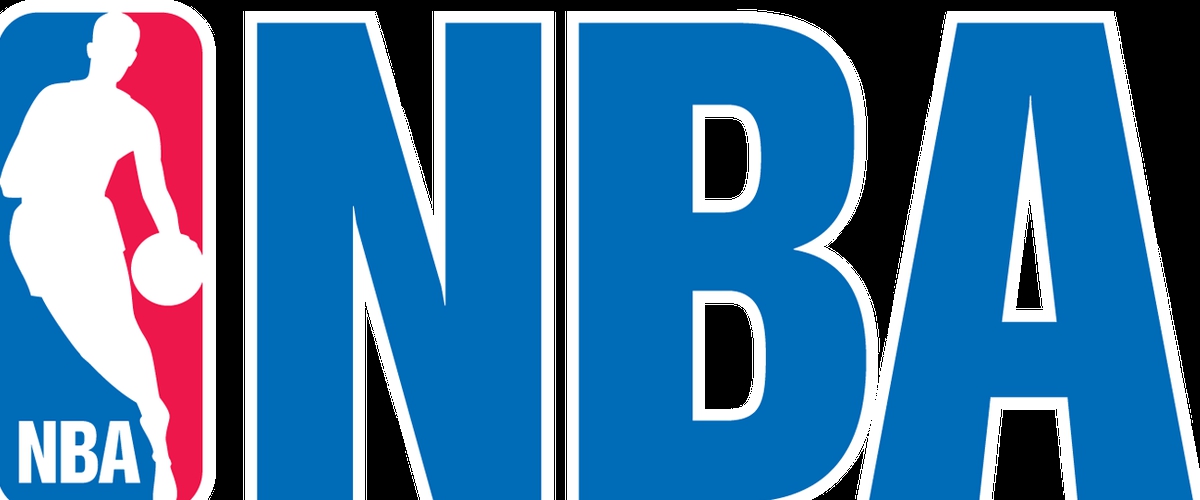 There Is no denying that the Golden State Warriors are the most dominant team In basketball and going Into this season. But there are other teams In the league that are gaining attention and that should on the look out going In this year. Even though teams are going to have to do more against The Warriors, Here are the teams I think that should be taken very seriously.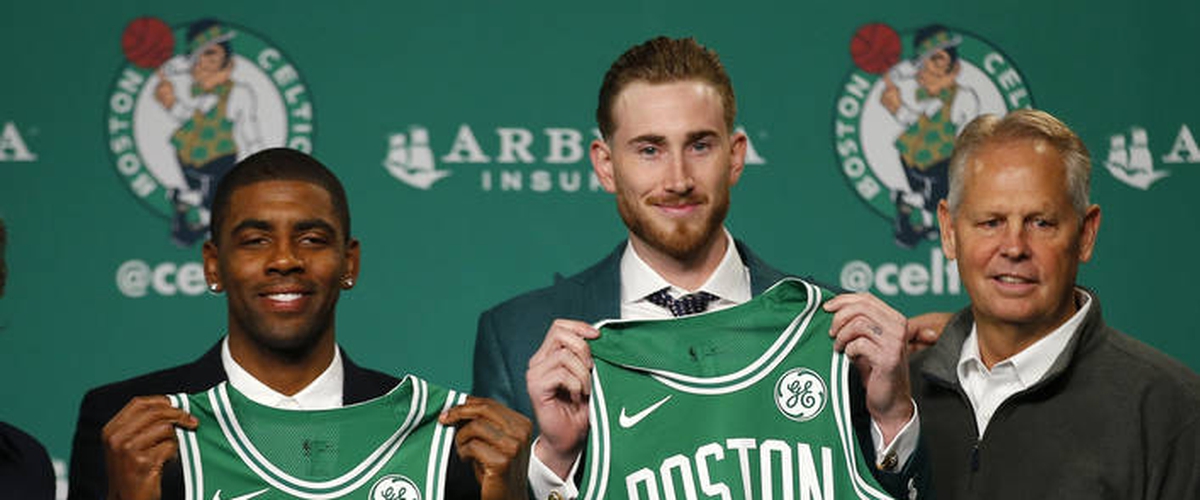 Boston Celtics
I guess this Is a obvious answer but they should be taken serious In the NBA. They probably have had the best offseason a team could have when they drafted Highly talented rookie Jayson Tatum, signed Gordon Hayward In free agency, and traded for one of If not the best point guard In the league star player Kyrie Irving. Wrap all that up Into one with Al Horford and Jaylon Brown In the mix, The Celtics are looking like a threat this year.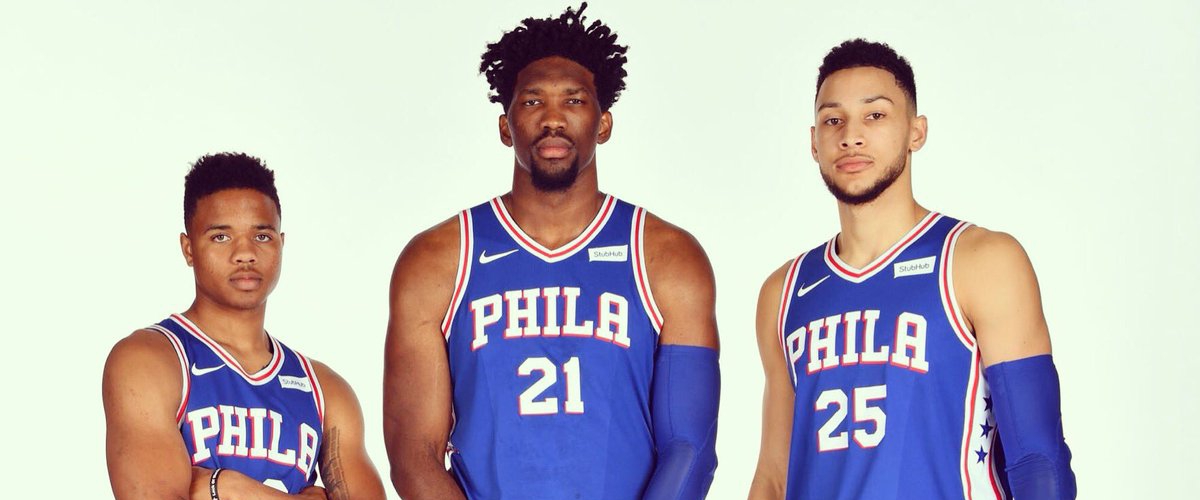 Philadelphia 76ers
I know your thinking Man this guy Is crazy but hear me out. The Sixers have had It rough for the past 5 seasons, But I think that could change this season. They have had a good offseason by signing deadeye shooter JJ Redick, Drafted Highly touted rookie Markelle Fultz, and they also have already there Ben Simmons and Joel Embiid. Everything Is there the only thing maybe stopping the Sixers could be Injuries or themselves. Other than that, I think It's time to finally take them seriously and Trust the Process.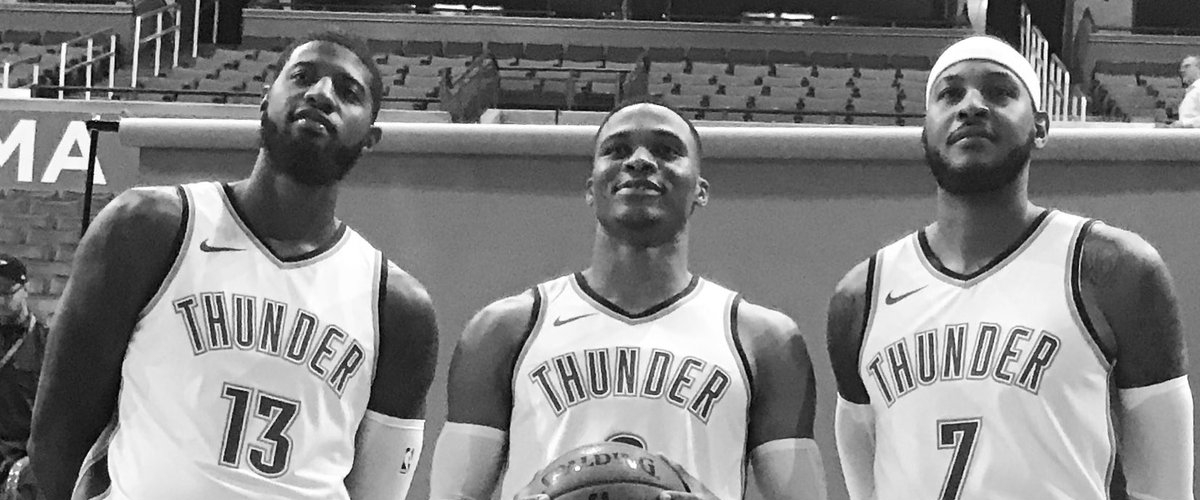 Oklahoma City Thunder
My last team I think should be taken seriously Is The Thunder. OKC has also had a good offseason. They have traded for Paul George and Carmelo Anthony to form a new big 3 with Russell Westbrook. They also have Steven Adams who In my opinion Is a very underrated center. Imagining what this team could do this year Is pretty scary. They are already built like a Playoff team. OKC Is back to being a threat to teams this year.
Conclusion: These teams I mentioned are serious threats to In the NBA, But I still don't think they can beat the Warriors which Is pretty stunning after what I Just named off about these teams. Golden State Is Just too dominant.
I hoped you liked this Article If you did leave a like. Also If you want to see more of my stories go to JoelNorrisBlogs and please leave a follow thanks.