Arsenal vs Tottenham Hotspur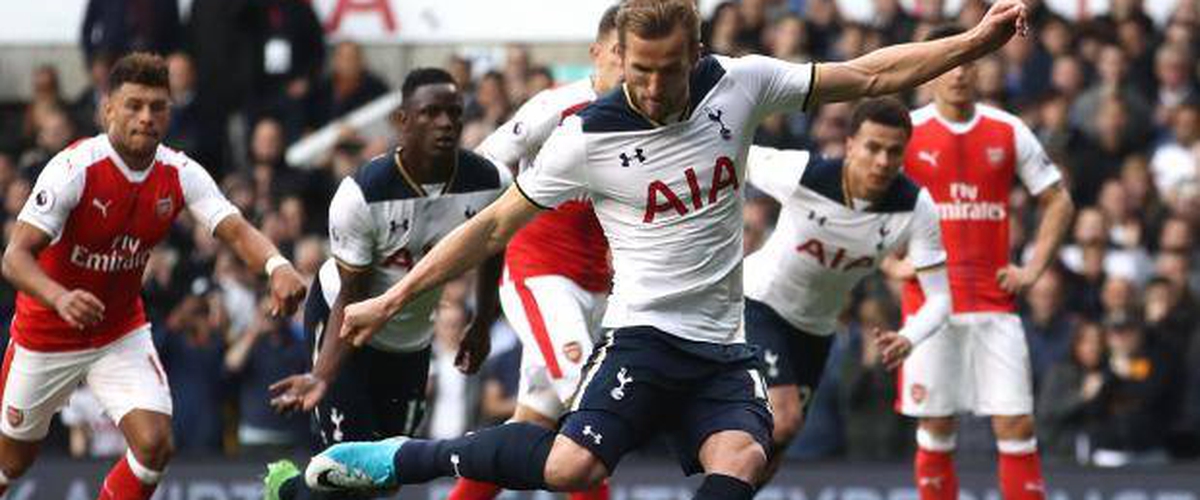 Arsenal vs Tottenham – Spurs more consistent than Gunners
Tottenham Hotspur finished as runners-up in the Premier League title last season. The Spurs would like to repeat last season's performance. Tottenham hope to close the gap on Premier League leaders after this next match with Arsenal. A game between Arsenal and Tottenham Hotspur is something you just can't miss. The last three meetings for these clubs at Emirates Stadium have ended in 1-1 stalemates and Spurs haven't won at this venue since 2010. Overall, it will be a difficult game for both teams and another tight contest is likely here. The Gunners will meet the Spurs at 12:30pm BST/7:30am ET on Saturday 18th November 2017 at Emirates Stadium.
Arsenal lost to Manchester City 3-1 last weekend but were second best for most of that match in our view. The Gunners manager Arsene Wenger got aggravated at a penalty awarded to the Blues and felt their third goal was offside. The Gunners were grateful to goalkeeper Petr Cech for keeping the score down. The substitute forward Alexandre Lacazette did make a goal to make it 2-1 just after the hour mark. Arsenal looked vulnerable on the counter-attack as their central defenders could not keep up with City's pace and movement. Arsene Wenger's side have scored in 21 straight home games versus Spurs and should create chances again, but we're thinking both teams to score in this fixture.
Tottenham Hotspur were not at their best when beating Crystal Palace 1-0 at Wembley this last weekend. It looks like the Spurs are suffering some kind of hangover from a 3-1 Champions League defeat of Real Madrid. The Spurs midfielder Dele Alli was out against Crystal Palace due to injury. Forward Harry Kane left the game with 15 minutes to go. The backup goalkeeper Paulo Gazzaniga had a great performance. The manager Pochettino hailed the Argentine goalkeeper as an unbelievable option to have at his disposal.The experience gained from being involved big matches should stand Tottenham in good stead. Top Sports Blog thinks the Spurs now look more comfortable in such big fixtures. They have a four point advantage in the Premier League table and that will allow them to play with more freedom. Spurs are strong on the counter-attack and we like the chance for an away win.
---