Evaluating the 2017 Tennessee Titans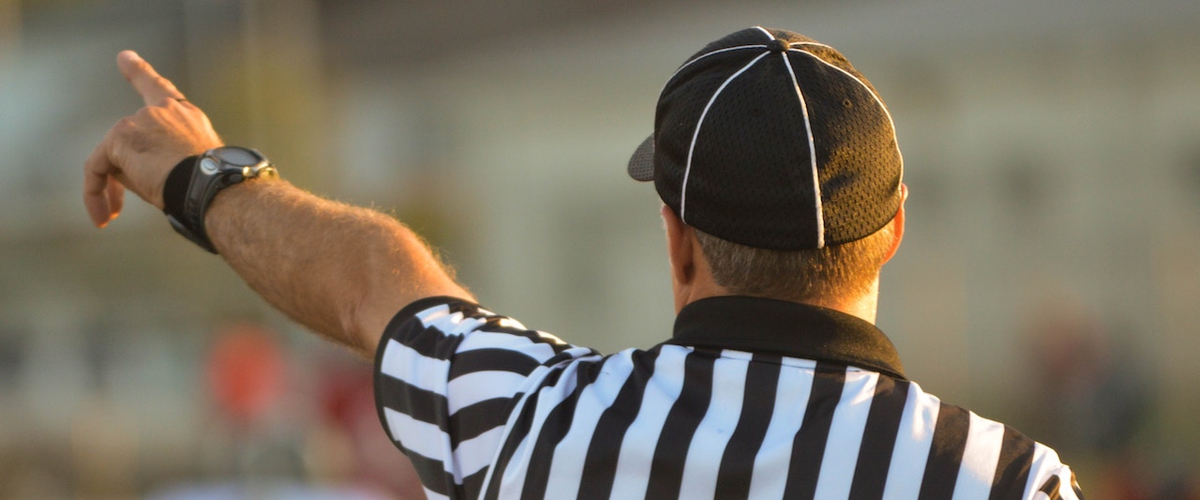 When rookie QB Marcus Mariota took the field in 2015 for the Tennessee Titans, he was helming a team that seemed at least half of a decade away from competing for a championship. Tennessee would go 3 - 13 in Mariota's inaugural year, realizing the pessimism of the fanbase. The next two seasons, however, Tennessee would make an immediate and impactful leap by going 9 - 7 twice in a row. Tennessee has never been the Mecca of professional football but there seems to be a growing sense of optimism surrounding these young Titans. Let's take a moment to analyze their 2017 regular season in order to see just what went so well.
Offense: The Youth Movement
The modern NFL is dominated by offensive superstars putting on a show. The game has moved decidedly toward aerial prowess and there are very few teams that can succeed without being able to push the ball through the air. Oddly enough, that isn't at all what Tennessee did in order to find success. Instead, the Titans leaned on their running game while letting the younger players take over the reigns.
QB Marcus Mariota struggled as much as he possibly could through the 2017 regular season. Mariota had his worst year as a pro, setting a career high in interceptions while setting a career low in touchdown passes. Despite these struggles, the Titans found their running game for the next three or four years in Derrick Henry. Henry, a 24-year-old back from Alabama, slowly took over the starting position from incumbent free-agent signing DeMarco Murray. Henry would grab 744 yards on the season while averaging over 4.2 YPC. Murray's success was part talent and part opportunity as the Titans have one of the best OLs in all of football, headlined by young tackles Taylor Lewan and Jake Conklin.
While it is impossible to say that Tennessee improved on offense in 2017, we can say that the Titans have positioned themselves well for the future. With a strong O-line, a stud running back, and a QB with potential in Marcus Mariota set in place -- the future is bright. This makes no mention of #5 draft pick Corey Davis splitting out wide.
Defense: Bend Don't Break
When the final game of the regular season came to an end, the Tennessee Titans would have posted defensive numbers right in the middle of the league. Tennessee ranked 19th in the NFL in points allowed this year, giving up just over 20 PPG to opposing teams. Despite these middling numbers, Tennessee saw several huge steps forward on defense at key positions.
Headlining Tennessee's defensive improvement was the play of linebacker Wesley Woodyard who would lead the team with 124 tackles to go along with 5 sacks. Woodyard became a dominant force in the middle while defensive back's Kevin Byard (8 interceptions) and Logan Ryan would help to shut down opposing passing games.
Coaching: Mike Mularkey in Charge
Mike Mularkey has been anything but inconsistent since being handed the head coaching job midway through 2015. Since assuming the position, Mularkey has gone a total of 21 - 21 through 2.5 seasons of work. With two full draft classes behind him, Mularkey will be looking at 2018 to define his tenure in Tennessee. Mularkey was recently resigned which shows that Tennessee's ownership is willing to put their confidence in him.
---