The return of baseball officially lies in the players' hands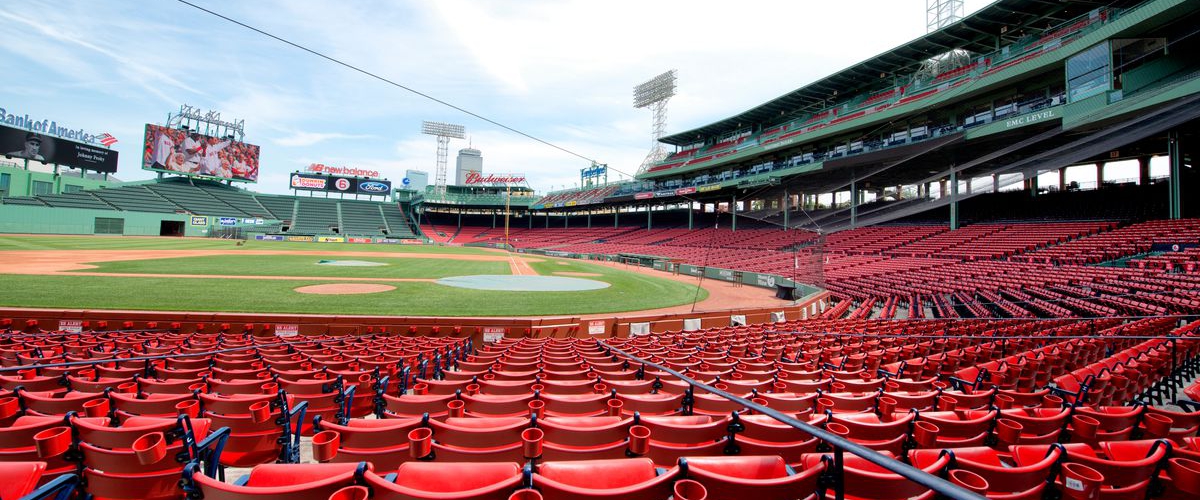 By Josh Liddick
When the day starts on Tuesday, May 12 of the year 2020, the one question on everyone's minds as we enter what seems like just another day in this endless pandemic era, is will baseball ever return?
It seems like the dream will almost definitely become a reality as reports surfaced on Monday afternoon that the owners of Major League Baseball teams OK'd a deal that would allow a second spring training to commence by the middle of June and the season to begin at the beginning of July.
While it seems like it will be only a matter of time until baseball stadiums around the United States will be buzzing with the sound of balls cracking off a bat and the sound of the ball smacking against a glove, there is still a major hitch in whether or not this season will get started on time. The ball is officially in the players' court, as they now have the final say in whether this campaign gets started on time or not.
With salaries being the biggest talking point right now, it seems that the owners came to a conclusion on just how exactly this would be pulled off.
It seems that MLB officials will be discussing a potential revenue split with the players on Tuesday afternoon, with the words 'salary cap' floating around, one that hasn't been heard among groups within the sport since the mid-1990's.
According to the Associated Press, "Teams will propose that players receive the percentage of their 2020 salaries based on a 50-50 split of revenues MLB receives during the regular-season and postseason."
This is especially interesting considering that with this current proposal, there will be no fans in attendance, at least to start the season.
While a 10-team, three-division setup was discussed a couple weeks ago, it seems that with this new proposal, the current division setup would remain intact with interleague only occurring geographically. For example, the National League East would only play interleague games against their American League counterparts. So be prepared for an amped up schedule of Yankees-Mets games and Phillies-Red Sox outings in the shortened, 80-game season.
The postseason will also look a bit different with two wild card games instead of one for each league.
With some major kinks that still need to be worked through when the parties come to the table on Tuesday afternoon, I personally remain optimistic that there will be some semblance of a baseball season sooner rather than later, which would salvage the rest of the summer, which looked to be bleak as of late.
Like everyone else in this country, I miss baseball, and it looks like we will be seeing it in no time at all.
---