Allegri's Plan against Milan - Wide Play to Allow Ronaldo to score and beat Milan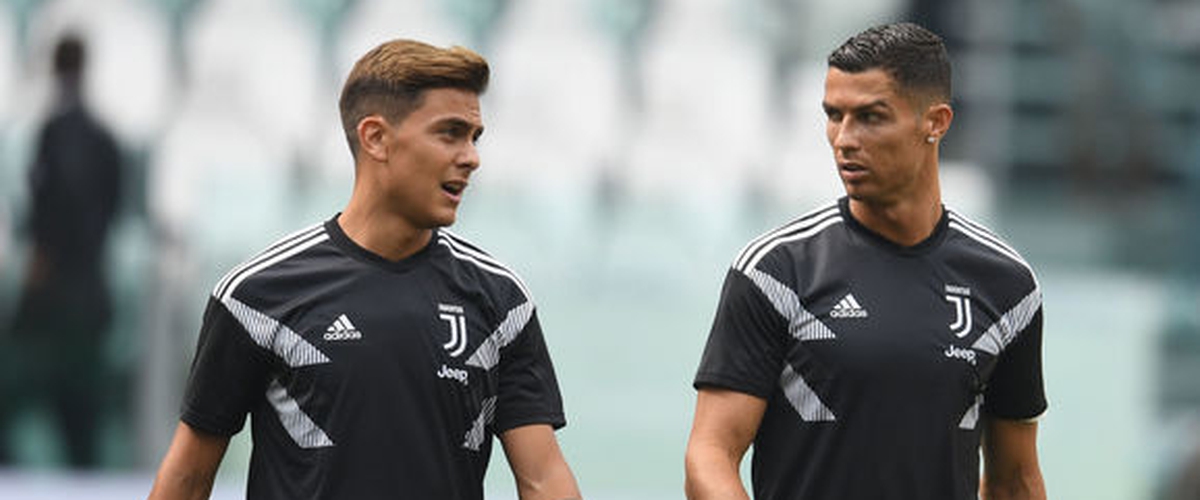 Allegri has kept with his style for the season, using his wide play to beat any team in the league, and AC Milan was no exception. Gatusso's men played compactly pushing Ronaldo and Dybala wide, but Juventus used this to its advantage, beating the home team 2-0.
In a similar role to Mandzukic's in 2016, Allegri used Ronaldo as a deep left wing, allowing him to link with Alex Sandro and Bentancur. The Uruguayan was key to this as his perfect positioning and vision allowed Alex Sandro and Ronaldo to slide past the defence and play into Mandzukic and Dybala in the box.
Even with a great goal, Mandzukic couldn't get past the tight defence of Milan, with the left players picking him out 7 times in the first half, with Mandzukic making no chances out of their efforts.
Bentancur slowed play at the 20th minute, using Pjanic and Dybala to play around the compact Milan squad, as Gatusso dropped all his midfielders behind the second line. Bentancur, Pjanic and Dybala played around to try and draw out some Milan players, to then slide in Ronaldo and Mandzukic, but disciplined defence by Milan didn't give them much.
Allegri changed this approach at half time, bringing Ronaldo and Dybala in, behind Mandzukic, and changing the roles between Bentancur and Pjanic, allowing Pjanic to have free movement infront of Milan.
This opened up the game, allowing Milan to have more chances, but Higuain's positioning and runs were not used by Milan, giving them little chance to score infront of their home crowd.
In a measured second half, Juventus' persistance to wait and pick out chances paid off and Ronaldo finished a chance in the 81st minute to give Juventus the win, and extend their lead in Italy ahead of the International break.
---