NHL: Trade Deadline Deal Predictions
The NHL season has come back after an interesting all star break, but there are still plenty of teams without true identities. With under a month to go until the February 24th trade freeze, plenty of GMs have their hands full in trying to offload assets for future value, or risking the future for a deep push come playoff time. Here are a few names to look out for as the deadline approaches, and some trades that could potentially go down.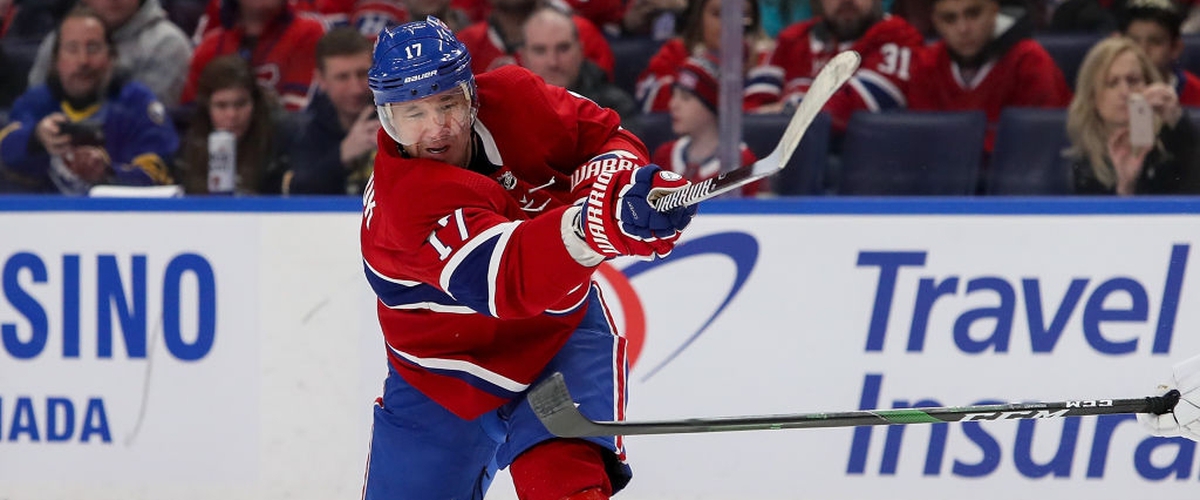 Ilya Kovalchuk
The Montreal Canadiens got an absolute steal in Ilya Kovalchuk, costing them a whopping $700k to pick him up in early January. He is already showing the rest of the NHL that he still belongs, putting up 9 points in 10 games on a team that was desperate for scoring, and not being too bad on the defensive side either. He is able to help out teams in the top six, and with the upcoming returns of Jonathan Drouin and Paul Byron, Kovalchuk seems to be expendable. The Canadiens will need a miracle at this point to make the playoffs, so other than to please the fans, there is no real benefit in keeping the set to expire Kovalchuk around. Marc Bergevin could easily flip him for a draft pick or two, with many teams in need of top six production, and bring him back in the offseason if it makes sense.
The trade:
Montreal receives:
-2020 2nd round pick
-2021 3rd round pick (conditional: if Kovalchuk doesn't resign with Boston, pick becomes 2021 6th rounder)
Boston receives:
-Ilya Kovalchuk
-2020 5th round pick
Boston gets Kovalchuk to place on the second line, a spot they desperately needed upgraded. Based off of the value given for rental players like Marcus Johansson or Gustav Nyquist last year, this seems like fair value for the upside Kovalchuk brings to the ice.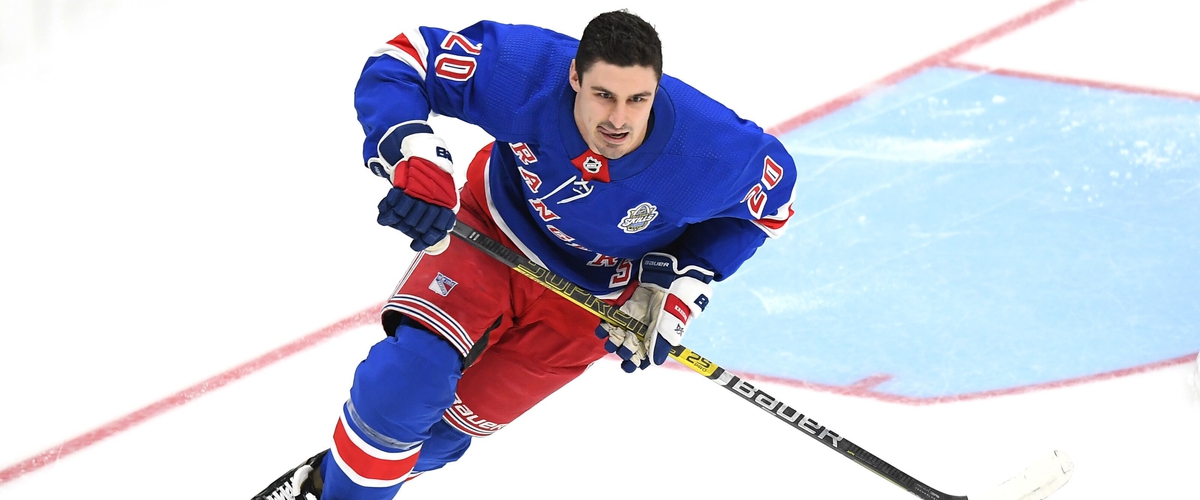 Chris Kreider
Chris Kreider's long tenure with the New York Rangers has seemingly come to an end. Kreider is the mold of what teams in the rental market are looking for in a winger. Size, speed, and playoff production. Kreider is the only player on the market that has all three of these traits, with 77 playoff games already to his name. He can fit nicely on the second or first line and play on both the power play and penalty kill, all while impacting the game with his gritty style of play. With the rangers far outside the playoff picture now, he's as good as gone.
The trade:
New York receives:
-2020 1st round pick
-Vladislav Kamenev
-Alex Beaucage
Colorado receives:
-Chris Kreider
-Brett Howden
Colorado gets a second line left winger in Kreider, needed after the Joonas Donskoi injury especially, and Brett Howden improves the teams depth as a whole. New York gets a solid prospect in Alex Beacage and that anticipated 1st round pick, as well as a project player in Kamenev who major upside, but has struggled to fit in Colorado.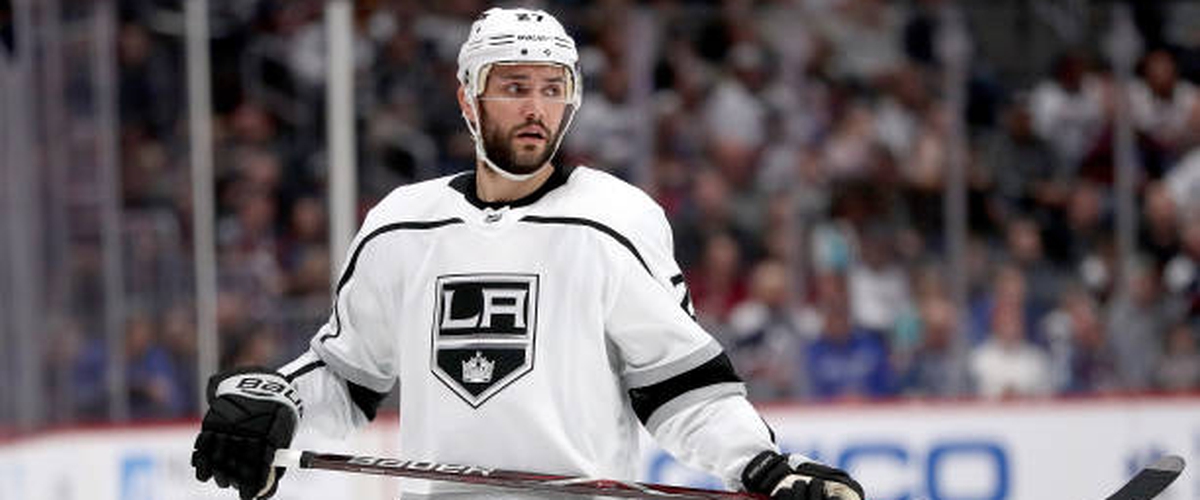 Alec Martinez
The Los Angeles Kings have hit rock bottom at this point. They have a lot of questionable contracts on the books for the next several years, and not a very exciting prospect pool. Both Tyler Toffoli and Alec Martinez have a good chance of finishing the season with another team, its Martinez that seems to be the most attractive trade piece. He can play top six minutes on most contenders, and helped the Kings become a very successful franchise during the early/mid 2010s with good production in the playoffs. To add to his value, he carries a $4 million cap hit for this season and next, meaning a contender could get him for at least the next two years (similar to the Jake Muzzin deal last year). The only reason the Kings would keep Martinez would be for leadership presence, but at this point he seems expendable.
The trade:
Los Angeles receives:
-2020 1st round pick
-2021 4th round pick
-Cliff Pu
Florida receives:
-Alec Martinez
The main return for the Kings here is the 1st rounder, but Cliff Pu does carry some solid upside with him at only 21, although he has had a rough go of things in the minor system. Martinez fits into the Panthers lineup nicely, being on the first or second pairing with Ekblad or Stralman, and will surely help them down the playoff stretch. Based off of similar trades (Jake Muzzin, Travis Hamonic), this is a good deal for both clubs.
---