1996 Chicago Bulls vs 2001 LA Lakers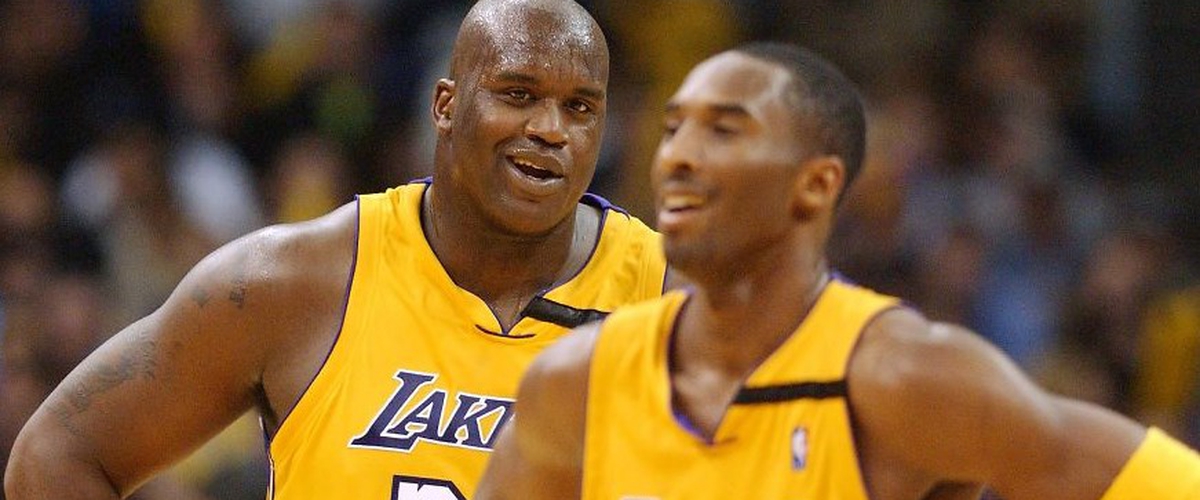 Sincerely, these are the two greatest basketball teams of all time. This is probably the biggest match-up in the history of basketball.
1996 Chicago Bulls
The 1996 Chicago Bulls were the definition of total dominance, with 72-10 regular season record followed by a 15-3 run in the playoffs. They averaged 105.2 PPG, and only surrendered 92.9 PPG. Also, they averaged 115.2 points per 100 possessions, while only surrendering 101.8 per 100 possessions. These were both tops in the league, displaying how dominant these class really were.
The legendary figures which the 1996 Chicago Bulls boasts were Michael Jordan and Scottie Pippen in their prime. Toni Kukoc was well ahead of his time! Ron Harper was a defensive point guard and Bill Wennington, Dennis Rodman, Luc Longley were strong down low. Steve Kerr was a long shooter. Other solid The Bulls players on the end of the bench were James Edwards, Randy Brown, and John Salley.
2001 Los Angeles Lakers
The 2001 Los Angeles Lakers also set a 15-1 postseason record. Most people would classify this team as the greatest Lakers team in the history of the NBA. Shaquille O' Neal averaged 28.7 PPG and 12.7 RPG while Kobe Bryant averaged 28.5, 5.9RPG and 5.0APG. They were the driving forces of this team – the dominant duo. In addition to that, Robert Horry and Derek Fisher were the two clutch performers. The Lakers bench was stacked as well with players like Rick Fox, Ron Harper, Brian Shaw, and Horace Grant.
It is quite difficult to compare these two historic teams. Both teams boast of immortal combatants with high level of athleticism and professionalism. The 1996 Chicago Bulls legendary duo Michael Jordan and Scottie Pippen walk into the arena with the heads of conquered kings in their stead. Looking on to the 2001 Los Angeles Lakers would be younger monarchs Shaquille O'Neal and Kobe Bryant chasing apparitions.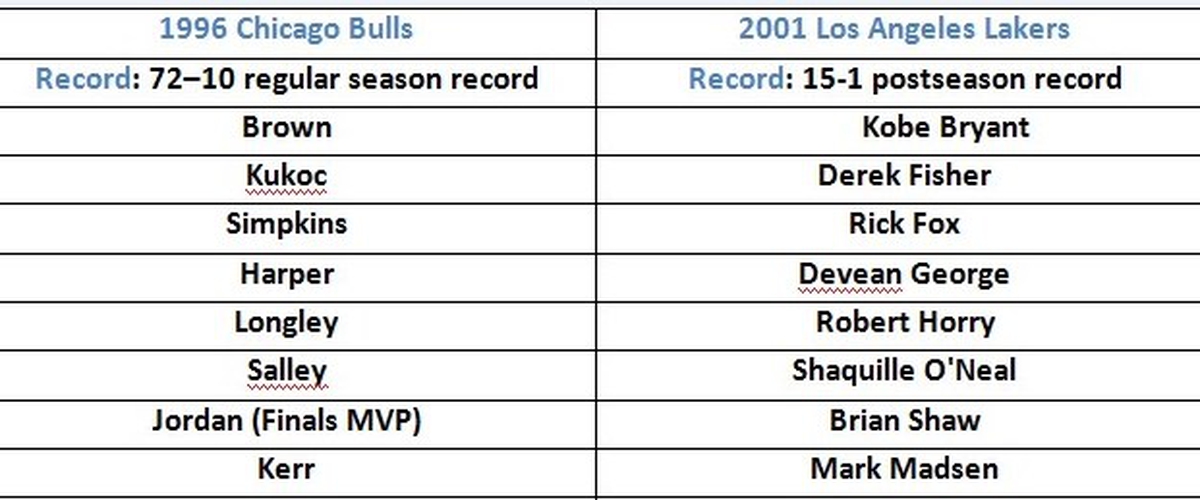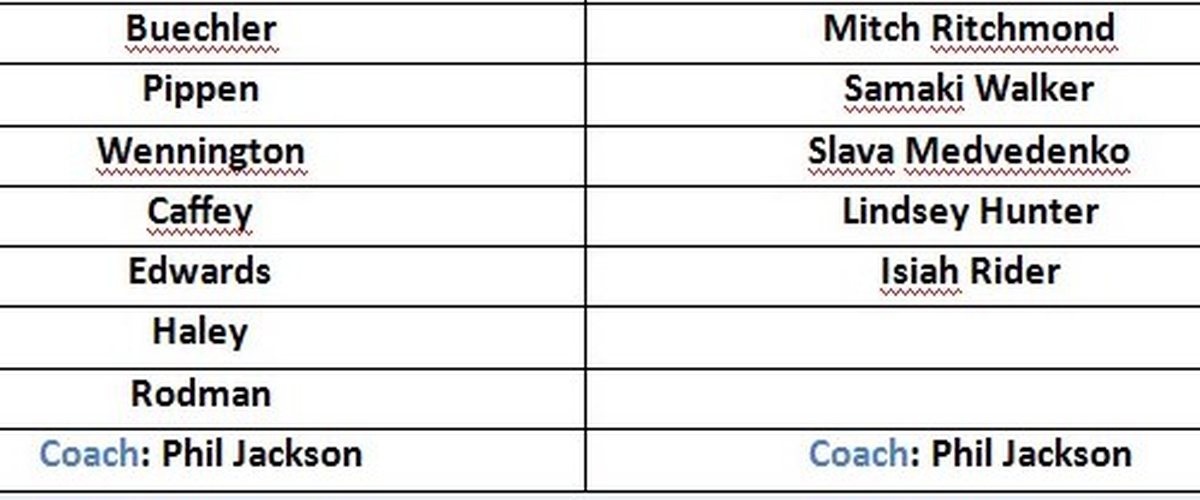 My Verdict
Personally, Shaquille will make the difference while Kobe could play well against Jordan. The Lakers should be able to take the game right to the Bulls' frontcourt. Ron Harper defensive service will be put to test, while Steve Kerr will always want to utilize his long range shooting ability if he gets a chance. Notwithstanding, the Lakers will end up favorites!
Distance Between Chicago and Los Angeles
If you want to watch these 2 good team, you have to know distance.
Distance between Los Angeles and Chicago is 1741 miles (2802 kilometers).
Driving distance from Los Angeles to Chicago is 2016 miles (3245 kilometers).
If you intend to go by car, the driving distance between these two states is 3244.95 km. However, at an average speed of 70 miles/hour or 112 kilometers/hour, travel time will take up to 28 hours 58 minutes.