6 Reasons Why You Should Fall in Love with CrossFit Exercises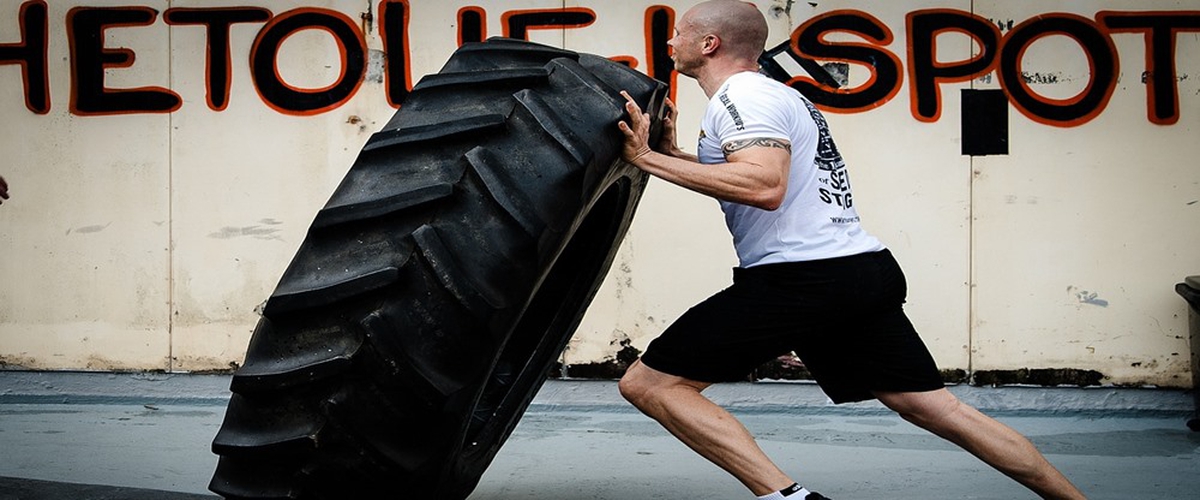 Although CrossFit is an exercise which most of the people are not performing but the benefits which this amazing exercise brings with it can easily make everyone fall in love with this. Well, here are some of the best reasons which will help you to understand the importance of CrossFit exercise.
Do you want to know why you must think about CrossFit exercise? Well, here are the 6 most important reasons which will surely let you fall in love with these exercises. So, have a look at the following information to get a better idea about the things in this regard.
1. You Will Become Stronger
One of the most important parts of CrossFit training is strength training. These are multi-joint movements with high intensity which can help you to improve your stamina and muscle strength. Bringing the additional weight to your exercise can help you to improve your muscle gain. This will help you to make you stronger by making you challenge your muscles on a continuous basis.
2. You Can Lose Your Extra Weight
Although losing weight is not the goal of everyone out there but to stay fit and more active is surely one of the most important goals of workout sessions. Well, CrossFit is one of the most amazing options to consider when you want to get rid of your hard to lose weight or to improve your fitness. It can contribute to fat burning and will help you to lose your extra weight in the best possible way.
3. It Is Highly Convenient to Perform CrossFit Exercises
When someone thinks about to start exercise then they might go to the gym or buy some equipment which can help them in a workout or invest in finding a trainer while CrossFit will provide you all of these benefits at once. It is one of the most convenient options which someone can choose to experience more benefit with ease.
4. It Will Help You to Boost Your Aerobatic Fitness
The high-intensity power training of CrossFit will let you improve VO2 max and the maximum oxygen which you can use during exercise. However, researches have also proved that CrossFit has various long and short-term effects on aerobatic benefits and physiological changes.
5. Improve Balance and Flexibility
CrossFit workouts are truly amazing. It is because these are common including functional exercises. These exercises are the ones which mimic our everyday muscle movements. Various functional movements, for example, overhead presses, squats and kettlebell swings have the ability to help you to improve your agility in the best possible way. Even more, these are best movements which can work great to enhance your balance and flexibility in a proper way. These are not only going to work to improve your quality of life but will also work to help you to reduce the injury risks in an effective way.
6. It Is a Lifestyle Coaching
CrossFit is not just a workout it is an amazing way of life. You do not need to sign up for an entire CrossFit package but if you want to get help with motivation, personal development or even nutrition you can get it all from CrossFit in the best possible way. It is because the CrossFit coaches are also highly trained in nutritional programs which have the ability to compliment CrossFit programs in an effective way. As it is a lifestyle coaching therefore, it has the ability to encourage the community approach the required help to stay active and highly-motivated.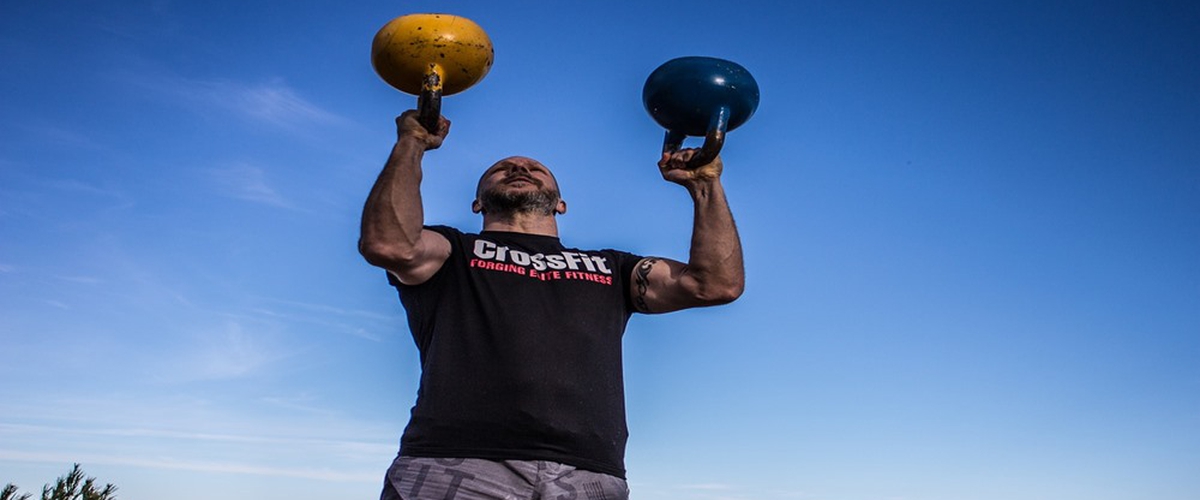 Open CrossFit Tucson
If you are looking forward to competing in a CrossFit completion then the chance is right here to avail. We are proud that we are offering opportunities to the people to come and compete with other people there to prove their strength in Tucson. This event is for you to prove yourself in this field and experience more amazingness of CrossFit competition in the best possible way. Here you will not only be able to be a part of the competition but you can also specialize in CrossFit by being a part of CrossFit classes in Tucson with ease.