Top 7 Basketball Players Who Never Played In the NBA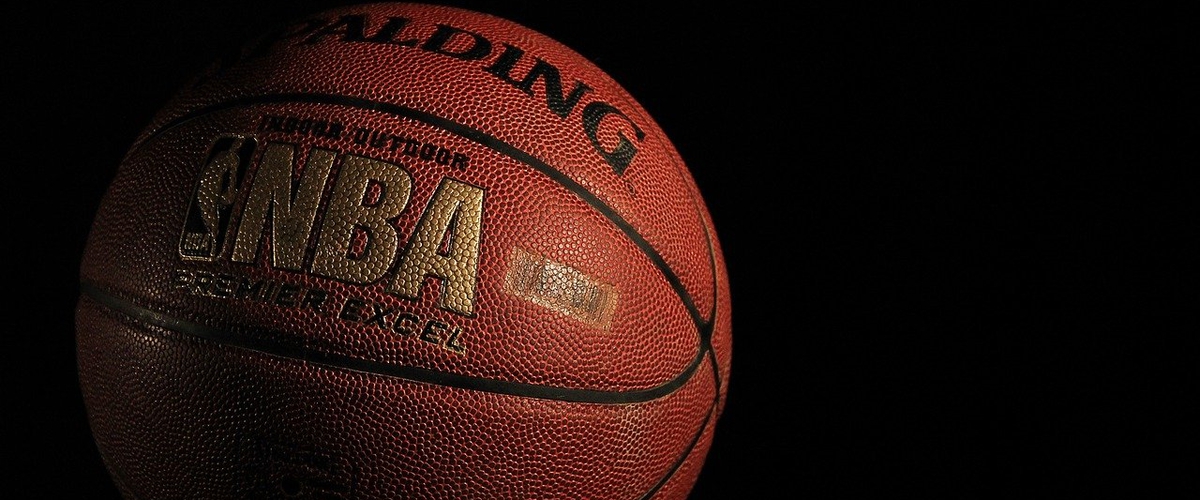 The NBA boasts excellent players across the globe. Nonetheless, there was a time when basketball was a craze of the public in the USA. Many of the players do not want to join the NBA team. Some of the players decide to turn down their professional career due to the life of the hustling and crime because they make an instant buck the way.
So, this factor has prevented basketball lovers from watching some hopers in history. So, you want to know who those who did not join the NBA were. Some of the famous names are given below.
7. Marques Haynes
He is an American professional basketball player and famous for his skilled game. His fan following is at the peak, but he never joined the NBA. Marques is a member of Harlem Globetrotters. He knows how to grab the ball and how to prevent it from the other team. No doubt, he was famous for his furious game. There was no better ball-handling point, but Marques is the name of fame in this regard. He retired in 1992 after the forty-six years of his career.
6. Demetrius Hook Mitchel
It is not a new name in the world of basketball, but he is not the NBA team member. He was furious in the ground when he held the ball in his hands to take it to the hoop. He has crazy hops, and sometimes he dunked over the cars during his game. No doubt, he was a play master and knew how to create a distance from the defenders with a smooth jump. He created a pace and shook his defenders up. This is the reason; he was famous among basketball lovers.
5. Raymond Lewis
He was a walking bucket, do you know about it. His average points in a game were 38.9 points, and it remained constant throughout his college career. He was highly active in jumping and did not give a chance to other teams to put the ball in the hoop. No doubt, this younger player in the team was drafted by the NBA team, but he did not play a single match. He was a wonderful player and came on the ground with his furious style. No doubt, he spelled on the crowd, and therefore, there is a great fan following of him.
4. Benji Wilson
Who does not know about Benji Wilson? He was a magical player with the jump shot and became Chicago's greatest home. Do you know he was a hard walking baller? His gaming style was out of this world. This is the reason he impressed the viewers. If the ball is in his hands, then nobody can stop him from putting it to the hoop. Unfortunately, in a gunfight, he was killed near his school, and he was just seventeen years old. This incident made everyone sad after his unnatural death, but his name will be alive in basketball.
3. Oscar Schmidt
He was the greatest player of his time, but he never was part of the NBA. He turned down the Brazilian with his wonderful gaming style. He did not part of the NBA, but he was part of his national team. Due to his ability to shoot the ball, he played with excellence.
2. Earl Manigault
He is a legend in basketball. Earl was fierce at soccer and even set his high-school record. He was famous for his gaming style, but his drug addiction habit led him to harm it. He could be a name of dominant players in the history of the NBA.
1. Len Bias
So, you want to know about the icing on top of the cake for a Boston Celtics team. He knows how to keep the ball away from the defenders. He has a great number of fans, but unfortunately, he was found dead in his residence because of the cocaine overdose.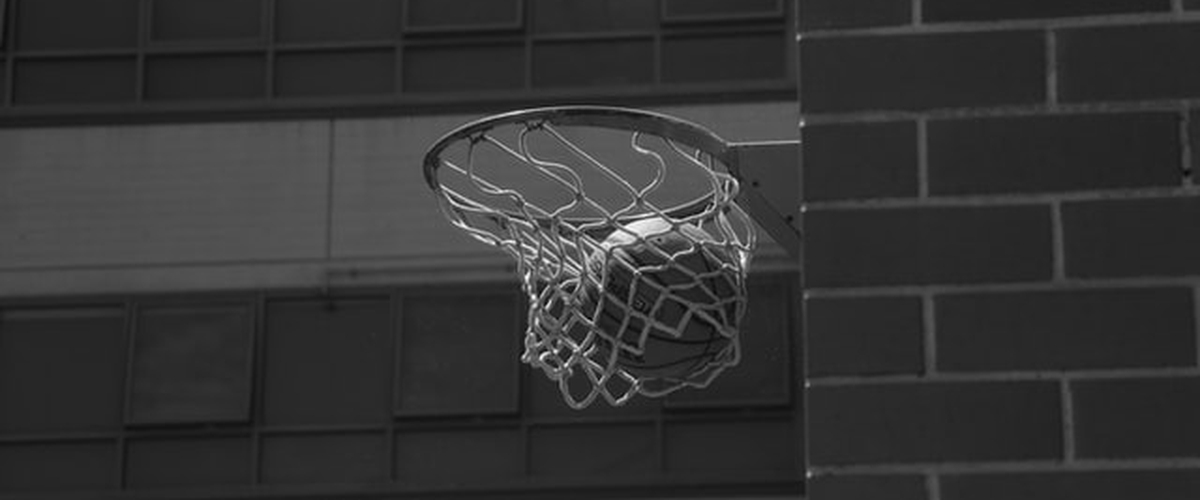 CONCLUSION
If you are a basketball lover and want to know about the latest sports news, then you should check out the FanccyOdds sports page. Not only these seven, there are more excellent players with a wonderful track record in basketball, but they never play in the NBA.
---