Why Do People Play Golf? | The Benefits of Golf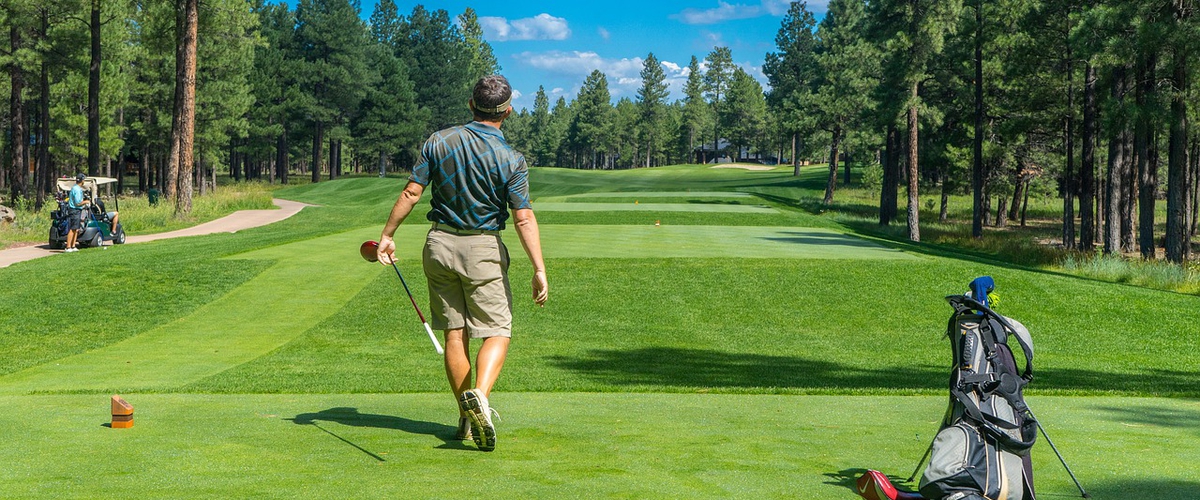 Golf is known as a game of gentlemen and a sport of leisure too. Golf is one of the most popular sports worldwide. To play golf large area is required which can be ranged from 30 to 2200 acres. The main objective of the game is to pour a hard ball into a series of small holes with the least possible hits. Well, here are some amazing benefits which come with playing Golf.
The benefits of Playing Golf
Do you want to know about the benefits which are associated with playing Golf? Here are some of the best ones for you to know:
1. Make a better community
Golf is one of the most socially enjoyable game. It can be the best opportunity to keep in touch with your old friends as well as you can find new friends in the Golf club too. Playing golf can help you to foster your relationships. You can be connected with a better community. Since the golf is not a game of high intensity so you can find plenty of time during playing golf to interact with the people around you. According to some research studies a large number of business deals have been closed on the golf courses due to the peaceful environment and an opportunity of easy interaction there.
2. Make your bladder strong
Playing golf can strengthen your bladder. This can be the most surprising benefit which anyone can get with playing golf. Sometimes your bladder may run for a time but the longer you are going to hold it the more you are making your capacity stronger.
3. Burn your extra calories with ease
Playing golf can help you to burn plenty of calories with ease. As the golf course consists of 30 to 200 acres which mean you have to walk a lot there. Skipping the use of golf cart and walking average of your playing time can help you to get rid of your extra calories with ease.
4. Keep your heart rate at a perfect speed
Playing golf can help you to keep the heart rate of you in perfect condition. Playing golf can be a quite perfect exercise for your heart. In this game along with burning calories, more walk, and swinging your upper body part can help to increase your heart rate in a perfect way. And due to this, the blood flow in your body will also be stable. Consequently, the risk of heart diseases will become lower.
5. Golf playing is perfect for your brain's activities
As your heart rate increases with playing golf and resultantly a better flow of blood to your brain can simulate and strengthen the nerve cell connections. This can help you to prevent any kind of mental illness.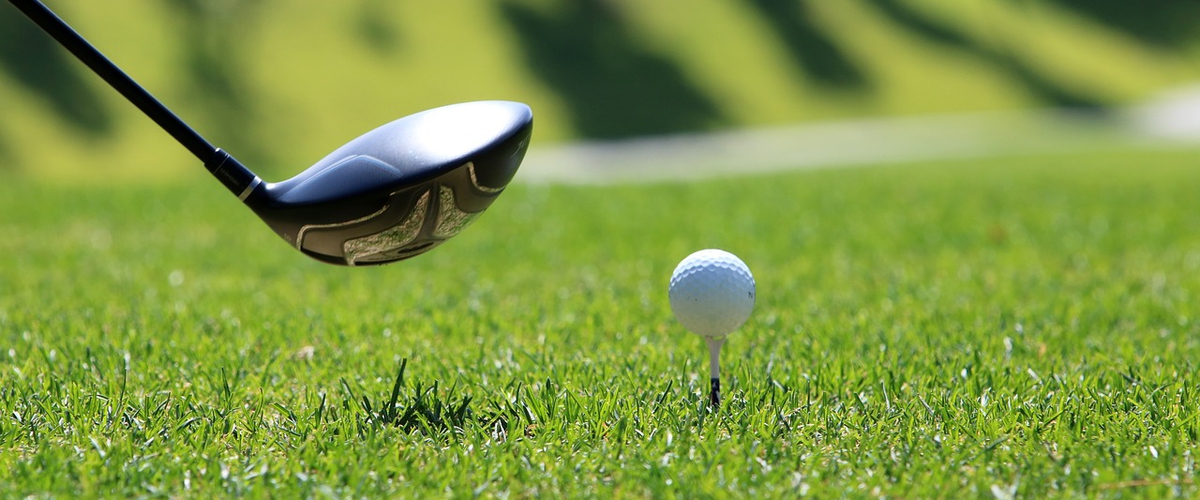 On the other hand, golf equipment is very important too. You have to choose the right equipment before you start to play golf.
· Golf stick
· Golf gloves
· Golf umbrella
· Golf tees
Especially, golf tees will provide maximum performance and durability. If you don't know what to choose, you can read this guide to find the right golf tees. Top 9 golf tees on the market in 2019.
Golf playing is a challenging game which can enhance the level of your confidence. And self-esteem too. Playing golf can improve hand-eye coordination and can keep your brain more active in logical functions.