Are the Boston Bruins on the Verge of Another Last Season Collapse?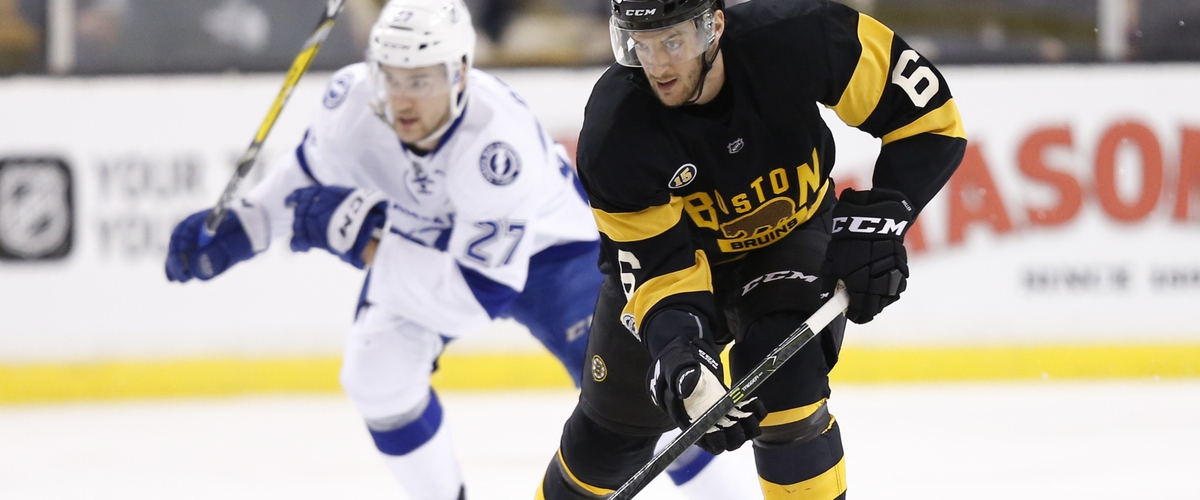 The Boston Bruins could have put away the Tampa Bay Lightning's postseason hopes last night, but they failed to do so. Because of this, we now have to discuss whether they are on the verge of another late season collapse.
Boston has missed the playoffs the last two seasons. They only have eight games remaining on the schedule. Boston is only two points up on the Islanders, and they have two games in hand.
Tampa Bay is three points back, Carolina is five points back, and Philadelphia is six points back.
The Bruins have lost four straight games. They play at the New York Islanders tomorrow night. After that game, Boston will have six out of their last seven games remaining at home.
If they can't make the playoffs with having a comfortable amount of games at home, the Bruins should consider getting rid of their general manager, Don Sweeney and interim coach Bruce Cassidy.