Best Pro Basketball Team Part 2 : The Bravo Season
The 1946 Philadelphia Warriors won the Alpha Season and now it was time to add new teams for the Bravo Season. The 1948 Minneapolis Lakers were eliminated added for winning the Championship, the 1946 Chicago Stags were added because the 1946 Warriors went undefeated in the previous season, and the 1946 New York Knicks were added because the 1947 Baltimore Bullets went 0-2. The theory being that if a team goes undefeated, then a 2nd place team from the same year should be added because they could possibly be better than 1st place teams from other years. The same theory applies to teams that do not win a game, except it is the next best team from the previous year is added.
The five teams entered a random draw to see what the 1st Round matchups were. Game 1 was played on 11-4-1948 and was between the 1946 New York Knicks and the 1948 Minneapolis Lakers. There was real world information for this game when on 11-11-1948, the Lakers defeated the Knicks 77-68. Adding this into the formula, it almost came out with an identica score; in this scenario, the Lakers won 76-68.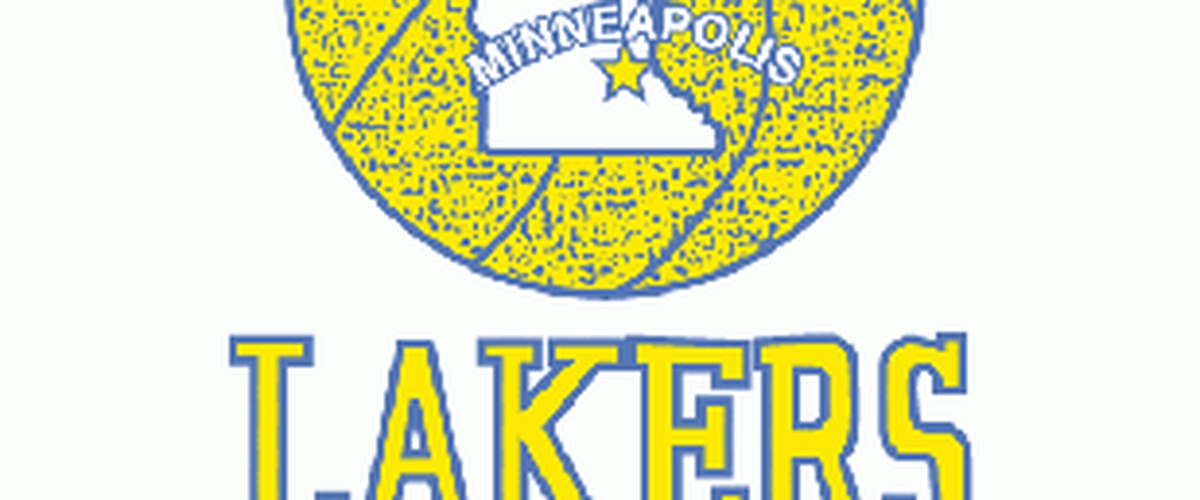 Having played through the double elimination tournament, the 1948 Minneapolis Lakers won the Bravo Championship by crushing the 1946 Philadelphia Warriors 95-71. Now there was a one game playoff for the Alpha-Bravo Championship and the Alpha Champions were the same 1946 Philadelphia Warriors. This time, the Warriors won 74-67 and these two teams were quickly developing a rivalry.
Now that the Alpha-Bravo Championship was determined inedible, the Charlie Season was ready to begin. The three teams added were the 1949 Minneapolis Lakers, the 1948 Washington Capitols, and the 1946 Washington Capitols. The following is the standings after the Bravo Season and the Charlie Season will be discussed in Article 3.
Alpha Group Standings
#1. 1948 Minneapolis Lakers 4-1 +53
#2. 1946 Philadelphia Warriors 5-2 -5
#3. 1946 Chicago Stags 1-2 -15
#4. 1946 New York Knicks 0-2 -15
#5. 1947 Baltimore Bullets 1-4 -18