Best Pro Hockey Team P3 : Delta vs. Echo for Victor
In Article 3, the Montreal Canadiens of 1919 won the Uniform Championship and we're awaiting the winner of the Victor Championship. Game 1 was played on 2-7-1931 and was between the 3D 1929 Montreal Canadiens and the 4E 1921 Toronto St. Pats (Maple Leafs). There was real world information for this game when on 1-13-1923 (the next game chronologically) the game ended into a 2-2 tie. Having factored this information into the formula, the Canadiens won 5-4 and Delta led Echo 2-0.
Game 4 was between the 1E 1919 Montreal Canadiens and the 1D 1923 Ottawa Senators. The next game on the list for real world information for this game was played on 1-10-1923 which Ottawa won 6-2. Montreal made it closer, but Ottawa still won 5-4. Delta now led Echo 3-2.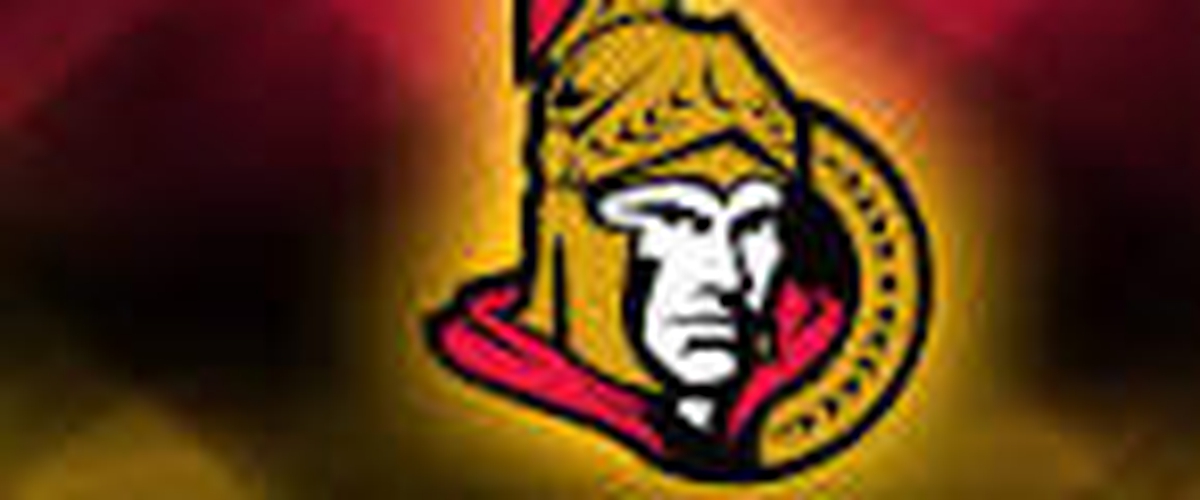 This is the logo of the Ottawa Senators.
After Game 6, Delta led Echo 5-2 leaving two Delta teams to play a best two-of-three for the Championship. The teams remaining were the 1929 Montreal Canadiens and the 1923 Ottawa Senators. Game 1 was played on 2-28-1931. There was real world information for this game when on 2-2-1924, the Canadiens won 1-0. With this information, in this scenario, the Canadiens won 2-1.
Game 2 also had real world information when on 2-6-1924, Ottawa won 4-0. The Senators could not hold this lead and again, the Canadiens won 4-2 to win the game 4-2 to take the series 2-0. This matched up two Canadiens teams and in this research, two reams from the same lineage do not play one another and the winner who advances. In this case, the 1919 Montreal Canadiens advanced and claimed the Uniform-Victor Championship. There were not any changes in the Group Standings or seed ratings, so the 1931 Season was over, and the 1932 Whiskey Championship was next on the agenda.