UPDATE: Bulls Believe Melo Headed Back to NY
A report regarding several (but not all) of the Chicago Bulls' front office members suggests that the Chicago management is "pessimistic" about the team's chances at landing Carmelo Anthony, believing that Anthony will likely stay in New York.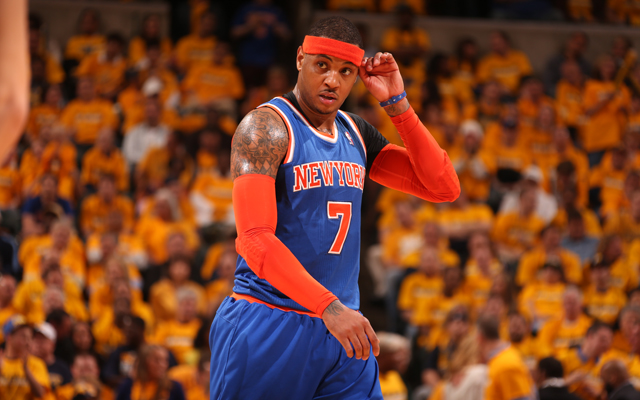 If these reports are to be believed, remember that the Bulls just sent two picks to Denver (none other than Anthony's old team) for Doug McDermott, a guy that shares the same position as Anthony. Where could McDermott play if the Bulls got Anthony?
I'm sure the front office guys are wondering the same thing.