AFC Preview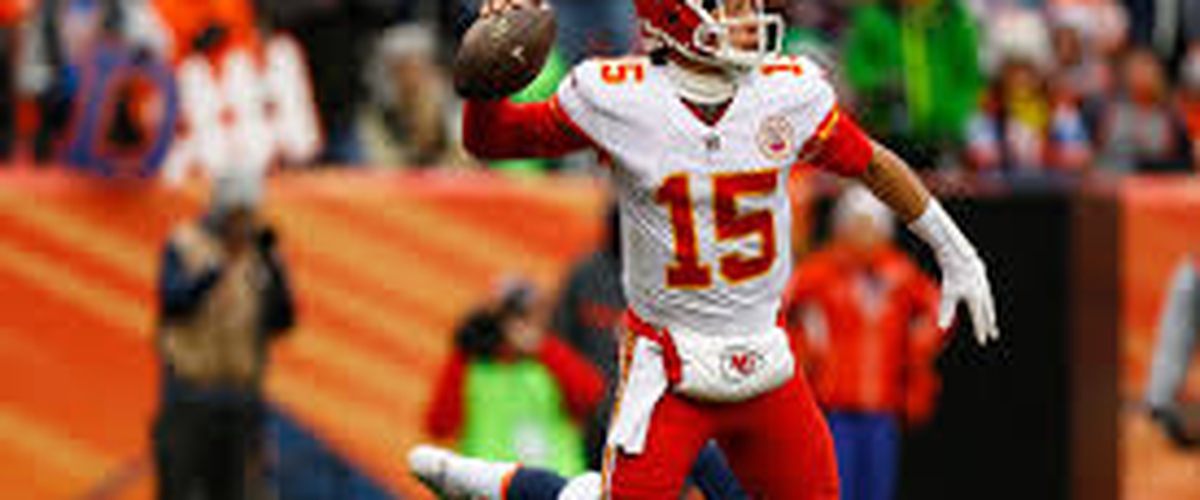 The AFC has been dominated by the Patriots, Steelers, and intermittently the Broncos and Colts (depending upon where Peyton Manning was) for the better part of two decades. As much as I want to say the conference is wide-open, it isn't. Brady and Belichick will still run the show for at least another year. Here is how I see the four divisions unfolding.
AFC East: New England Patriots. While I expect the Dolphins to make some noise with the return of Ryan Tannehill and for the Jets to be improved with Sam Darnold under center, this division still runs through New England. Brady and Belichick's days as a union may be numbered, but they have too much talent and too much experience to not win the division for the fifteenth time in sixteen years.
AFC North: Pittsburgh Steelers. Le'Veon Bell holding out could spell trouble for Mike Tomlin and company. With that said, I am not inspired by Joe Flacco and the Ravens nor Andy Dalton and the Bengals. While I could see the Browns outperforming expectations, it will not be enough to supplant the Steel Curtain.
AFC South: Jacksonville Jaguars. If Andrew Luck can be the Andrew Luck of old, even with the Colts inferior roster, Indianapolis could give Jacksonville a run for their money. The Texans also seems to be a trendy pick with Deshaun Watson, but I just cannot foresee Houston winning the division.
AFC West: Kansas City Chiefs. I am all in on Patrick Mahomes. Trading away Alex Smith in favor of a quarterback with one game under his belt was a bold move by the Chiefs front office, but it takes boldness to win in the NFL. Had the Chargers not lost two starters to season-ending injuries this offseason, perhaps I would have given them the nod, but instead I am picking Kansas City to hold the divisional crown.