All-Star Reserves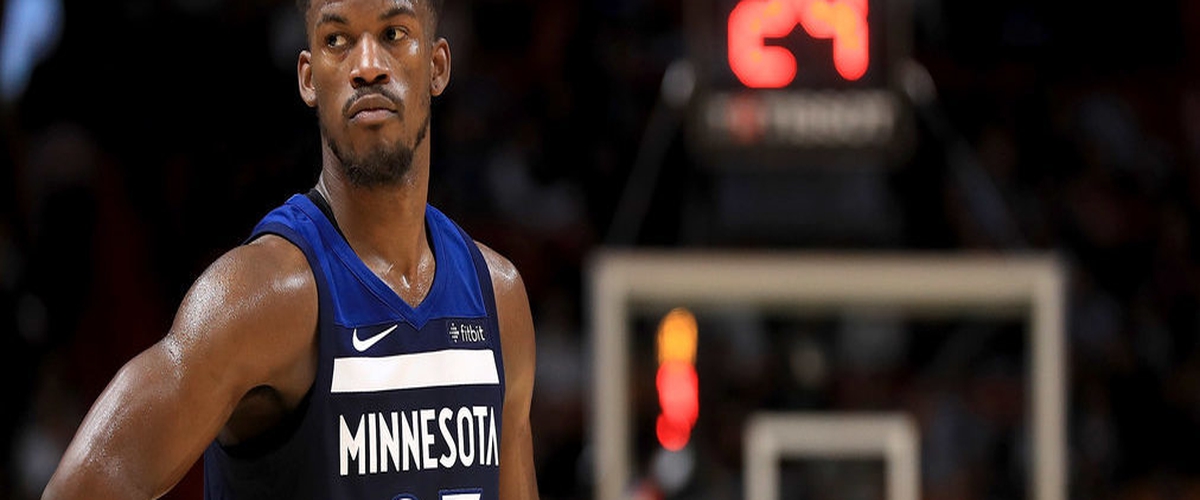 Earlier this week I selected who I felt should be starting in the 2018 NBA All-Star Game. Here, I am choosing the seven most deserving reserves in each conference.
Eastern Conference
Guard: Victor Oladipo. The Indiana product has been sensational this season. Averaging nearly 25 points per game, Oladipo has been a revelation for the Pacers.
Guard: Bradley Beal. He has been the Wizards best player. A sniper from deep, Beal is one of the NBA's most lethal shooters.
Guard: Kyle Lowry. The Raptors point guard has been solid across the board, as he is posting 16 points, a career-high 6 rebounds, and 7 assists per night for an Eastern Conference contender.
Forward: Kevin Love. He may be perhaps the most underrated player in the NBA. I guess that's what happens when you play alongside LeBron. Love's efficiency is striking. He is averaging 19 points and 10 rebounds in less than thirty minutes per game.
Forward: Ben Simmons. The only rookie to make the cut, Simmons has been terrific for Brett Brown and the 76ers. He plays like a LeBron-lite as he stuffs the stat sheet on a nightly basis.
Forward: Joel Embiid. If he could stay on the court (the story of his career thus far) he would be a starter. But because he has missed 10 games-roughly 33% of his teams games- I simply cannot have Embiid as a starter.
Wild Card: John Wall. This spot was tough, but I decided to give to John Wall. While the Wizards have underwhelmed this season, Wall has been his typical self speed racing down the court and finding his teammates for easy buckets.
Western Conference
Guard: Steph Curry. He would likely be a starter had he not missed nearly a month with an ankle injury. Averaging nearly 28 points per game, Curry is rounding out into MVP-form.
Guard: Klay Thompson. Steph's splash brother has been doing what he has done for the last handful of years. Shooting and defending is the name of his game and he has done it as well as anyone in the league.
Guard: Jimmy Butler. The Timberwolves are quietly in the upper tier in the Western Conference and Butler is the main reason why. He has transformed the Wolves mentality to be more defensively-orientated and has been huge in the clutch.
Forward: DeMarcus Cousins. The NBA's biggest enigma. Cousins is a generational talent, but he still has those meltdowns that spelled him in Sacramento. Despite the occasional outbursts, Cousins is averaging 26 points, 13 rebounds, and 5 assists.
Forward: Draymond Green. The box score doesn't begin to tell the story when it comes to Draymond Green. He is the Warriors anchor and arguably their most valuable player given all that he is asked to do.
Forward: Karl Anthony-Towns. Many blast Towns about his defense, but I don't think he's that bad. The third year forward is posting 20 points and 12 boards and for that paired with Minnesota's success, Towns is worthy of inclusion.
Wild Card: Damian Lillard. While the Blazers are still vying for the 8th seed, Lillard has been dazzling. He is an underrated shooter and an effective passer and I believe he will lead Portland to the postseason.