David Fizdale Fired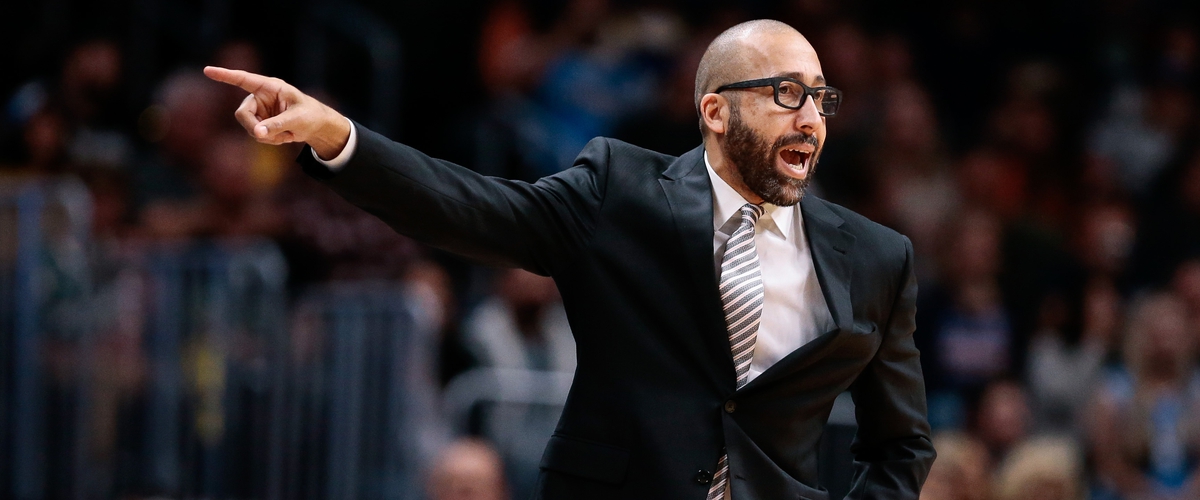 A day after Marc Gasol complained to the media about being benched for the entire fourth quarter in a loss to the Nets, the Memphis Grizzlies fired their head coach David Fizdale. This move is perplexing for a number of reasons.
1. David Fizdale was not the problem in Memphis. Yes, the Grizzlies are the losers of eight straight, but this is not a case where the coach should be at fault. It is not a coincidence that this losing spell coincides with Mike Conley's Achilles injury.
2. This was a matter of picking sides: Gasol or Fizdale; and Memphis sided with their center. Almost always I side with the player in a dispute between player and coach. However, that is not the case here. Gasol is 32-years old. Even if he plays at a high-level the Grizzlies, in all likelihood, will fail to even make the playoffs. If they sided with Fizdale and traded Gasol, they would expedite a rebuild that is necessary and would still possess a coach who is well respected in league-circles.
3. Speaking of a coach who is well respected in league circles, by firing Fizdale the Grizzlies will now will be labeled as a dysfunctional franchise and for a team that already struggles to attract talent that is one heavy burden. Look no further than LeBron's Twitter account. After hearing of Fizdale's firing The King tweeted, "I need some answers. Feels like my man was a fall guy." Fizdale was an assistant with the Heat during LeBron's tenure in Miami so the two are close, but this sentiment will be one shared by many throughout the league. The Knicks were jettisoned by many when Phil Jackson was at the helm. The Grizzlies cannot afford to shrink the pool of players, executives, and coaches from which they want to pursue, but with this impulsive move I think they have done just that.
---