First Round NCAA Tourney Reaction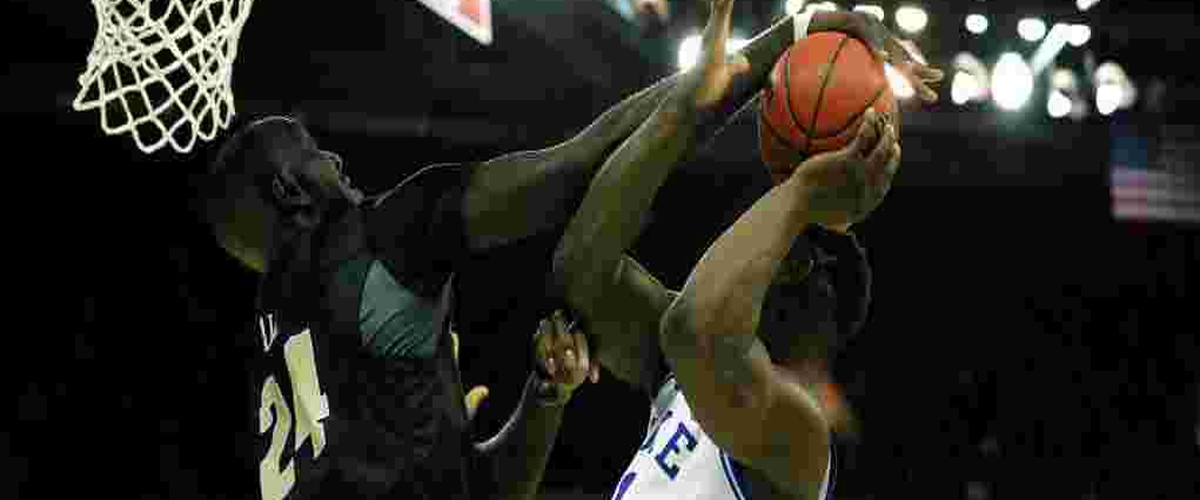 Some thoughts from the first weekend of the NCAA Tournament …
· Virginia's style of play serves them well in the regular season, but leaves them vulnerable to upsets in March. They do not have a surplus of five-star recruits like other top programs, but Tony Bennett does a tremendous job of getting every last ounce out of the talent on his roster. The Cavaliers defensive prowess and grind it out style allows them to compete, and beat, even teams with superior talents, but it also allows teams with lesser talent to be competitive with them.
· The Pac-12 was getting dumped on all season, but all three of their teams in the field of 68 won a game, and Oregon is in the Sweet 16. I am not saying that the criticism of the Pac-12 was unjustified, but it is funny how things play out in March.
· Duke's lack of shooting is a major concern. Johnny Dawkins and UCF provided the rest of the field with the blueprint to upend the Blue Devils: play ultra-physical to expose their lack of depth and force them to take shots from three. UCF wasn't the most talented team, but they had the right recipe. If a team with more firepower can execute at a similar level, it's not far-fetched that Zion and crew take an early exit.
---