Mind-Boggling Statistic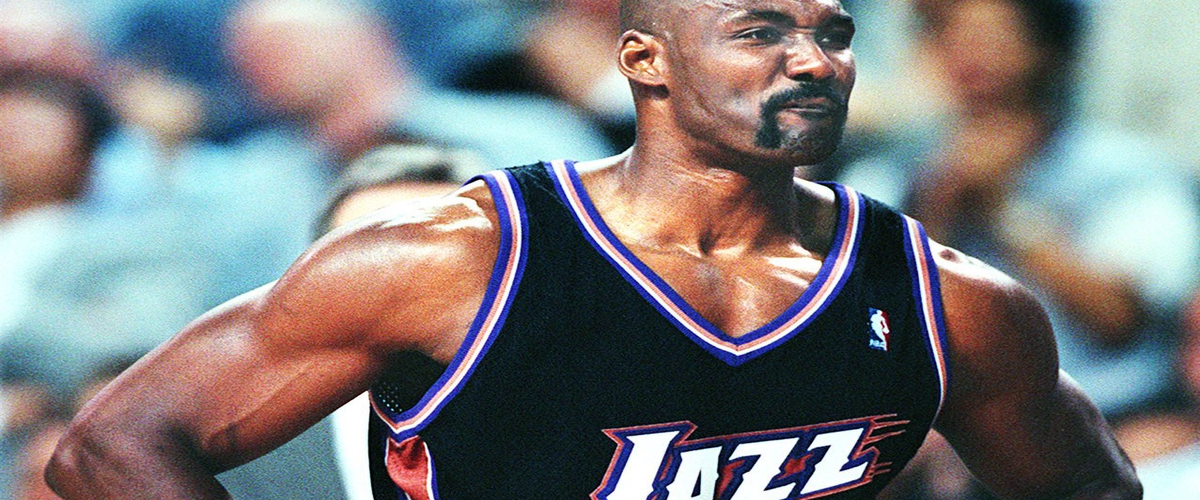 It is often said in sports that one's greatest ability is availability. I believe that to be true, because after all if you're not on the court, field, or diamond you cannot have a profound effect on a given game.
Recently, I heard a prominent NBA reporter say that playing 75 games in the modern-NBA is equivalent to what 82 games used to be in the 80's and 90's. Their rationale being that coaches and players go to great lengths nowadays to ensure that fatigue and lingering injuries do cripple their teams as the playoffs approach, and so because of that clubs are willing to sit out even their very best players to ensure their pristine health come April, May, and June. I cannot say that I fault them for doing so even if it takes away the enjoyment from a game every now and again.
After hearing the sentiment that 75 game seasons are the new 82, I decided to do some research on NBA stars from a generation ago. What I found was staggering. From 1985 through 2003, Karl Malone played in at least 80 games in every season except one. And in that one season that he didn't, he played in 49 out of 50 games, and that was because the NBA had a lockout that stripped the league of the 32 games. Let me rephrase this nugget: Over the course of 17 seasons, Karl Malone missed a grand total of ten games! For context, Joel Embiid has missed 11 this season (not to mention the 215 games he missed over his first three seasons in the NBA) and Embiid is likely to win Defensive Player of the Year. Think about the longevity of Malone, and not only was he so durable, but he provided consistent production over the course of those 17 seasons. I think it's time we consider calling The Mailman, Iron Man.
---