NBA Must Wins Tonight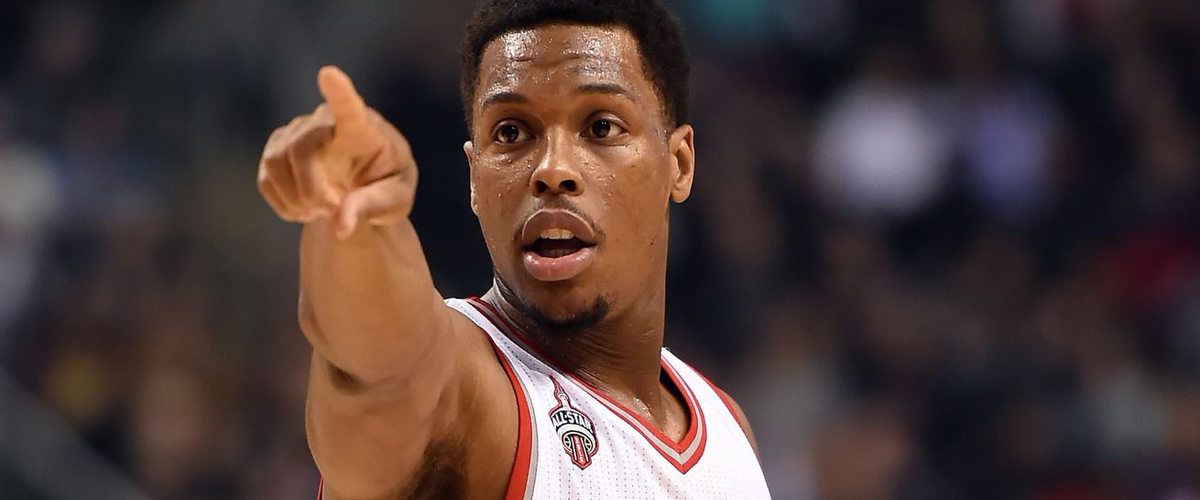 There are three NBA games tonight, and in each one the home team is trying to avoid falling behind 2-0. This is the dictionary definition of a "must win". Being down two games to none and having to go on the road for Games 3 and 4 would be a daunting task. The Raptors, Celtics, and Clippers are all looking to avoid this predicament. Let's take a look at the match-ups and see, on a scale of 1-10, which teams should be worried the most.
Bucks at Raptors: It's not a debate : The Bucks have the best player in this series. Giannis Antetokounmpo is that dude. With that being said, the Raptors clearly have the superior team and have proven that throughout the course of the regular season. However, it is always dangerous, especially in the NBA, when the best player in a given series is not in your huddle. That is the situation in which the Raptors find themselves. Raptors Panic Meter - 7/10.
Bulls at Celtics: What Isaiah Thomas has had to endure with the loss of his younger sister, makes this game seem insignificant, and truthfully, in the larger picture it is. With that being said, the Celtics should be worried. Jimmy Butler and Dwyane Wade don't give a hoot that they're the 8th seed. They're coming for the Celtics. Look at it this way: If you had absolutely zero idea which team was the favorite, who would you predict would win? I really think the answer is the Bulls. Just like Giannis in that series, Jimmy Butler is far and away the best overall player on the court in this series. It really must pain Boston that they are watching a player, whom they could have acquired at the trading deadline, torch them like Butler has done and likely will continue to do. It must be absolutely excruciating. Brad Stevens and company need to win tonight or else it might be a wrap as they head off to Chicago. Celtics Panic Meter - 9/10.
Jazz at Clippers: The Clippers blew a golden opportunity in Game 1 as they lost on their home court in a game in which Rudy Gobert, arguably the MVP of the Jazz, went down on the game's first possession. I whole-heartedly expect the Clippers to bounce back in a big way. It is unclear how long Gobert will remain out, but expect Blake Griffin and DeAndre Jordan to feast on the glass and for Chris Paul to be looking their way early. It's now or never for the Clippers and their aging core. I think they win Game 2 and take a stranglehold on this series. Clippers Panic Meter - 4/10.
---