NL All-Stars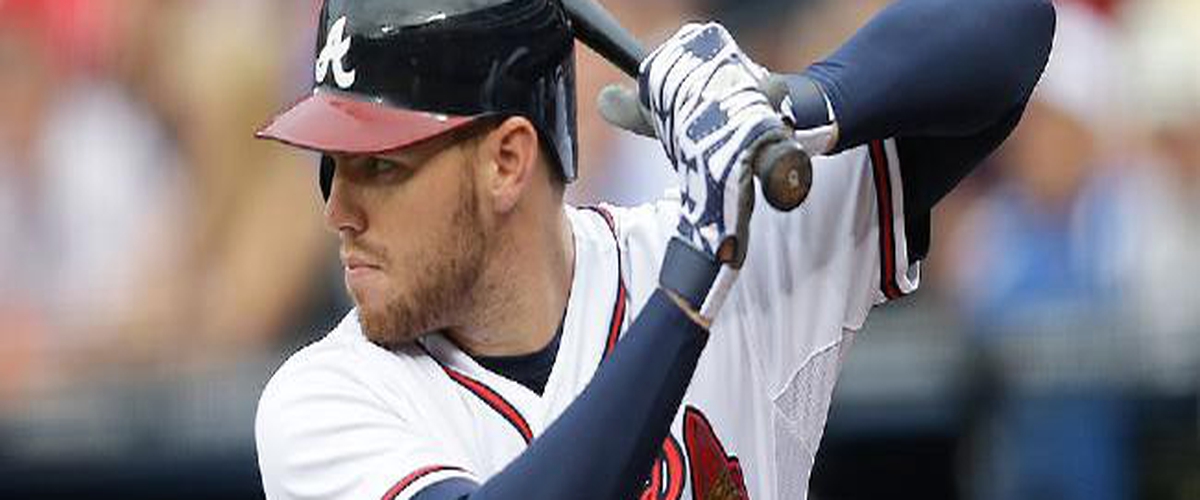 As I did earlier this week for the American League, here is who I think is worthy of starting the All-Star Game for the National League.
Catcher: Francisco Cervelli, Pittsburgh Pirates. It feels criminal not having Buster Posey in this slot, but he simply isn't worthy this season. Posey has posted just 4 home runs and 24 RBIs; Cervelli's 9 dingers and 35 RBIs just carry too much weight. Plus, Cervelli is playing stout defense for an unrelenting Pirates team.
First Base: Freddie Freeman, Atlanta Braves. There might not be a prettier swing in baseball than Freeman's. The left-handed first baseman is batting .342 with a preposterous .434 on base percentage.
Second Base: Javier Baez, Chicago Cubs. For a second baseman, the power numbers that Baez has been able to post are impressive to say the least. Through 64 games, he has 14 home runs and 46 RBIs. On top of that he consistently makes highlight-reel plays ranging to both his left and right. The Cubs have themselves a special one in Javy Baez.
Shortstop: Brandon Crawford, San Francisco Giants. This is a relatively weak position, in fact it might be the weakest position between the two leagues, but that doesn't mean it gets neglected. Crawford's defense has been superb and he has been commendable at the plate, batting .322.
Third Base: Nolan Arenado, Colorado Rockies. Between Arenado and Kris Bryant, this spot will be held in good company for the next decade. This year the edge goes to Arenado who has had the superior season thus far.
Outfield: Nick Markakis, Atlanta Braves; Lorenzo Cain, Milwaukee Brewers; Bryce Harper, Washington Nationals. Markakis will make his first All-Star Game this season as he excels in Atlanta for the surging Braves; Cain has been a revelation for the first-place Brewers; Harper is worthy of this spot despite hitting just .225, as he leads the National League in walks and home runs.
Starting Pitcher: Max Scherzer, Washington Nationals. Jacob deGrom has a case here, but Scherzer has been nearly unhittable. He is 10-2 with a 2.00 ERA and a Major League leading 142 strikeouts.
DH: Christian Villanueva, San Diego Padres. This one might be a shocker, but Villanueva has unleashed 15 long-balls and has driven in 36 runs.