Getting closer to the 2019 NFL Draft
We are just less than 10 days away from the 2019 NFL Draft which will be held in Nashville. The draft takes place on Thursday April 25th through Saturday 27th.
The Arizona Cardinals currently hold the no. 1 pick and there are a lot of speculations of them taking last year's Heisman Trophy winner Kyler Murray from Oklahoma. Will the Cardinals trade Josh Rosen? Or will they trade down for a passel of picks to a team that desperately needs a franchise quarterback? Another option is they can go defense and take Nick Bosa at one.
This year's defensive draft class is very deep, especially on the defensive line, so how many defensive linemen/edge rushers will be taken in the top 10? Many mock drafts have at least six defensive players being selected in the top 10 picks. Last time that many defensive players were taken in the top 10, you have to go all the way back to the 2010 NFL Draft.
I will release my mock draft and break down the draft needs for each team this week.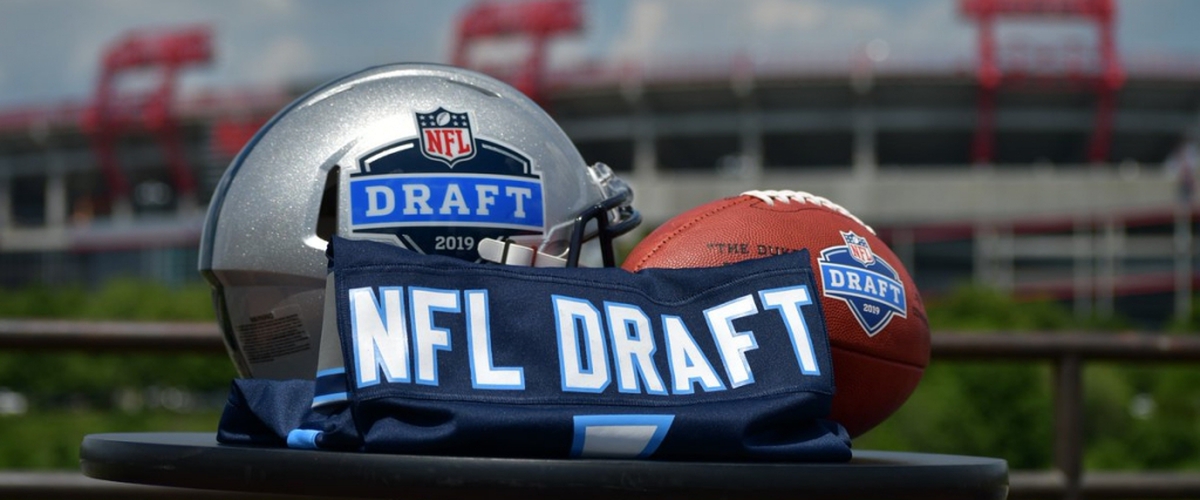 ---