Just How Good is Chase Young?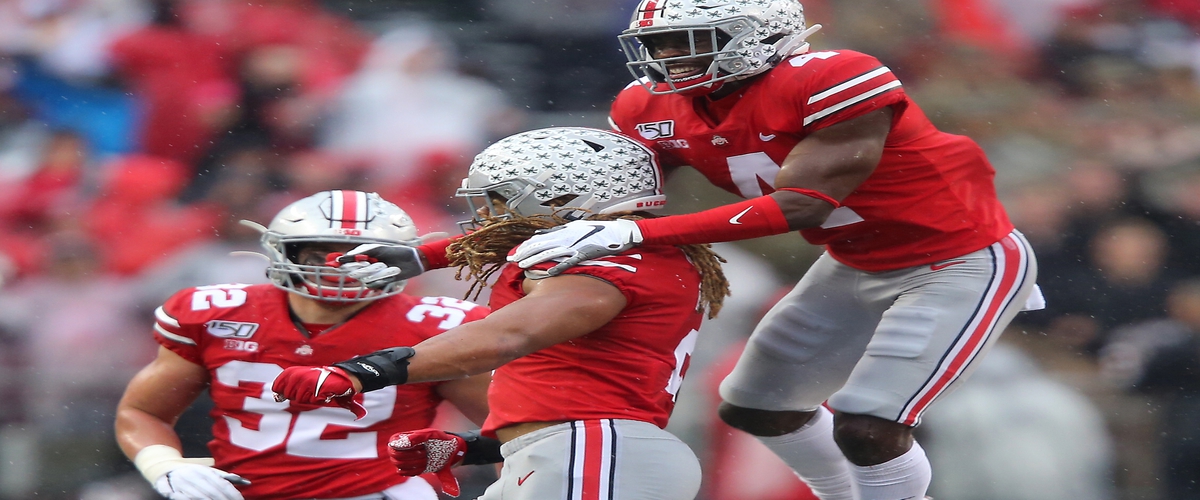 Chase Young of Ohio State is having a historic year for the Buckeyes. Through eight games, Young has 13.5 sacks to go alongside five forced fumbles. He has clearly been the best player on an Ohio State team that arguably looks like the best team in the country.
There has been some Heisman buzz surrounding Young, with ESPN's Kirk Herbstreit saying Young is, "The best player in college football."
Furthermore, during the broadcast of the Wisconsin-Ohio State game, Fox Sports commentator Gus Johnson said, "I tell you what, partner (color commentator Joel Klatt). I have a Heisman vote. That man, Chase Young, is atop my list."
This begs the question of should a defensive player win the Heisman trophy? After all, a defensive player has not won the honor since Charles Woodson won in 1997. And Woodson won, in part, due to the fact that he was able to return kicks and occasionally catch passes. Otherwise, no defensive player has ever won it.
There is undoubtedly a bias when it comes to Heisman trophy voting, because people typically consider offensive players to be more valuable than defensive players. That's why players such as Ndamukong Suh didn't win in 2009 for Nebraska, even though he was very clearly the best player in college football that season.
But what Young is currently doing is unprecedented as a defensive end. He makes that Ohio State team look much scarier and more intimidating. No one can deny how eye popping his stats are, and no one should deny he's the best player in the nation, meaning the Heisman should be his.