Remembering Troy Tulowitzki: Baseball's Tragic Career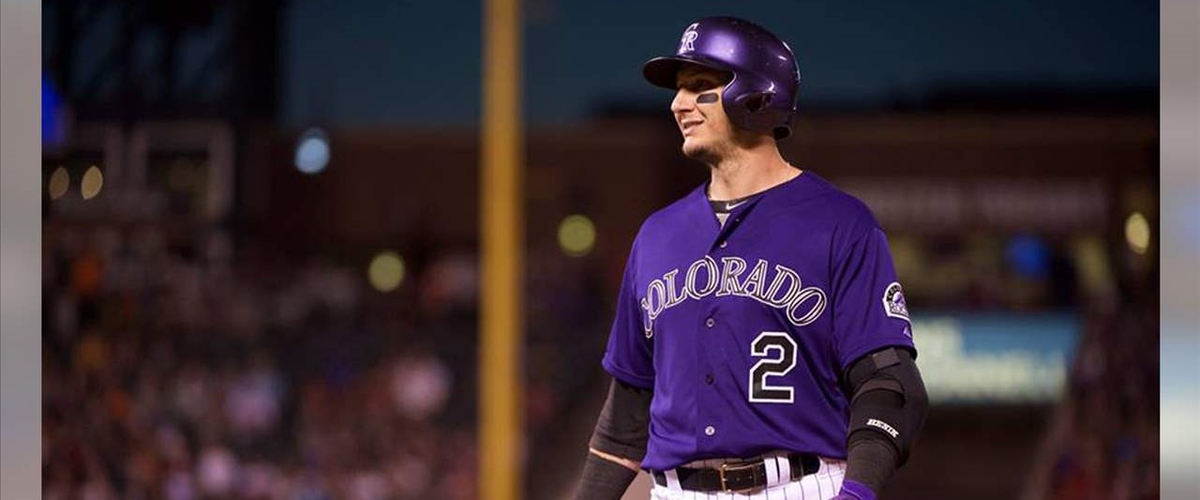 Troy Tulowitzki called it a career on Thursday at the age of 34, after a long and arduous career of battling a myriad of lower body injuries. In only 11 at-bats for the Yankees this season, "Tulo" as he was affectionately known by baseball fans, bat .182 with 1 home run. This was not supposed to be the career that the once elite shortstop was going to have.
Immediately when he burst onto the scene in 2007 for his first full season he took the league by storm and became one of the game's elite shortstops. He played in 155 games while finishing runner-up for Rookie of the Year to Ryan Braun (he should have won) and finishing 18th in NL MVP voting. He paved the way for power hitting/elite defender at shortstop such as Francisco Lindor and Carlos Correa.
The 2007 Colorado Rockies were also the team that made it all the way to the World Series. Unfortunately for Tulo, 2007 seemed to be the season he peaked on a team. He never made another World Series and that 155 games he played his rookie season represented his career high in games played for his entire career.
Of course, being injury ridden did not stop Tulo from being the best shortstop in the MLB for 5 years from 2009-2014. His WAR of 30.6 at shortstop was by far the best in the MLB, as he was a full 10 wins above replacement the second highest shortstop on that list, Hanley Ramirez.
The advanced analytics agreed with the eye test, because Tulo was truly the game's best shortstop. From 2009-2011, Tulo accomplished the following feats: two top 5 MVP finishes, another top 8 MVP finish, two SIlver Slugger awards, and two Gold Gloves. The baseball community knew exactly how good he was and it seemed as if he was destined to make it to the Hall of Fame.
However, life is a cruel mistress. After that astonishing three year peak, Tulo had to battle chronic injuries seemingly everywhere, and that never allowed him to play more than 131 games in a season again. It always seemed to be something different. He went to the injured list 11 times! These injuries were new nearly everytime: his quad, hand, wrist, ribs hip, groin, his other quad, hamstring, ankle, his heels and finally (takes a deep breath) his calf.
When he was traded to the Toronto Blue Jays at the 2015 trade deadline, he was reportedly so angry at Rockies general manager Jeff Bridich that he vowed to never speak to him or other members of the Rockies front office. Although he and other Blue Jays acquisition David Price helped the team make the American League Championship Series against the eventual World Series champion Kansas City Royals, Tulo was a shell of his former self. The Blue Jays released him the previous offseason and he signed with the Yankees hoping to revitalize his career.
Of course that did not happen, and we are left to think about just what could have been. Like contemporaries David Wright, Dustin Pedroia, and even Evan Longoria, Tulo is an example of a "peaked too soon" type of player. A player who had an elite peak, but simply did not have the longevity to be considered a future Hall of Famer.
It is a shame what happened to Tulo. He was an electric player on some terrible Colorado Rockies teams. A power shortstop with elite defense built from the prototypes of Alex Rodriguez and Cal Ripken Jr. while simultaneously paving the way for shortstops of the modern era.
Like many, Tulo will remain a great "what if this guy stayed healthy?" mental exercise. But hardcore baseball fans, especially Rockies fans, will remember him for a long time. He deserves to get his number retired by that organization and he deserves to be remembered as his era's elite shortstop.