Separation: Why going out West gives LeBron the edge as the GOAT talk!
I was listening to Rob Parker's take on LBJ and why he shouldn't go out West, and I start thinking, what if he does, and how can that help further his argument as possibly being the GOAT! Please read on:
LeBron has mentioned chasing the ghost numerous of times. As we all know he is #StrivingForGreatness and that is all he wants for himself. The greats: Jordan, Kobe, Kareem, Magic, Bird, Hakeem, Russell, Shaq, Duncan, Garnett, etc. have all won rings on one conference, outside of Kareem. What is something that none of them have done, that can skyrocket LeBron's chances at being considered the all-time GOAT? Be the man on both conferences; dominate as you can, lead a team from the opposite conferences to multiple titles. That's my take. We always say you have to do something that nobody has done, and this to my knowledge hasn't been done by one man in the NBA, in the midst of high competition.
As the curtains are almost near closing, we see an icon about to take a bow. We all hear the comparisons. So there is no need to really go in depth about them! How can LeBron cement his legacy as possibly being the greatest anybody has ever seen?
BY GOING OUT WEST! DANCING WITH THE WOLVES! CLASHING WITH THE TITANS!
Plain and simple! Beat the best! I admit 8 straight finals appearance is a stellar accomplishment in its self. Furthermore, it is time to let, Philly, Boston, Milwaukee, Washington, Indy, Chicago, NYK, etc. fight for the East. All you know is one thing. You will beat any team coming out of the East. Why? LOL! LeBron has had his stronghold on the East for far too long. LeBron has done so since entering the league; amid he didn't win the championship each year. Albeit, his presence has been embarked on the East! Go figures, whatever team he goes to (cough, cough, Lakers), you have to like their chances.
The best player, going to the best conference, walking through the valley, is by far and will be a tall pill to swallow for LBJ. However, there is always a twist! Let's just say the LAL ends up trading for Kwahi, signing George, and then LeBron just so magically comes from the ceiling on a carpet, landing in LAL. It's on! I like their chances of winning multiple rings, even with James being 35. In retrospect, George (27) and Leonard (26) are still in the prime of their careers and all can add longevity by playing with one another, and could possibly do some damage as a trio. Hopefully LAL manages to keep one of their younger guns to provide the extra energy and legs for the group of vets. Construct this team; who wouldn't want to play with that team?
So, at 35 to be on your last leg (still at his best), to go to the jungle, with your war attire, knowing it's a storm every night, to come out to lone wolf, has to have a compelling end to it.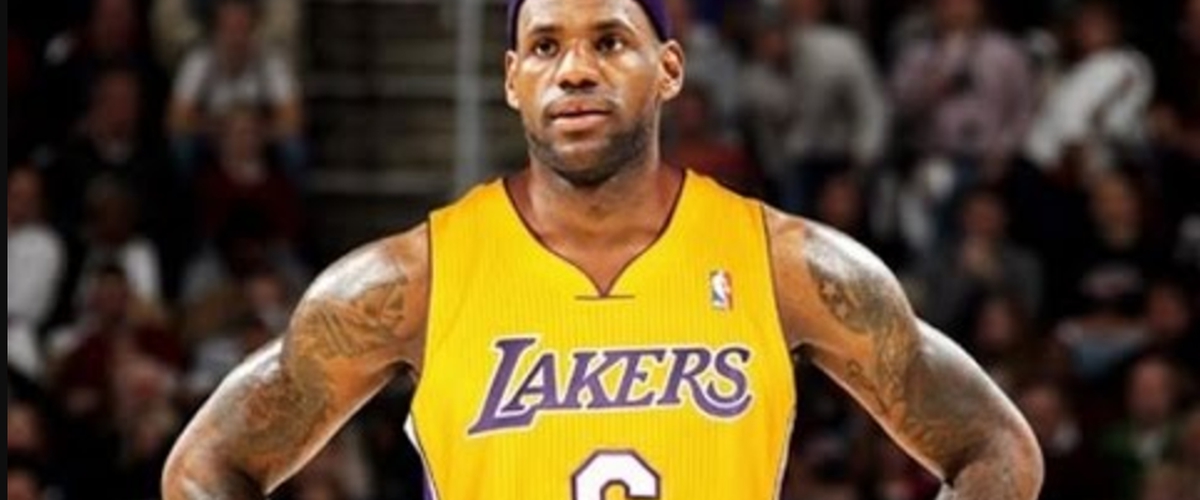 Figure if LeBron can get 2 more titles while being on this Westcoast, which should do the trick. This is a perfect gathering of players at the right time for the NBA! This is not taking anything away from the East. To know that LeBron will make it out is given and proven so safe to say it'll happen this year. I rather see another player/team come out from East. So, I guess, what I am saying is, 'allow them to have that conference.' Not to mention, it's the Lakers! The most prestigious franchise, you have the opportunity to bring them back to glory; go out and get remembered for that. You have already combated your story on that end. Do something nobody has ever done, and combat both ends! It's a different beast and a different animal, so weapons and generals in Leonard and George are a given for this last run. Now, you win the West and an emerging team in the East may be able to make things interesting with tweaks on that end as well. Furthermore, this is my take on how stories are created when we look at them from a different angle.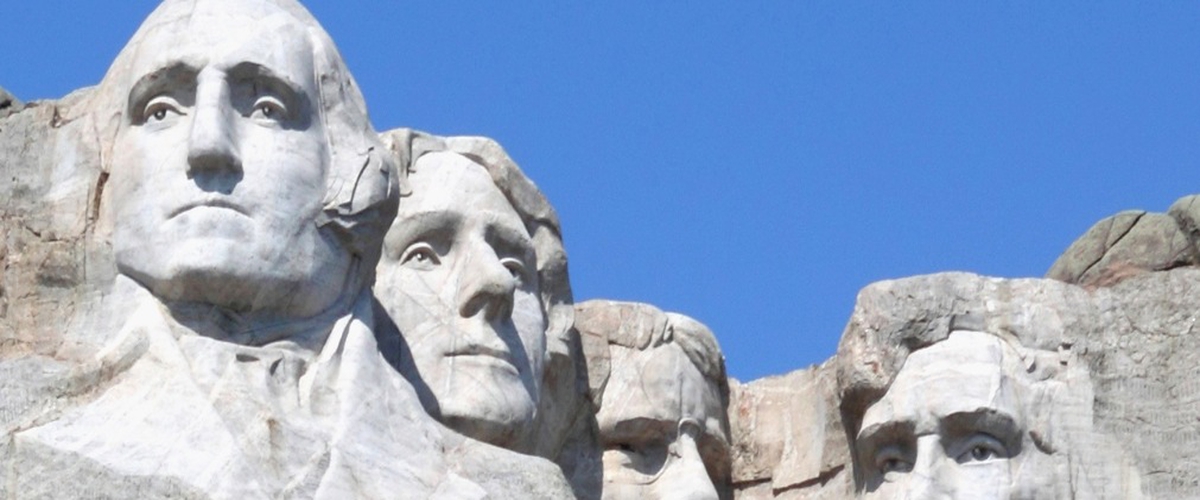 Who will be on the mountain when it is all said and done? We spend a lot of time talking all-time greats and the GOAT. How is that measured? Who gave us the grading scale? What does it take to get on the mountain?
Follow me on Twitter:
SportsStory88
https://twitter.com/SportsStory88