Toronto Marlies sign Hobey Baker nominee Josh Kestner to ATO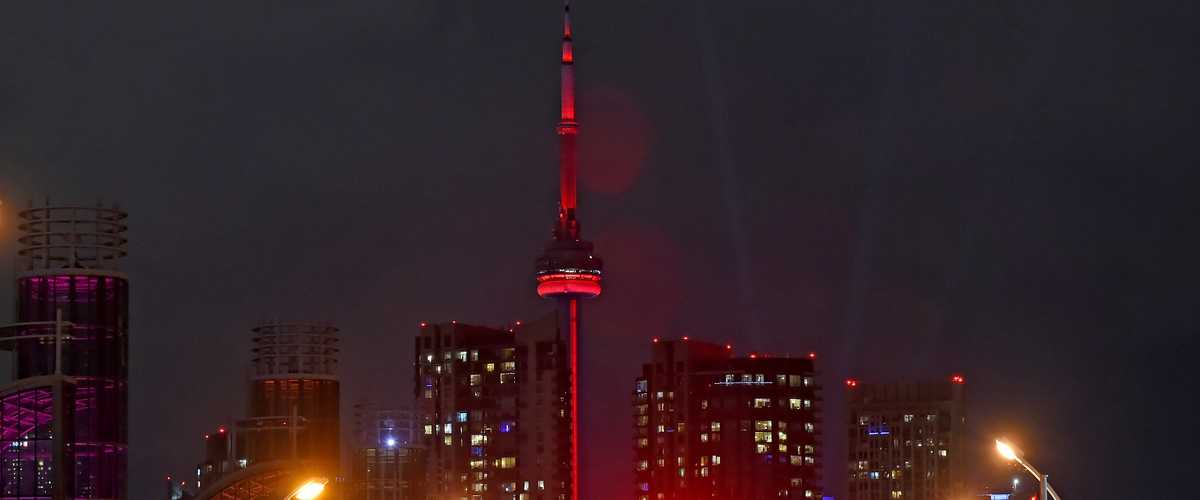 According to a report by the Sarnia Observer, the Toronto Marlies have signed Hobey Baker nominee Josh Kestner on an ATO for the rest of the season.
Kestner, 24, is coming off a strong season playing college hockey for the University of Alabama-Huntsville Chargers, where he had 24 goals and 32 total points in 37 games.
The Huntsville native has had an interesting journey to professional hockey, having never played at the Major Junior level and having never been drafted.
The 6-foot-1, 181lb forward played junior 'B' hockey for the Sarnia Legionnaires between 2012 and 2014, racking up 113 points in 91 regular season appearances.
He had a further 10 points (7G, 3A) in the Greater Ontario Junior Hockey League playoffs before heading back down to the USA to play for his hometown college.
He also holds the distinction of being the last player to score 40 goals in a season for the Legionnaires, who have seen just one other player top 70 total points since Kestner's departure.
Kestner has improved in every season he has played down in Alabama, starting with just 4 goals and 6 total points in 35 games in his freshman year.
He ended his time in college as almost a point-per-game player and a multi-time Hobey Baker nominee, an award given to the best player in college hockey.
The award has had some prestigious winners in the past, with the likes of Ryan Miller, Johnny Gaudreau, Jack Eichel and Jimmy Vesey all receiving the honour.
Kestner lost out to University of Denver defenceman Will Butcher in the 2017 edition of the award but has been nominated once again for the 2018 edition.
Toronto Maple Leafs prospect Joseph Woll is also a nominee for the 2018 edition of the Hobey Baker award.
Joining the Marlies will give Kestner an opportunity to impress and earn a longer term contract, with a spell in the ECHL very likely at the start of next season if Kestner shows any real kind of promise.
---