4 Potential Landing Spots for Jets QB Sam Darnold
Colts
With this being the least likely of the four teams seeing as Indy has 2020 4th round QB Jacob Eason who will very likely succeed current starter Phillip Rivers. But it's possible the Colts could do what the Patriots did this 2020 season where they go out and get a guy to start over their recently drafted QB. Darnold would get a year and a half behind Phillip Rivers who could be a great mentor. It would also provide good competition for Darnold to duke it out with Eason for the starting job.
Steelers
This has been one of the most common landing spots for people who think Sam Darnold will be moved at this year's deadline. It would be a great scenario for Darnold and would give him a genuine chance to become a franchise quarterback. Current starter Ben Rothelisberger will retire in 2-3 years, and backups Mason Rudolph and Devlin Hodges have proven they're not the future, so the Steelers are going to have to go out and get their next franchise guy, and they could have him if they decide to trade for Darnold. Let him sit for a couple years behind Ben, one of the best QBs of the 2000s, and play under center for Mike Tomlin, a proven, elite head coach.
Vikings
The Vikings have been terrible this year. Kevin Stefanski is gone, and it shows big time. Their offense has consisted of Dalvin Cook and Dalvin Cook only. They need a revitalization and a fresh start. If the Vikings can current HC Mike Zimmer and decide to move on from Kirk Cousins, who has constantly underperformed and come up short in big situations, it would give Sam Darnold a good offense to succeed. Weapons such as Adam Thielen, Dalvin Cook, Justin Jefferson, and Kyle Rudolph could really help Darnold flourish.
Falcons.
Sam Darnold could be the centerpiece of a rebuild in Atlanta. There have been circulating rumors that the Falcons could move on from long time QB Matt Ryan and elite WR Julio Jones by the end of this season or this offseason. If Darnold were to come to Atlanta, under a new coaching staff, he could really revitalize that offense with WR Calvin Ridley, RB Todd Gurley III, and TE Hayden Hurst.
What do you think of my picks? Were there any I missed? Any I got wrong?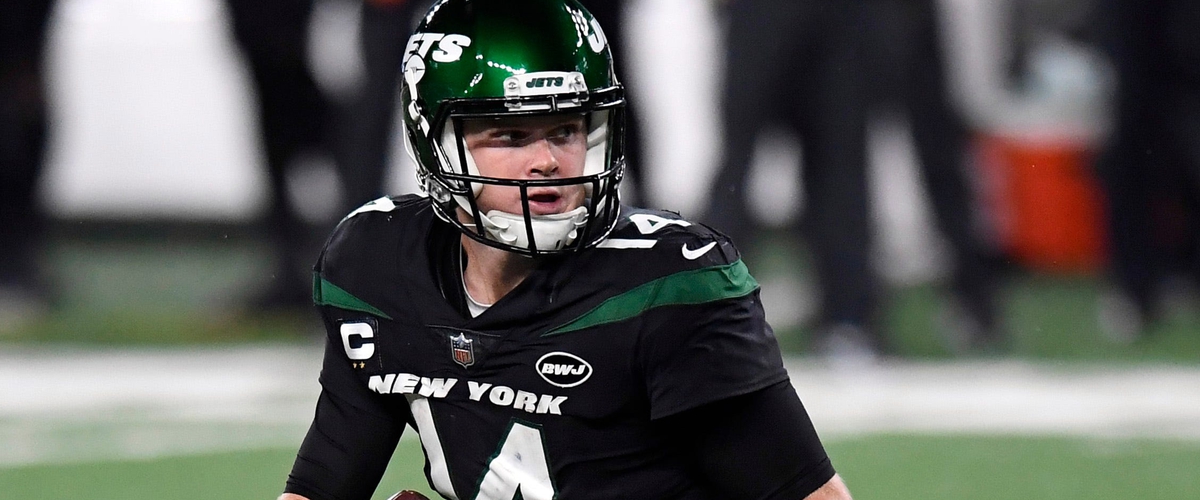 ---