Does Your Website Make a Great First Impression?
For many people, visiting a website for the first time is like going out on a first date. It could be someone you know; someone you may have heard about or someone who – like you – has been coerced by matchmaking friends. Whichever the case may be, you'll likely have certain expectations and the first five minutes within meeting each other will serve as the basis of your first impression.
If your first impressions are completely poor, then you'd probably be making your excuses before your date can even order you a drink. In terms of online marketing, that's what people refer to as a site's The higher the bounce rate, the greater the danger your website is in.
Now this begs the question: is your website successful in making a great first impression? That depends on the factors listed below.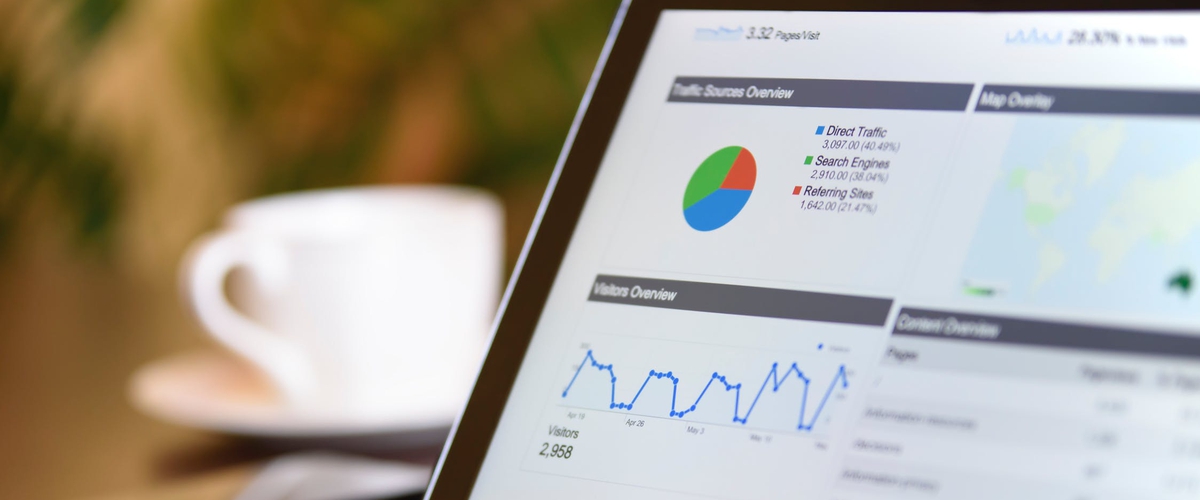 When was the last time you updated your website?
Weekly updates should be your minimum. Monthly updates would be pushing it, and if you've failed to update for more than a month then it's very likely your new visitors won't be coming back. People generally consider irregularly updated sites as a waste of their time, mostly because they have no guarantee that they'll be greeted with fresh content on their next visit.
What's your website address?
You may think there's nothing about your URL that could contribute to a customer's first impressions on your website but that's where you're wrong. URLs can actually be a powerful impression tool if used wisely. URLs aren't just a way to visit your site. They're also an essential part of your identity as it's one of the "names" that your website will be known with.
As such, uninspired, ill-thought, or extremely long URLs can definitely contribute to your website's steadily decreasing rankings. If people have a hard time remembering what your URL is, then it's definitely time to buy a new domain.
How much loading time does your website need?
You may be forgiven for a particularly lengthy loading time for galleries and other inner pages expected to be heavy on the graphic or multimedia site, but not where landing pages and home pages are concerned. Waiting time that's more than a few seconds is considered a sacrilege. Expect that to contribute to poor first impressions and, consequently, a high bounce rate as well.
What kind of information is available "above the fold" on your landing page?
Landing pages that make the best first impressions are typically those which offer everything a first-time visitor may want to know "above the fold". This basically means that a customer wouldn't have to scroll down, up, left, or right to obtain additional information.
Of course, this will take a bit of layout maneuvering on your part. If you're having a hard time making everything fit on your screen, remember that you can always outsource to a web design agency. It may cost you money, but the marketing rewards you would reap will be more than worth it! Find more articles on how landing pages on :http://www.lilo.co.uk
Important Links
http://www.dezzain.com/business/website-development-designing-services-to-improve-online-visibility/
https://www.ibm.com/developerworks/community/blogs/e3ec7365-1b09-44f2-906f-19826275860f/entry/Lilo_Reveals_some_Coolest_Web_Design_Trends_of_2017?lang=en
https://socialnomics.net/2017/03/08/these-tips-will-help-build-secure-mobile-applications/