Kansas City T-Bones Could Be Cooked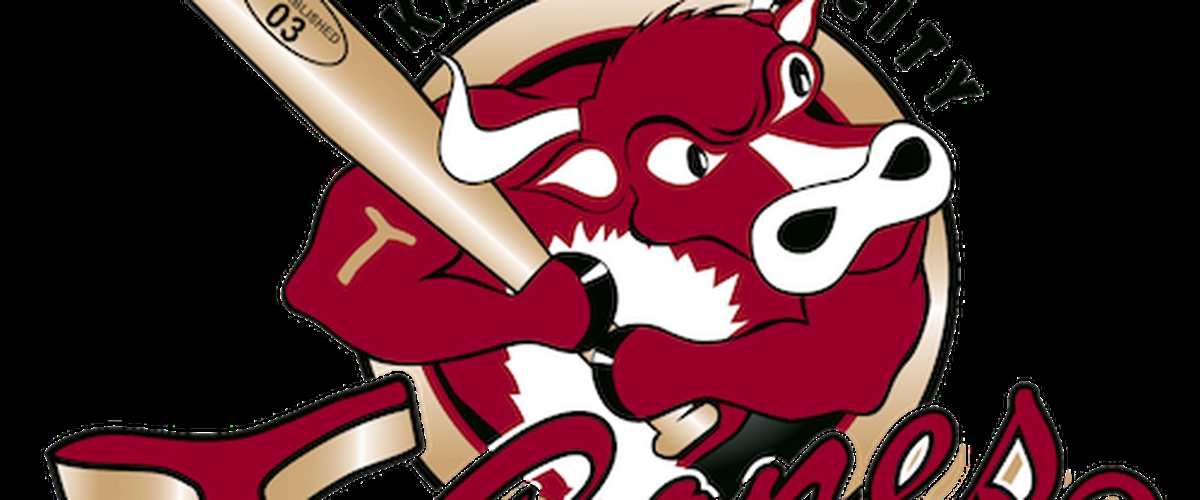 I was sad to learn this past weekend that the Kansas City T-Bones Baseball franchise (formerly the Duluth Superior Dukes), owned by John Ehlert may be facing their end in the Kansas City market.
The T-Bones started as part of the Northern League (founded in 1995) and joined the American Association Of Independent Professional Baseball (founded in 2005) in 2011. Since 2003, the Kansas City, Kansas based group of ball players has played at Community America Ballpark (formerly known as T-Bones Park). They won their first Association Championship over the St Paul Saints in 2018 and had a record of 62-37.
Unfortunately, prior to the 2018 Season the team couldn't really seem to get results better than a pretty much .500 mark.
2004 48-48
2006 45-51
2007 44-52
2008 46-50
2009 46-50
In 2010 they did win 58 games and set a new league record of 162 home runs. and were named the Northern League Organization Of The Year for the 2nd time in 4 seasons.
But then the mediocrity continued as in the previously listed seasons.
2011 51-49
2012 51-49
2013 40-60
2014 49-50
2015 49-50
2016 42-58
2017 57-43
The T-Bones organization owes the Kansas City, Kansas Unified Government $350,000 in back rent and that doesn't include missed utility payments. They have been given until September 13th to vacate Community America Ballpark but have been given some extra time as the T-Bones made the playoffs here in 2019 and fans have been assured that playoff games will be played here in their home stadium. Their last Regular Season game before the playoffs took place yesterday.
I saw one posting with a video from KCTV-5 that states some wonder if the T-Bones may go up for sale if their current owner John Ehlert can't make good or find some acceptable deal to work out with the city.
As for me, I am ashamed to say that I have only been to one Kansas City T-Bones game with my wife's employer several years ago. I enjoyed it, there's free parking and not a bad seat in the house, but unfortunately, I somehow haven't exactly been a regular at Royals games at The K either. But, I wish I had been a regular attendee and could have been a part of the T-Bones history here in the KC Metro. I hope to have a Royals ticket package next year and if the T-Bones survive this, I will become a part of what's next for them locally as well.
I'll write more as this situation continues to unfold. And I'll see you next time on Losh-Man Sports Live!
---