1997 NBA Draft Redo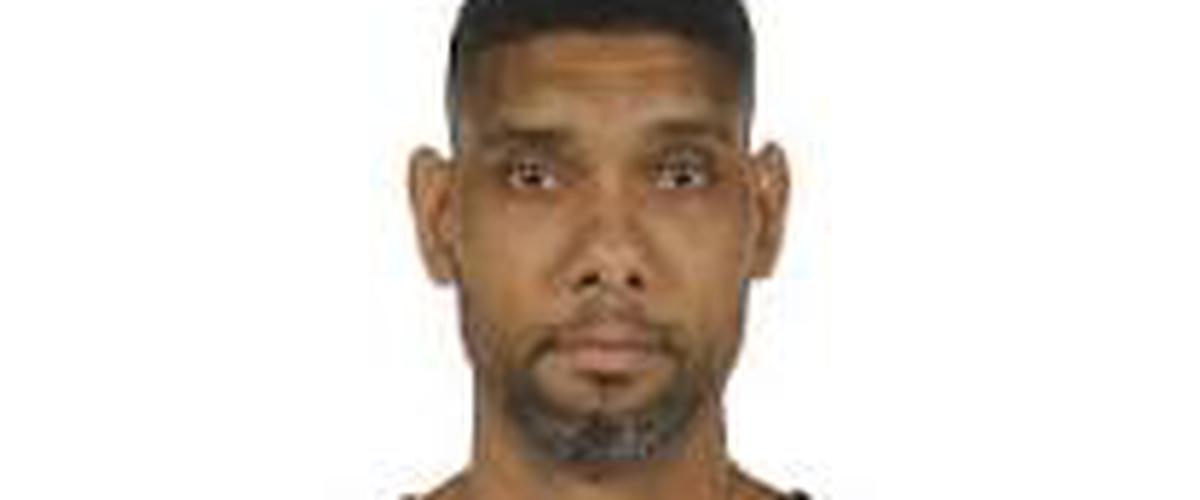 20 years, 20 drafts, and from 1995 all the way through 2014, hindsight is a virtue. I am re-drafting the lottery picks from every draft since the '95 season all the way through 2014, making it a full 20 years of perfect hindsight. Some things to remember is the lottery didn't go to 14 teams until 2005, and that for the years closer to the present, I am only basing this off of current events, and not on projections. I also don't care which team selected who when, this is just a ranking of the best players.
1) PF Tim Duncan, Wake Forest
Accomplishments: 5x NBA Champion, 3x Finals MVP, 2x MVP, 15x All-Star, All-Star MVP, ROY, 10x All-NBA 1st, 8x All-Defensive 1st, All-Rookie 1st
Obviously, Tim Duncan had a fundamentally sound career, and has been the key cog in the consistent machine known as the San Antonio Spurs. He was the number one pick then, and would be the number one pick now. Not many drafts can say that.
2) SG/SF Tracy McGrady, Mount Zion (HS)
Accomplishments: 7x All-Star, MIP, 2x All-NBA 1st
He has a few second a third team awards, and the now Hall of Famer was one of the elite scorers of his generation. He is most known for his time in Orlando and Houston, and his 13 points in 33 seconds is one of the best moments of the young century.
3) PG Chauncey Billups, Colorado
Accomplishments: NBA Champion, Finals MVP, 5x All-Star, All-NBA 2nd, 2x All-NBA 3rd, 2x All-Defensive 2nd
Chauncey was the point guard for the Detroit Pistons when they beat the 2004 Lakers for the NBA title, and that is the shining moment of his career. He's borderline Hall of Fame worthy, but I don't think he's quite earned it.
4) G/F Stephen Jackson, Butler Community College
Accomplishments: NBA Champion
A guy who is more famous almost for his rapping, Stephen Jackson had a nice NBA career. He was definitely a "character", and his shoot-first mentality usually kept him around on decent rosters. Late in his career, he leached on to the San Antonio Spurs and they helped him get a ring.
5) SF Tim Thomas, Villanova
Accomplishments: All-Rookie 2nd
Tim Thomas was a good role player on many different NBA teams, and is most remembered for his time with the Bucks. He has a career 11.5 PPG average.
6) PG Bobby Jackson, Western Nebraska Community College
Accomplishments: 6th Man, All-Rookie 2nd
Bobby Jackson was a good backup point guard, and had a solid career. He was best when he was on the Kings (the first time), and helped them get to the Western Conference Finals.
7) F Keith Van Horn, Utah
Accomplishments: All-Rookie 1st
Van Horn is like the Joe Smith of this draft, he always seemed to get a chance even though he was a big letdown. Van Horn was very good in his time with New Jersey, and solid the rest of his somewhat short career, but the longevity and accomplishments just never were there.
8) PG Antonio Daniels, Bowling Green
Accomplishments: NBA Champion
I don't even know off the top of my head who he won his ring with, and it was the 1999 San Antonio Spurs. That's a trivia question that only 1 out of 100 gets right. He underachieved for a fourth overall pick, but he is better than the rest of this top heavy class.
9) SG Ron Mercer, Kentucky
Accomplishments: All-Rookie 1st
There was an article in 2012 written called "What the Hell Happened to Ron Mercer?" I didn't read it, because I didn't really care, but at this point I'm too young to know a ton of names, but I recognized Mercer and saw he was on the all-rookie team. He averaged 13.6 PPG over his career.
10) F Austin Croshere, Providence
Austin Croshere didn't really do anything too outstanding, he basically was Mirza Teletovic. He spent most of his career on the Pacers.
11) PG Brevin Knight, Stanford
Accomplishments: All-Rookie 1st
Brevin Knight was known for being one of the shorter players, and had a surprisingly long career for someone who was just under 5'10". He spent the most seasons of his career in Cleveland.
12) C Tony Battie, Texas Tech
Tony Battie was the classic backup center of the early 2000's, and has a career average of 6.1 PPG. He played most of his seasons with Boston and Orlando.
13) PG Jacque Vaughn, Kansas
Accomplishments: NBA Champion
He won his ring in San Antonio, like basically everybody who has one in this draft class. He also got a chance at being a head coach, but if you're in Orlando without a dominant big man, you are likely going to fail at coaching.
Others: Marc Jackson, Kelvin Cato, Derek Anderson, Adonal Foyle
---