RIP 2017 Dallas Mavericks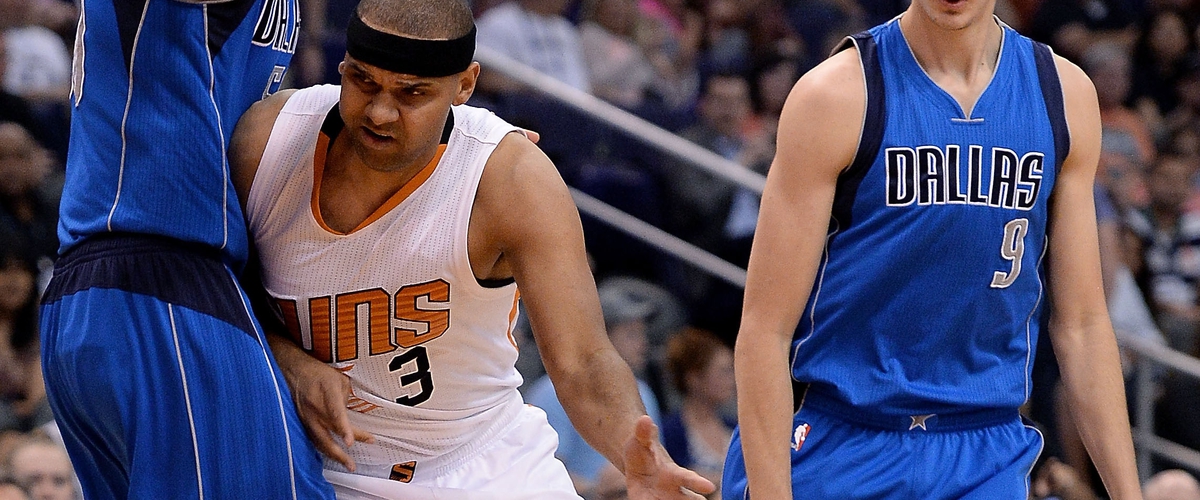 Is it just me, or has the whole plan for "life after Dirk" been going on in Dallas for like 5 years now? It's probably an exaggeration, but Dallas is stuck in the past when Dirk might have been the best player in the NBA. Mark Cuban believes that only having Dirk (in his prime) can allow him to bypass paying for top-level stars to go alongside Dirk, and that the 2011 roster will always have an impact on the team. However, I actually believe now they are preparing for life after Dirk, and not the end of Dirk's career, aka one last run.
DRAFT PICKS: 2017 first round pick
CAP SPACE: $7,315,000
FREE AGENTS: C Nerlens Noel
PLAYERS UNDER CONTRACT
C-AJ Hammons, Salah Mejri
PF-Dorian Finney-Smith, Dirk Nowitzki, Dwight Powell
SF-Harrison Barnes, Nicolas Brussino
SG-Seth Curry, Wesley Matthews
PG-JJ Barea, Yogi Ferrell, Devin Harris
WHAT TO EXPECT THIS-OFFSEASON
Well, the first round pick this draft plus bringing back Nerlens Noel will wipe out that cap space, so I wouldn't expect this team to be a whole lot different. Dirk is making a ridiculous amount of money at this point, but that might be what is keeping him in the NBA. Is he worth $25 million currently? No way, but he is basically getting the same contract Kobe got on his way out in Los Angeles. The Mavs need to be smart this off-season, "build around Harrison Barnes" and hope they can find a lot more Yogi Ferrell's and Dorian Finney-Smith's.
EARLY PREDICTION FOR 2017-18
I can't see Dallas getting better than they were this season without Dirk going to a minimum salary or retiring. Even with that, it's hard for them to find enough to get into the playoffs out west. They can keep Noel and add a lottery pick, but that's not enough to bump them into the playoff picture.
---