RIP 2017 Detroit Pistons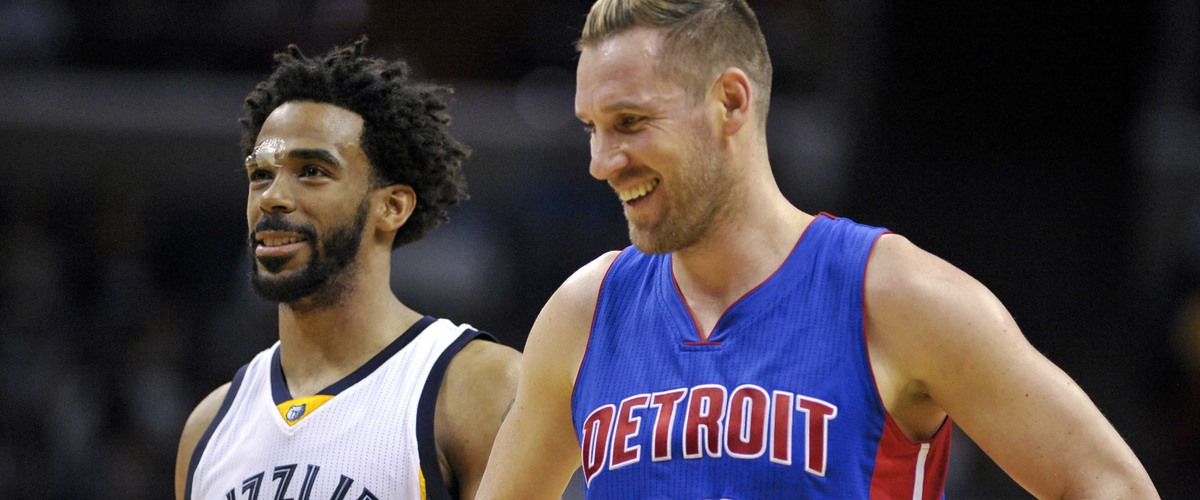 The Detroit Pistons' fans must be starting to doubt the abilities of Stan Van Gundy, because they have once again failed to impress in any way. I know Reggie Jackson missed a lot of time, but they were supposed to be a clear-cut playoff team. They had the most underrated starting five in the NBA (with Jackson), and they managed to miss the playoffs. The Pistons need to decide if this is the course they would like to serve.
DRAFT PICKS: First round pick
CAP SPACE: -$13,758,000
FREE AGENTS: SG Kentavious Caldwell-Pope, PG Beno Udrih, G/F Reggie Bullock
PLAYERS UNDER CONTRACT
C-Andre Drummond, Aron Baynes, Boban Marjanovic
PF-Henry Ellenson, Jon Leuer, Marcus Morris
SF-Tobias Harris, Stanley Johnson
SG-Michael Gbinije, Darrun Hilliard
PG-Reggie Jackson, Ish Smith
WHAT TO EXPECT THIS OFF-SEASON
They have to bring back Caldwell-Pope, because they have no cap space to bring in impact players. Last off-season was when they tried to make their move to the upper half of the East, but they failed (obviously). This team is filled with overpaid players, and it doesn't help that $5 million is going to Josh Smith. Should they not bring back Caldwell-Pope, look at shooting guard as a major need.
EARLY 2017-18 PREDICTION
This team isn't in a position to improve a whole lot, so I can't say that they will. Drummond, Jackson and Harris will allow them to attempt to make the postseason, but this team will get bounced in the first round if they get there.
---