RIP 2017 Orlando Magic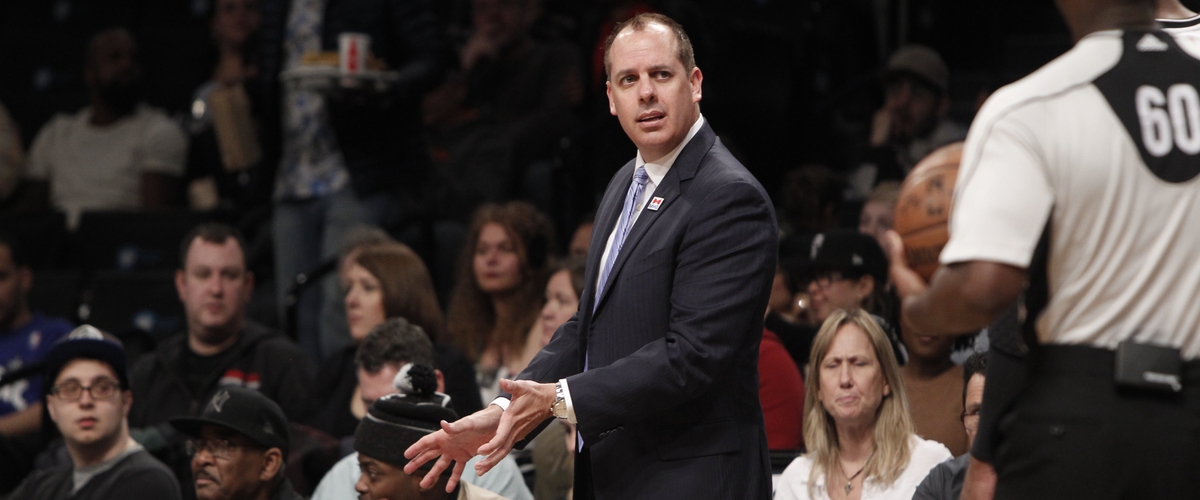 After making a bunch of questionable moves in the off-season and then correcting them during the trade season, the Orlando Magic have once again failed to make the playoffs after Dwight Howard left. Head Coach Frank Vogel and PF Serge Ibaka couldn't recapture the Magic, and they once again are looking for answers. This franchise is why you don't keep blowing up the roster midway through development like many people with the Bucks wanted, because nobody here knows how to win. That has to change for 2017-18 to be a different story.
DRAFT PICKS: Lottery (top five likely) first round selection, two early second round choices.
CAP SPACE: about $24,000,000
FREE AGENTS: F Jeff Green, SG Jodie Meeks, SF Damjan Rudez, F Patricio Garino
PLAYERS UNDER CONTRACT
C-Bismack Biyombo, Nikola Vucevic, Stephen Zimmerman
PF-Aaron Gordon
SF-Terrence Ross, Mario Hezonja
SG-Evan Fournier, CJ Wilcox
PG-DJ Augustin, CJ Watson, Elfrid Payton
WHAT TO EXPECT THIS OFF-SEASON
Well, apparently everybody knows this information now, as it has likely been leaked on the internet. However, even without knowing who the Magic had plans to offer contracts to, there were no guarantees that they would be able to acquire any stars. I believe the Magic are tired of failing to win, and want to keep trying to bring in second-tier stars along with quality draft picks and make a real attempt at competing.
As far as the draft goes, the Magic are likely to fall outside of the top three which isn't the end of the world. At this point, they are fourth and are hoping for Kansas freshman Josh Jackson or Duke freshman Jayson Tatum to still be around.
EARLY PREDICTION FOR 2017-18
If the Magic don't do any dumb Bismack Biyombo signings, trading away Tobias Harris' or for Serge Ibaka's, they should start to see some level of improvement. Adding a guy like Tatum and a decent free agent or two should allow this group of players to do better than the 2016-17 version, provided injuries, etc. aren't more than normal. I'm expecting a fringe-lottery situation in Orlando next season.
---