Three Wild Pitches (Hernandez, Fizdale, Boston)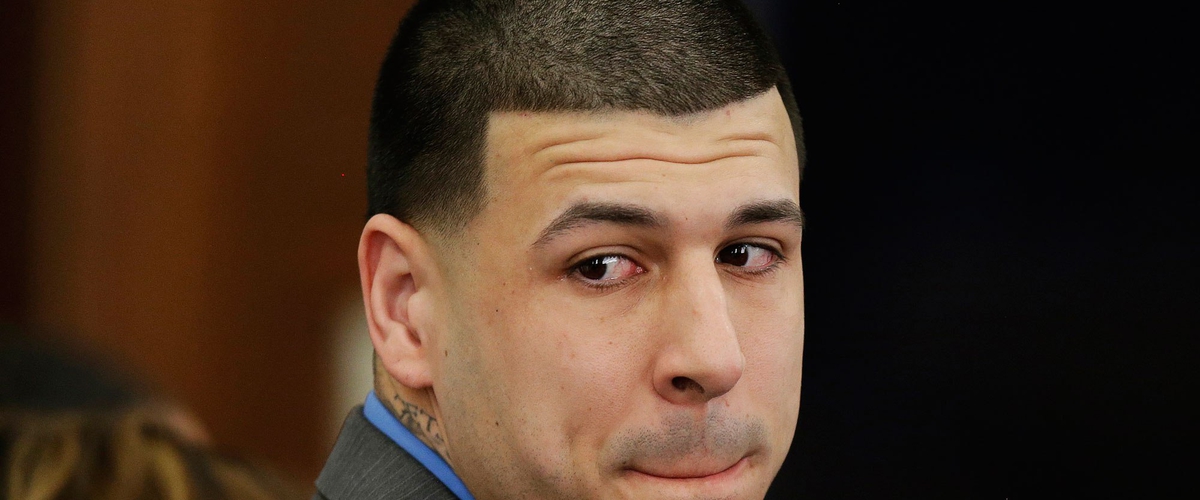 1) I ALWAYS HAD A FEELING ABOUT HIM
I remember watching him back in 2010 or 2011 or one of those years, and I just remember having this feeling of not liking him. I couldn't entirely put my figure on why at that point, he was just one of those guys I had a (bad) gut feeling about. Now, you can take my word for it or not, but the fact of the matter is he proved me right. He was the extreme case of how you can go wrong in the NFL, and that everybody coming into the league should take a good, long look at his case. He was only 27, and for a lot of these rookies coming in (and myself) that isn't a far too distant future. Take a lesson from this, rooks.
2) SPEAKING OF "ROOKS"
Am I the only one who was amused by Memphis head coach David Fizdale when he said "they ain't gonna rook us" and "take that for data"? Probably not, but I'm also the only one who wouldn't have fined him for what he said. That's how the NBA is, the refs always give the benefit of the doubt to the better teams and players (whether paid extra for doing that or not), and coach Fizdale isn't used to being on the other side of it, since he was in Miami with LeBron and D-Wade. I'm sure he wouldn't be complaining if this was back then.
3) THOMAS TRAGEDY MIGHT HAVE COST CELTICS
The loss of life is always more important than the game of basketball, whether it be in mid-January or Game 7 of the Finals, that we understand. But it's even harder to understand how someone can go out and play ball when that happens. I know a lot of us couldn't go to our regular day jobs, and the fact that Isaiah Thomas played was beyond me. I think that this loss might have been what has undone the Celtics season, as I'm sure many players on the team are probably not 100% emotionally there either. Bulls guard Rajon Rondo said they gave up, and they just might be in that place as a team where they did. Let's be honest, the Bulls were a chaotic mess this season, and the fact they are up 2-0 says more about Boston than it does them. The loss of Chyna Thomas broke them apart, but this team is just starting. They won't make it to the Finals this year, but they are young enough and still on the upswing for it not to be the end of the world yet.
---