Three Wild Pitches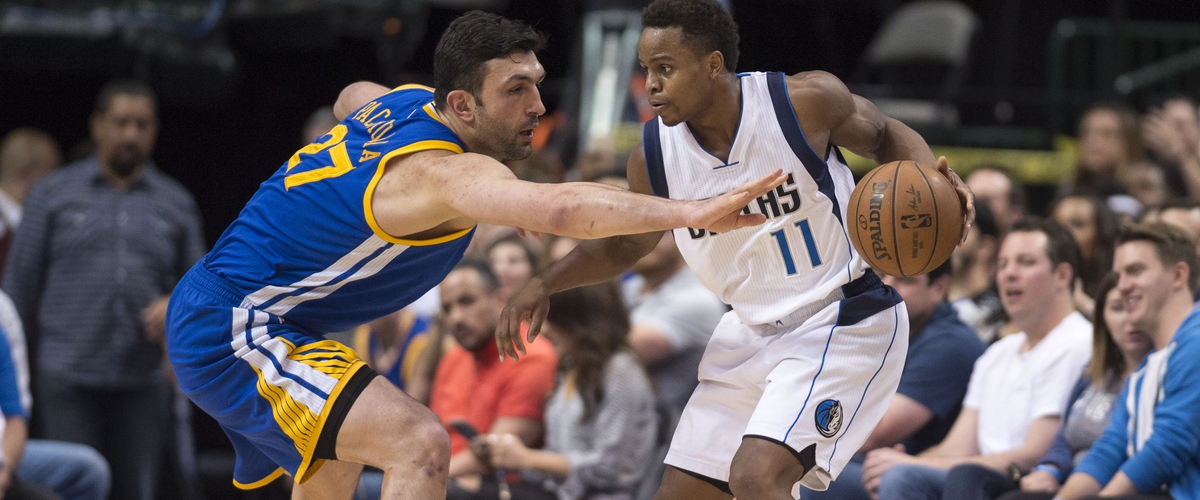 1) NBA PLAYERS SHOULD PLAY EVERYDAY
If I take off work, I don't get paid, and that's how I think it should be for NBA players that rest or say they have a "sore" ankle. Everybody in the NBA has sore ankles, not just LeBron and Steph Curry. So how do we get around this? Giving players under 30 three days they can rest, then start cutting their pay. If the player is over 30 or missed half of the season due to injury the year before, give them five games. If they really have to miss that much time to recover, they should be on the injury report. And how would we make sure that these players aren't lying and actually injured? The NBA would have independent doctors or observers to make sure that they are in fact injured or sick or whatever, and it won't work 100% of the time, but it will enough to slow this down.
2) SEEDS 5-7 DOESN'T REALLY MATTER, BUCKS FANS
It really doesn't matter which seed we end up with, because Boston, Washington and Toronto are all approximately as good as each other. It's just that simple. Yes, the Bucks have a good chance of being the fifth seed in the East on Friday with a win over Atlanta at home, and that would mean playing a healthy Toronto in the first round. Is that really that much better than Boston or Washington? No, and it might even be worse because it means Cleveland in round two.
3) PACKERS RE-SIGN CHRISTINE MICHAEL
That's pretty self-explanatory, but what isn't self-explanatory is if the Packers are now "done" bringing in running backs and other free agents. Michael is a good running back to bury on the depth chart, and maybe have return a few kickoffs, but he isn't good enough to split time with Ty Montgomery. If this was any other team, I would believe that they would still be trying to bring in a guy such as Adrian Peterson AND draft a player at running back, but knowing Ted Thompson I believe he thinks he has "solved" the position outside of the draft.
---