3 Reasons Kyrie should go to San Antonio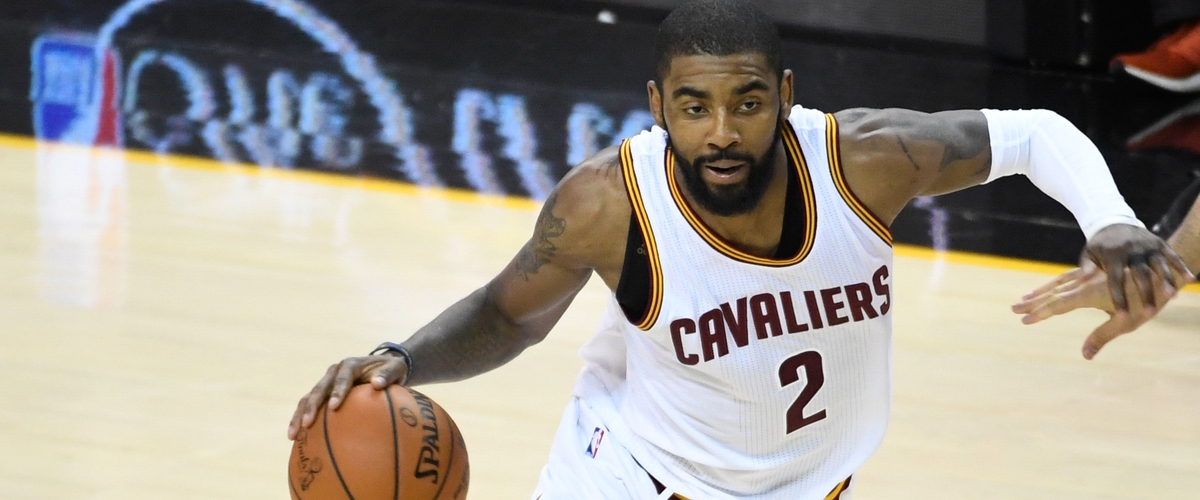 This has been one of the best NBA off seasons ever. Chris Paul was heavily linked to the Spurs, then he gets traded to Houston. Surprising. Paul George was extremely linked to the Lakers, then out of absolutely nowhere, he gets traded to Oklahoma City. Shocking. Fast forward to today, just when you think everything is over and that there can not possibly be anymore drama to find, Kyrie Irving comes out and drops the bomb shell of wanting to leave LeBron James and the rest of the Cavaliers.
Now to many this came as an absolute surprise, why would Kyrie want to leave the most clear path to the Finals not involving Golden State? According to Irving himself, he wants to go to an organization where he can be the team's centerpiece to build around. His preferred destinations as of now include the Knicks, Heat, Timberwolves, and, perhaps the best option, the Spurs. Of those four it is extremely clear which one makes the most sense. The Spurs already have two fantastic pieces in LaMarcus Aldridge and Kawhi Leonard. San Antonio also offers the legendary basketball mind of Gregg Popovich. However what is it about San Antonio that makes it a truly perfect fit for Uncle Drew? Here are the top five reasons why Kyrie Irving's best destination is San Antonio.
1) The Spurs have The Man, The Myth, The Legend, Gregg Popovich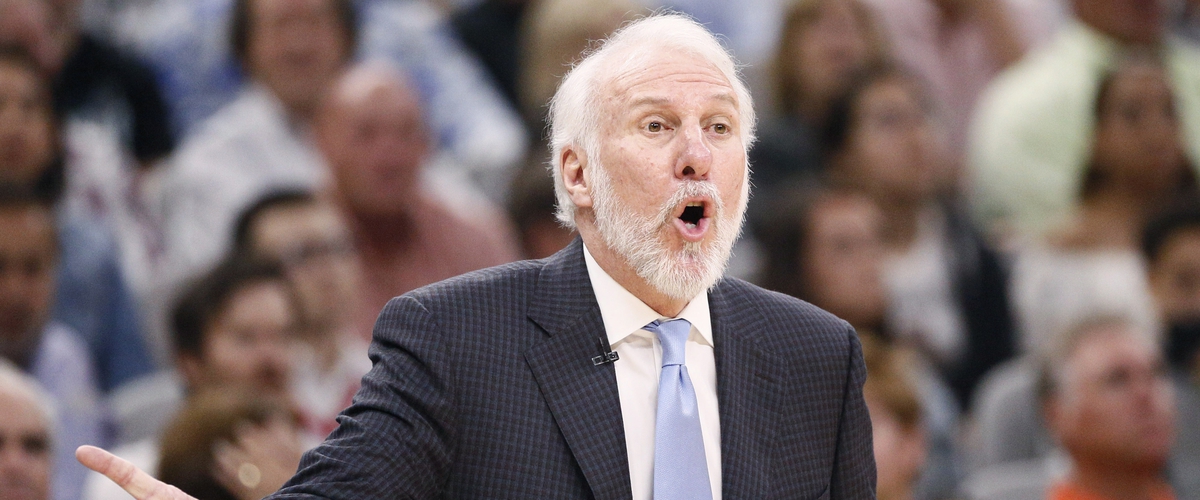 This one is, I know, extremely obvious. Any player in this league would jump at the chance to play for an all time great coach, but what makes it a plus for Kyrie? In his brief time in the NBA, Irving has never played for a coach that players truly have a respect and admiration for. From Mike Brown, Byron Scott, David Blatt, to Tyronn Lue, no coach he has played for has ever had a real control of the team. This problem only increased with LeBron's return to Cleveland in 2014. To come and play for a coach that truly demands respect of the players would be a new experience for Kyrie.
2) He would make The Spurs a legitimate threat to beat the Warriors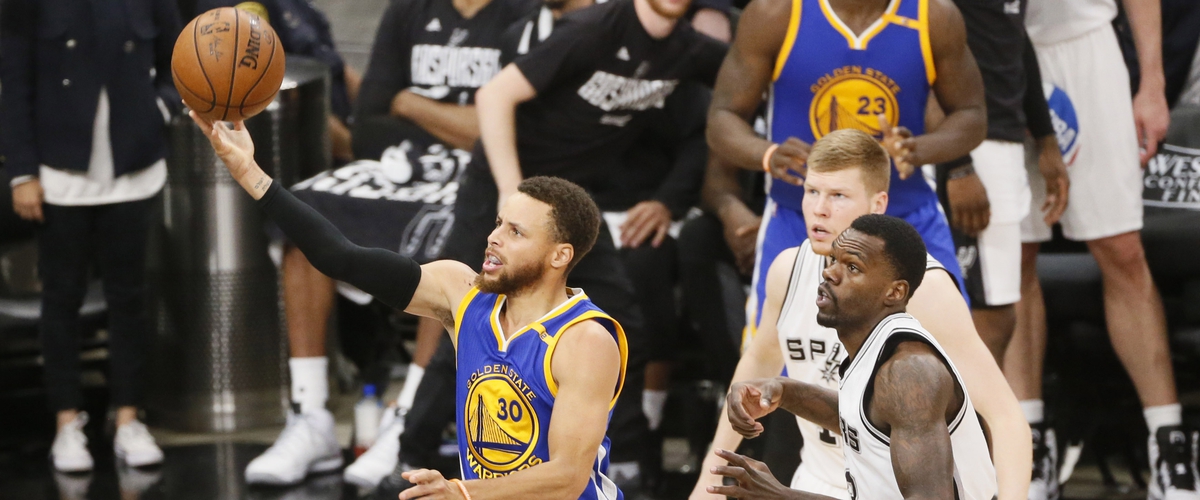 This tag gets thrown around a lot these days. Especially with all the shake ups that have happened this offseason. Yet, it feels appropriate to use it here. In the Western Conference Finals, the Warriors caught a major break with the injury of Kawhi Leonard. Now, while the Spurs may not have been able to take the Warriors down even with Kawhi for a full, seven game series, there is no denying that in game one, with a healthy Kawhi, the Spurs looked like they could actually run with Golden State. Now put Kyrie on that team. Kawhi or no Kawhi, Kyrie would be able to put in an offensive performance that would give the Spurs a necessary push. Now, I'm not trying to say that San Antonio would for sure beat the Warriors, however it's simply worth noting that it definitely wouldn't be another easy sweep for Golden State.
3) He can truly become the centerpiece of the franchise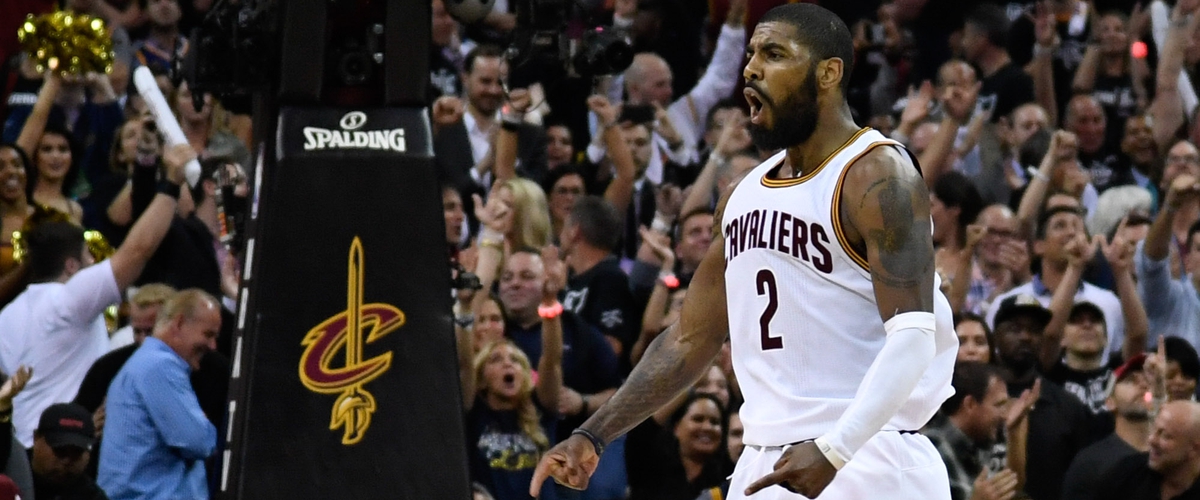 This is what Kyrie is really going after. Places like Miami and New York can make this extremely easy for him because of a lack of stars and excitement around their teams. If Kyrie were to go to the Timberwolves, he would find himself in a great yet crowded situation of superstar players where he wouldn't truly be a centerpiece. This is where San Antonio becomes particularly attractive. As things stand now, Kawhi is the obvious face of the Spurs right now. However, given Kawhi's personality, the type who really just cares about going on the floor and winning every night, it wouldn't surprise me if Kawhi was one hundred percent OK with Kyrie coming in and becoming the franchise's cornerstone.
So in terms of championship contention, coaching, and the ability to become an instant face of the franchise, we could soon see Kyrie in a Spurs uniform. However don't be suprised if Kyrie ends up taking the easy centerpiece route towards either Miami or The Big Apple. Either way, we're getting a huge shake up to league soon.
---