Best Landing Spots for Dalvin Cook if the Vikings moved on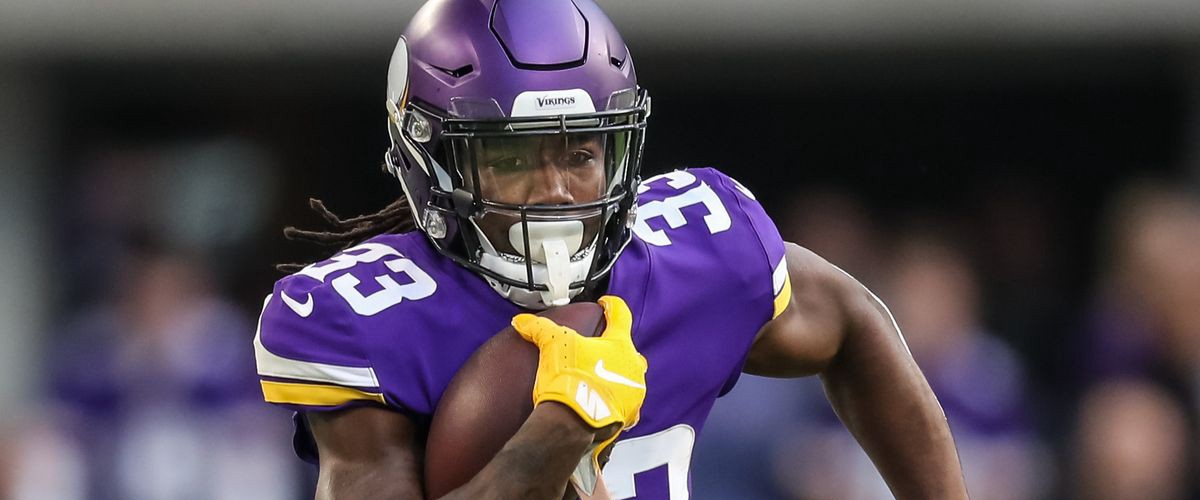 Another season, another running back holds out. The running back position has lost a ton of value throughout the years. With value going down, running backs like Dalvin Cook want stable long- term contracts before playing through their rookie deal. Adam Schefter reported the news earlier today:
So what happens if the Vikings refuse Cook a new deal? Would they trade him? Would they call his bluff and let him sit out? Personally, I think the Vikings and Cook work something out, but I wanted to look at the best fits for Cook if the Vikings opt to trade him.
Tampa Bay Buccaneers
The Bucs would have a top 3 offense in the NFL with Cook. Ronald Jones II and rookie K'Shawn Vaughn will get the job done, but Cook would take this offense over the top. Cook had 53 receptions last season, imagine his reception totals playing with Tom Brady. A running back won't make you a contender, but it could take a contender to a favorite. If the Bucs were to add Cook, look at all the weapons for Brady; Mike Evans, Chris Godwin, Gronk, O.J. Howard, Cameron Brate, and Dalvin Cook. This would be must-watch T.V.
Philadelphia Eagles
Get Carson Wentz more help. That should be the Eagles' main objective. Right now, the Eagles will be going with a combo of Boston Scott, Corey Clement, and Miles Sanders. I don't hate what the Eagles have now at the position, but there's no doubt Cook is an upgrade.
One way to make up for a lack of depth at receiver is to load up on other weapons. The Eagles already have great tight ends, why not do the same at running back. The Eagles need to score points to win the division this season and this is a great way to do that.
Buffalo Bills
The Bills can feel the opportunity to fill the void in the AFC East. The Bills have had an aggressive offseason thus far. For an example of that, all you have to do is look at the trade for Stefon Diggs. Why not make another big splash and really go for it all?
I'm a big fan of second-year running back, Devin Singletary, and a 1-2 punch with Cook would make the Bills more of a threat on offense. I know the Bills drafted Zack Moss in the third round, but when you get a chance for a star player you have to go for it. The Bills have an outstanding defense, but the offense has been holding them back. Reunite Cooks with Diggs, and go for it all.
---