Dallas Stars mock LA Chargers new logo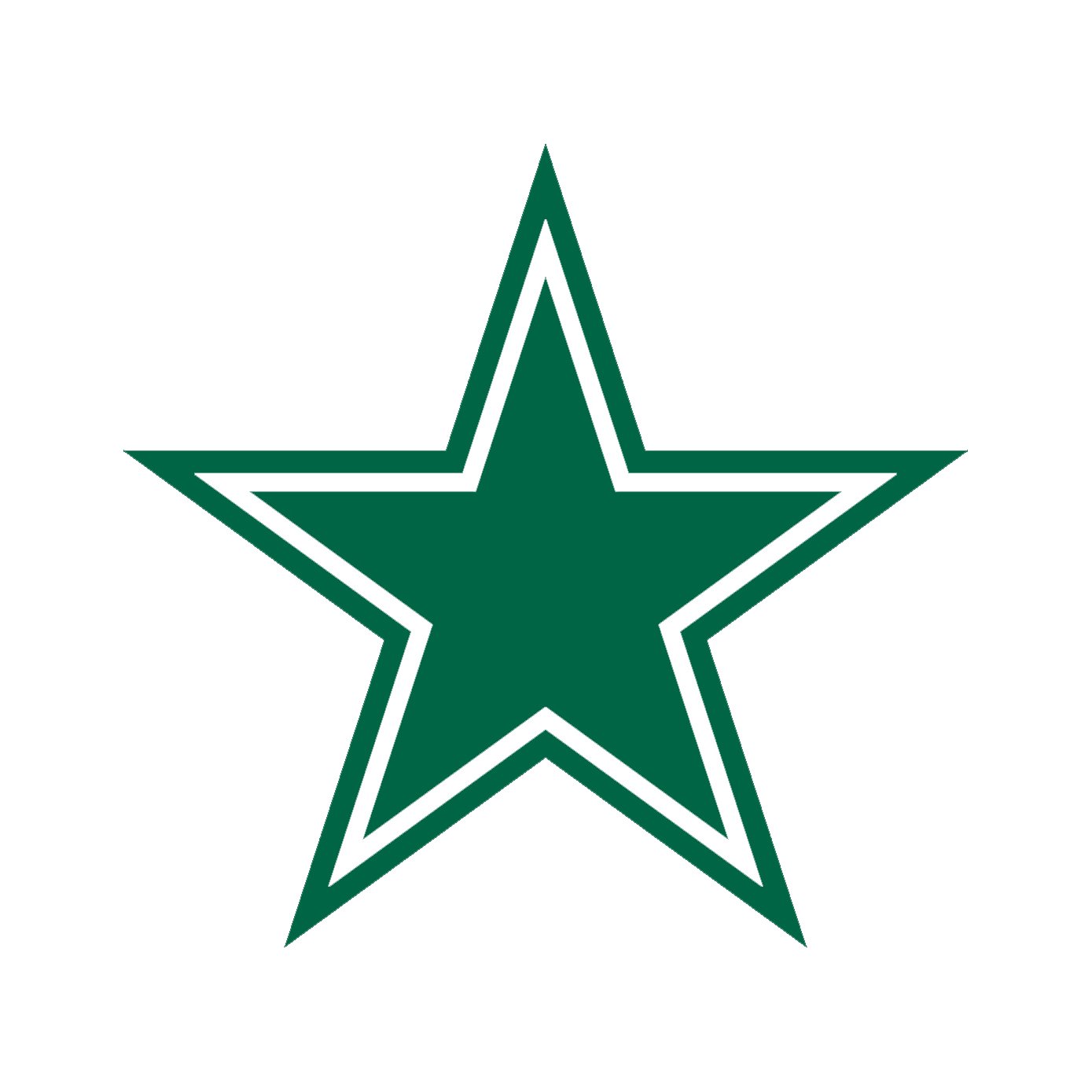 Dallas Stars new logo
The Dallas Stars and Tampa Bay Lightning mock the new LA Chargers logo just one day after the San Diego Chargers announced they would be moving to Los Angeles.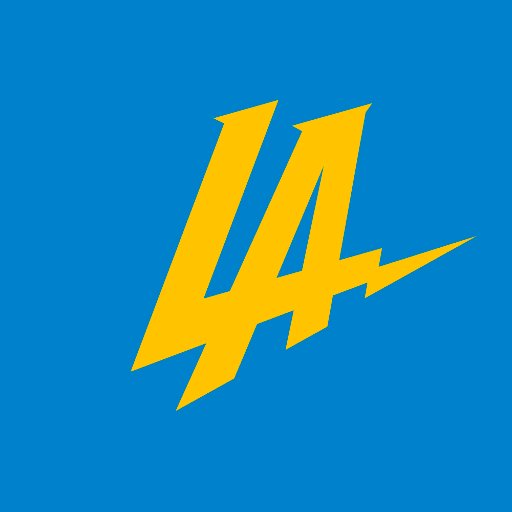 Chargers Post there new Logo on Twitter
The Dallas Stars poked fun at the LA Chargers for the similarity there new logo looks to the LA Dodgers by showing off there new "logo" that looks exactly like the Dallas Cowboys but green. 

That is not the only Sports team to get in on the action as Tampa Bay Lightning seemed to have an awkward response after finding out that the LA Dodgers logo and there logo put together makes the new LA Chargers logo.
Although the Chargers relocation has come as a surprise, Many teams have had a fun time at there expense. 
---