Thanks to Manchester United, Cristiano Ronaldo enters the history of the Champions League
Real Madrid is the second Champions League finalist.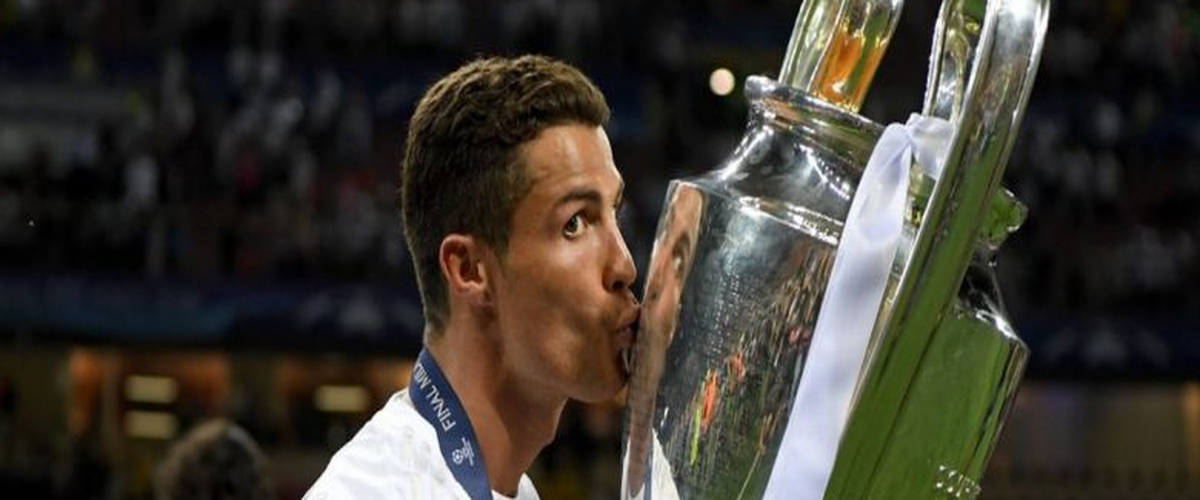 Real has secured a ticket to Cardiff after defeating Atletico Madrid with a total score of 4-2. This has made Cristiano Ronaldo enter the record of the history of the most prestigious European club competition, the Telegraph reports. Cristiano is the first player in history to reach the two consecutive Champions League final with two different teams. Initially, the Portuguese played in the final with Manchester United in 2008/2009 and now with Real 2016/2017. Otherwise, 'Los Blancos' in the Cardiff final will meet with the Italian champion Juventus.
---