3 for 3. Three NFL Sleeper Picks for each of the first three rounds.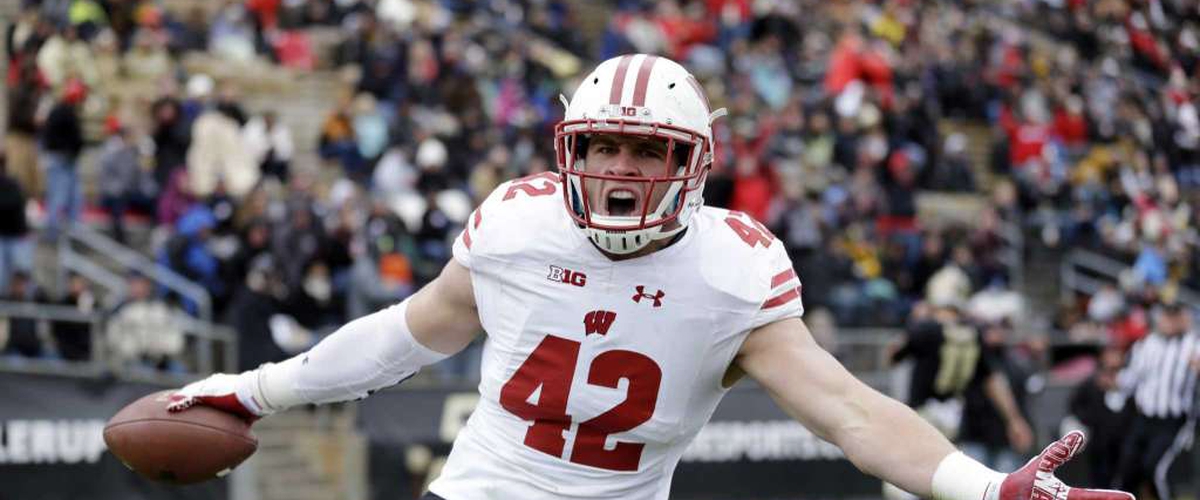 1st Round Sleepers:
TJ Watt: If you haven't heard of JJ Watt, then you wouldn't no TJ is the younger brother of JJ. He is a beastly defense of player much like his brother, with acceptation of playing LB. TJ Watt has been thought of as just another one of JJ's brothers that will never make it. In fact TJ is tired of hearing these repetitive remarks. I think he will show the world in 2017 how he can play well in the NFL.
Taco Charlton: Taco yes his first name is taco like the food. Anyways Taco is a 6 foot 6 275 pound defensive end. This monster out of Michigan will have a tremendous impact on any teams defense. He is not talked about because of the talented defensive ends in this draft class for instance Myles Garret, Johnathan Allen, Solomon Thomas. All going top 5, which makes Taco seem less good. Unfortunately there is no NFL games scheduled on Tuesdays, because Taco would obliviously perform better on Taco Tuesday.
OJ Howard: Alabama's star tight end, has the size strength, and awareness to be a NFL ready starting tight end week one. He can fit into any offensive scheme. He is the best tight end in the draft, yet people still underrate the position of TE and his skill set.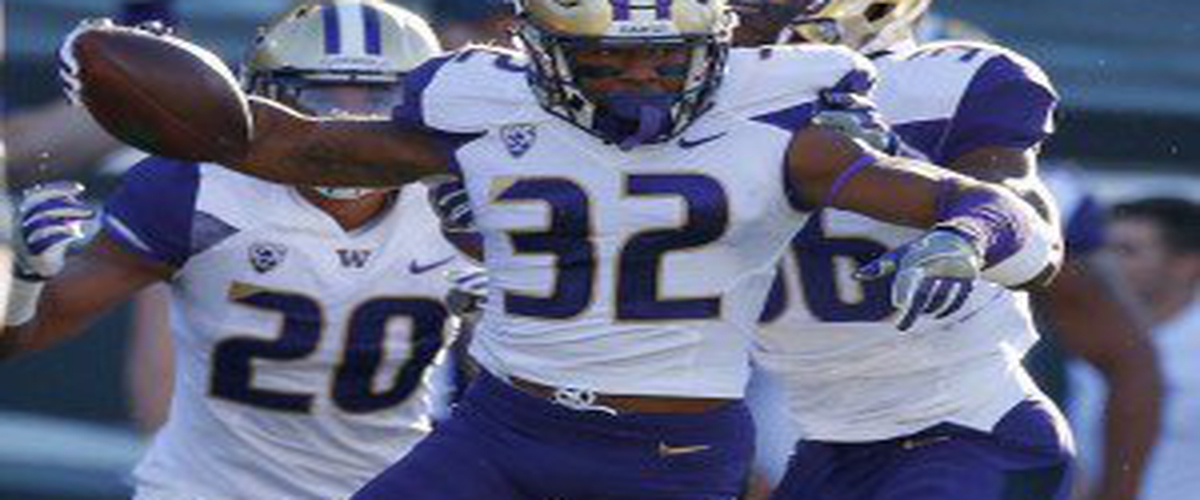 2nd Round Sleepers:
Budda Baker: The star studded safety from Washington, has proved on various occasions that he is one of the best safety's in this years draft. Projected to be a second round pick, though it would come to the least of my surprises if he goes first round. This one of the safest yet talented picks that you can get as a gm in the second round.
Jabrill Peppers: Safety, Special Teams, Linebacker, Running back, corner back? I mean for crying out loud what position can't he play. He has so much athleticism it is crazy he could potentially fall to the second round. He is very versatile Peppers can play PR and KR then play safety, and you can throw him in on offense if you really need to. Any team that is looking for an explosive safety, who knows the game. This is who you should draft.
John Ross: After Breaking the 40 yard dash record held by Chris Johnson. John Ross has earned himself a spot in the league as a speedster. Although he is most likely the fastest player in the NFL, he has a lot more to feature. He is a Desean Jackson like deep threat, and is great at breaking off tackles and gaining extra yards after catch. With out a doubt Ross is one of the best wideouts in the second round.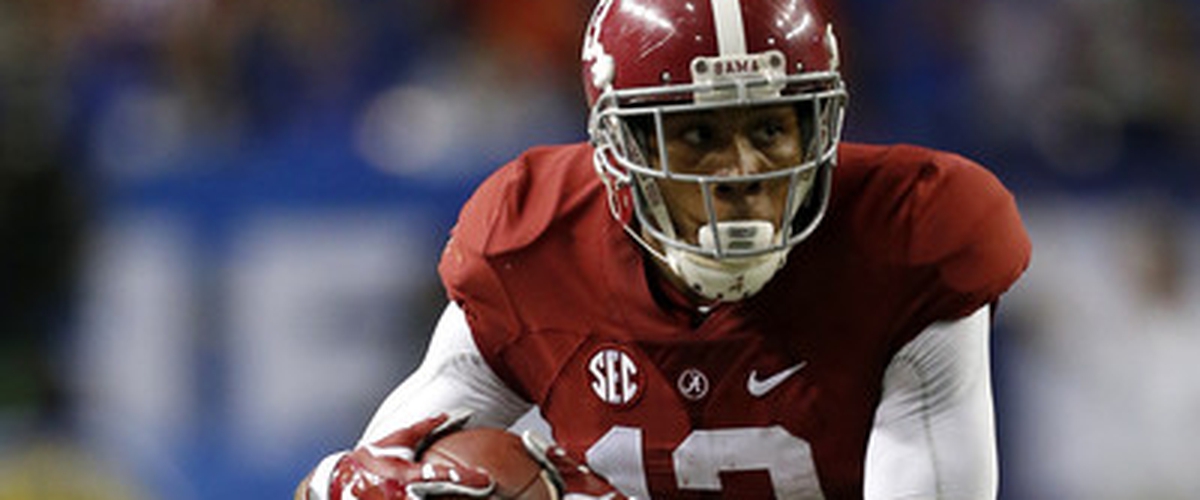 3rd Round Sleepers:
Ardarius Stewart: The speedy elusive, WR from Alabama. Is one of the best experienced wide receivers in the league. Who has been to big games and will definitely not crack under pressure, because of his experience and play making abilities.
Jake Butt: The Michigan tight end, is a definite top 3 TE in this years draft. He has experience playing with the great school of Michigan, and also has an all around tight end skill set. I hope he gets drafted by a smart team to determine if Jake Butt really is good at having a tight end. Non humorous jokes aside, Jake Butt will one day be a above average tight end in the league.
Cooper Kupp: You may be thinking who is this. Well he is a extremely underrated wide receiver from Eastern Washington. He has a nice frame, and good run after catch, he can also go up and get the jump ball. Due to being from a small school he is unheard of and overlooked. Mark my words Cooper Kupp will be a success story, a good comparison is Adam Thielen. Cooper Kupp may not be a third rounder but definitely could be, and is a definite steal in later rounds.
So there you have it. Some of the 2017 NFL Draft Sleepers. Thanks for Reading!
---