NBA ROY Halfway Predictions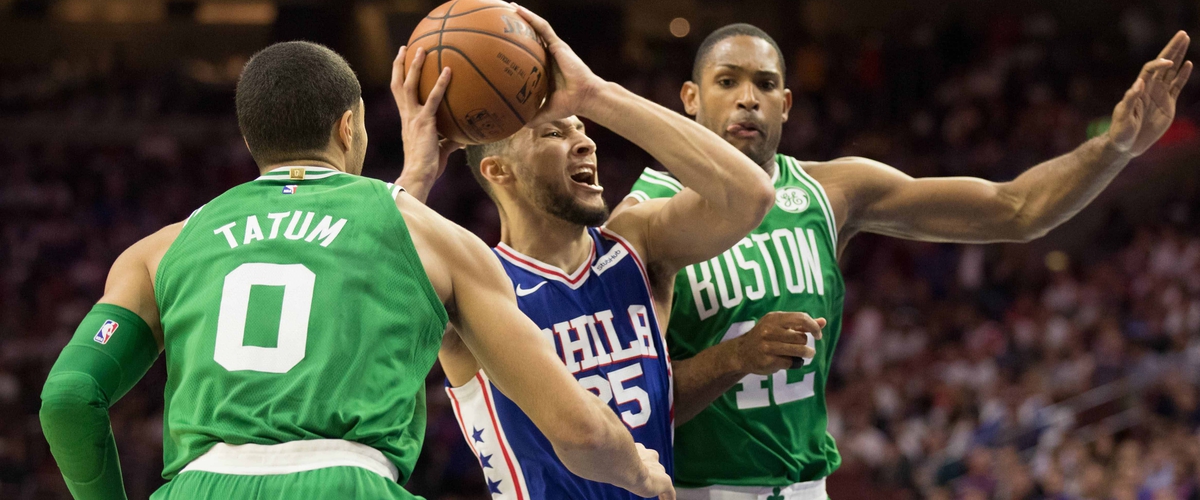 In an NBA season that has shown us incredible plays and jaw dropping surprises, one thing has captured both of these characteristics, the race for Rookie of the Year. In most other seasons, some of the rookies we are watching would easily be the ROY, but won't even be nominated this season. Here are my thoughts on who has separated themselves from the pack.
Honourable Mentions:
Lauri Markkanen, Chicago Bulls: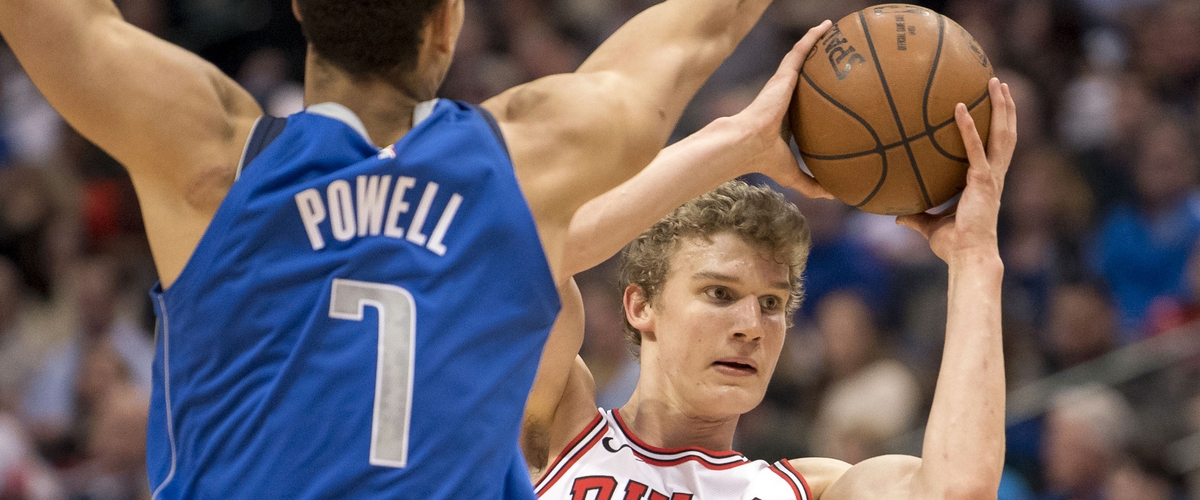 Markkanen has been a very bright spot for an otherwise dreary season for the Bulls. The 7 footer from Finland was among the pieces sent to Chicago in the Jimmy Butler trade and the big fella has shown his shooting efficiency. His 15.0 PPG are 4th best among rookies, which is impressive considering he averages below 30 minutes played per night. He is also 2nd among rookies in rebounding, averaging 7.6 boards per game. What separates Markkanen from your typical big man is his 3 point shooting efficiency. He is attempting over 6 three's per night and hitting 34.8% of them. For a rookie big, that is remarkable. The only thing stopping Markkanen from competing for the ROY is his Bulls team look to be outside of the playoff picture. And it is rare a rookie on a non playoff team would win an award like the ROY. This obviously not a knock on Markkanen. You can expect big things from him in the future.
Kyle Kuzma, Los Angeles Lakers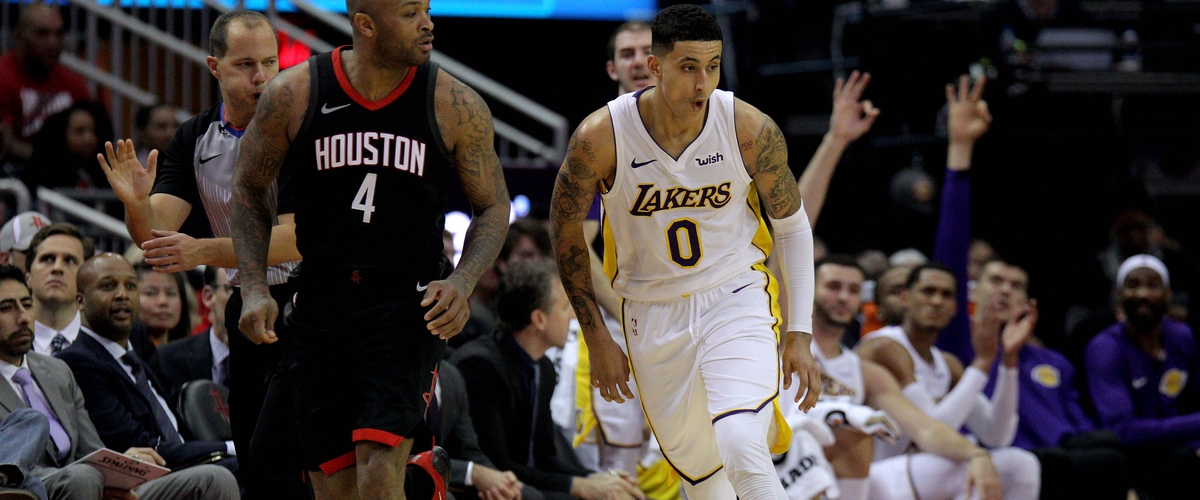 On a Lakers team that has another youngster that causes a media stir, a lot of the attention shifts away from the great season Kuzma is having. Kuzma was acquired from Brooklyn in the Brook Lopez trade. He was a very late 1st round pick and some are now calling him a steal with his evident scoring ability. He is 2nd among rookies with 17.2 PPG, 5th in RPG with 6.3 and is shooting almost 40% from downtown. If the Lakers can remain in the playoff picture and possibly sneak in, don't be surprised if Kuzma moves into the Top 3 in the ROY conversation.
OG Anunoby, Toronto Raptors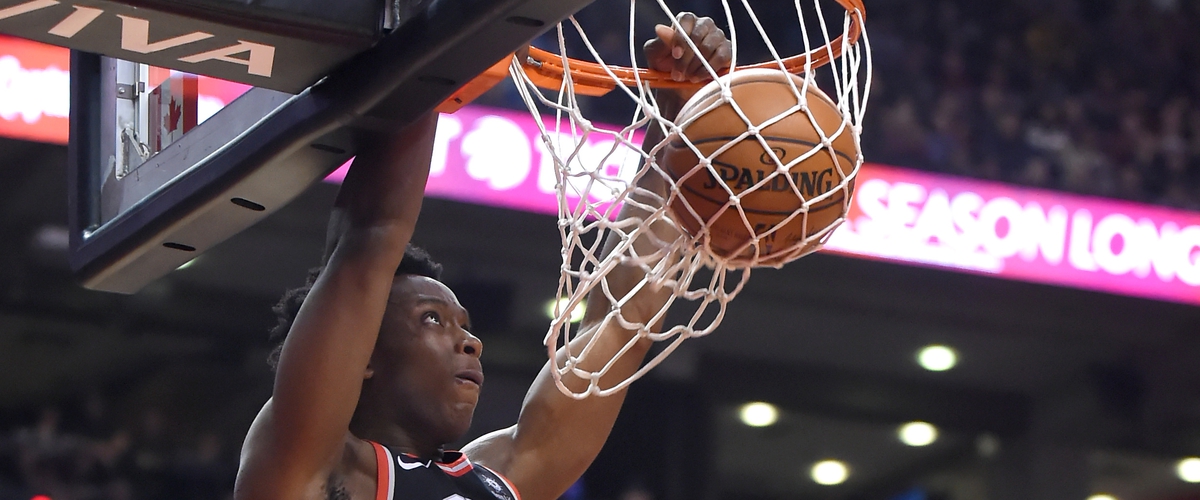 This one may be a surprise for some. OG is only averaging 6.4 PPG and was a late pick in the 1st round of the NBA Draft, what gives? Well there are a few factors. Firstly, OG was only a late selection because of a knee injury, which turned many teams away from him. He has seemed to have healed from this just fine. And while his 6.4 PPG is not alot, when you look at his average minutes per game, he is playing just over 21 minutes. So despite the fact he has been a starter for the Raptors quite a bit this season, he is not among the leaders in minutes played on his team like many rookies on this list. That makes his 6.4 PPG and his 39.1% 3-point shooting all the more impressive. His skills have even caught the eye of former MVP, Kevin Durant, who had some high praise for the youngster. Because his stats are not as high as his peers, he will not gain the eye of the American media despite being an effective piece on an already strong team. Anunoby will be the future of the Toronto Raptors' franchise that has struggled to fill the Small Forward position since the departure of Vince Carter.
Top 3 Predictions:
#3: Jayson Tatum, Boston Celtics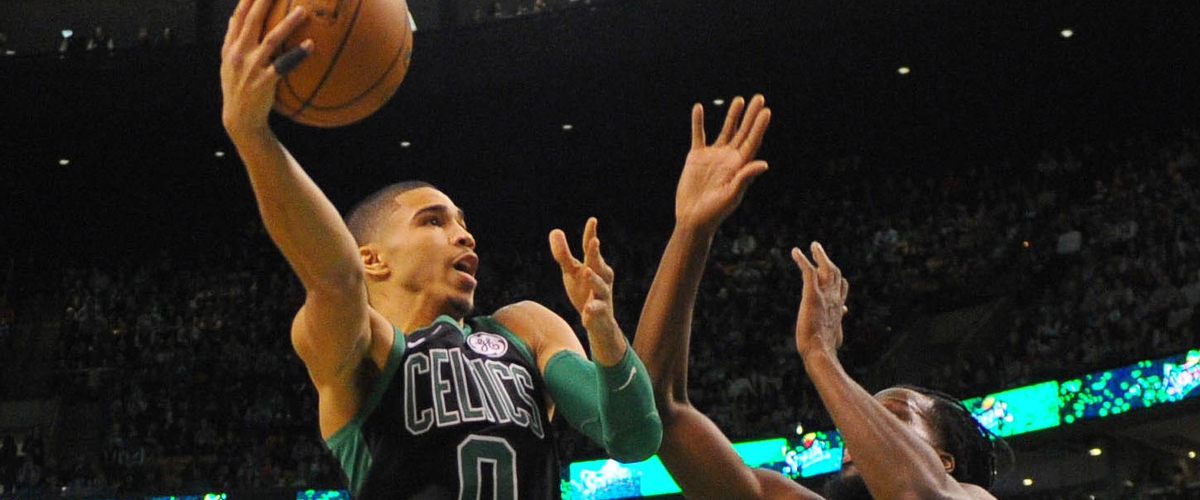 The Boston Celtics have received the luck of the Irish in the NBA Draft lottery despite never being a lottery team (they acquired lottery picks from other teams in trades). Tatum is a product of this. He is Top 5 among rookies in PPG with 13.9 and is 6th with 5.5 RPG. He is also shooting an impressive 45.3% from beyond the arc. As mentioned before, in more other years rookies like Tatum would easily win the ROY. And his good season thus far will keep him in the conversation. Though he is just a step behind his peers in my Top 2.
#2: Donovan Mitchell, Utah Jazz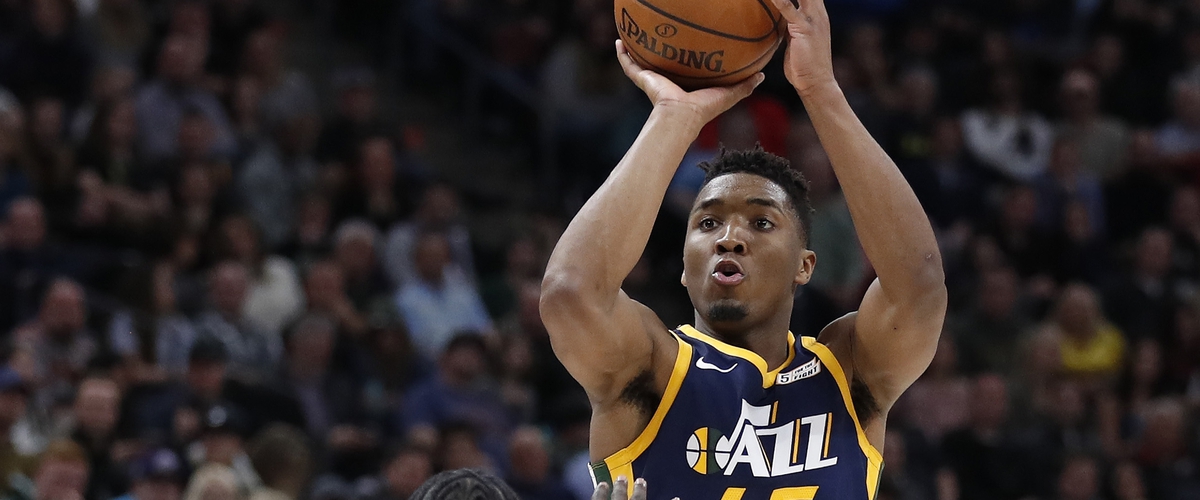 After Gordon Hayward signed with Boston in the off.season, a lot of attention was dragged away from the Jazz which allowed Mitchell to slowly crawl into the spotlight. Mitchell's 18.2 PPG leads all rookies and he is also 7th with 3.4 APG. He is also shooting about 44% from the field, 35.7% from deep and almost 85% from the free throw line. Another stat that not only separates Mitchell, but my other members in the Top 3, from other rookies is his Player Efficiency Rating which is a measurement of his per minute production. Mitchell is 4th among rookies with 16.65% (Tatum is 5th with 16.56% to add perspective). The NBA average is roughly 15% so for Mitchell to be above that average while playing 31 minutes a night is a good start for his career. Only 9 rookies in the NBA are above that 15% range Mitchell could still be the ROY for this season, but for me, one player has separated himself from any competition.
#1: Ben Simmons, Philadelphia 76ers
After being selected 1st overall in the 2016 NBA Draft, Simmons missed out on his first year in the NBA after he suffered a foot injury in training camp. Well now Simmons is here, and wow, he's good. I got a chance to see Simmons live when the Sixers came to Toronto and you could just hear the crowd in awe of his abilities. Specifically, his passing abilities. His 7.5 APG leads all rookies and is 6th among all NBA players. His 8.4 RPG per game also put him comfortably in the lead among youngsters. He is 3rd among rookies in both PPG (16.9) and in Player Efficiency Rating with an impressive 17.91%. People keep comparing Simmons to LeBron James. The potential and similarities are there but Simmons will need to work on his 3-point shooting as that is the only thing he seems to be afraid to do. Also, winning a few NBA titles would help that comparison as well. All other aspects of his game are amazing and is why I believe he will be named the ROY.
What do you think of my picks?
Who do you think will win ROY?
Let me know!
---