Isaiah Thomas - A 5' 9" Monster!
The second best scorer in the league, an MVP candidate, and the only superstar on a team that is second in the conference - and he is only 5 foot 9. If you didn't know who Isaiah Thomas is, you will probably say I am crazy and that it's impossible. But Isaiah Thomas ignored the haters and did the impossible. Oh yeah, did I tell you he is only 5 foot 9!
Isaiah Thomas was named after the Pistons Hall of Famer Isiah Thomas III. Isaiah's dad was a Lakers fan who jokingly told his friend that if the Pistons won the 1989 NBA championship over the Lakers, he would name his baby Isaiah. The Pistons proceeded to sweep the Lakers and win the championship. That is why his name is Isaiah Thomas.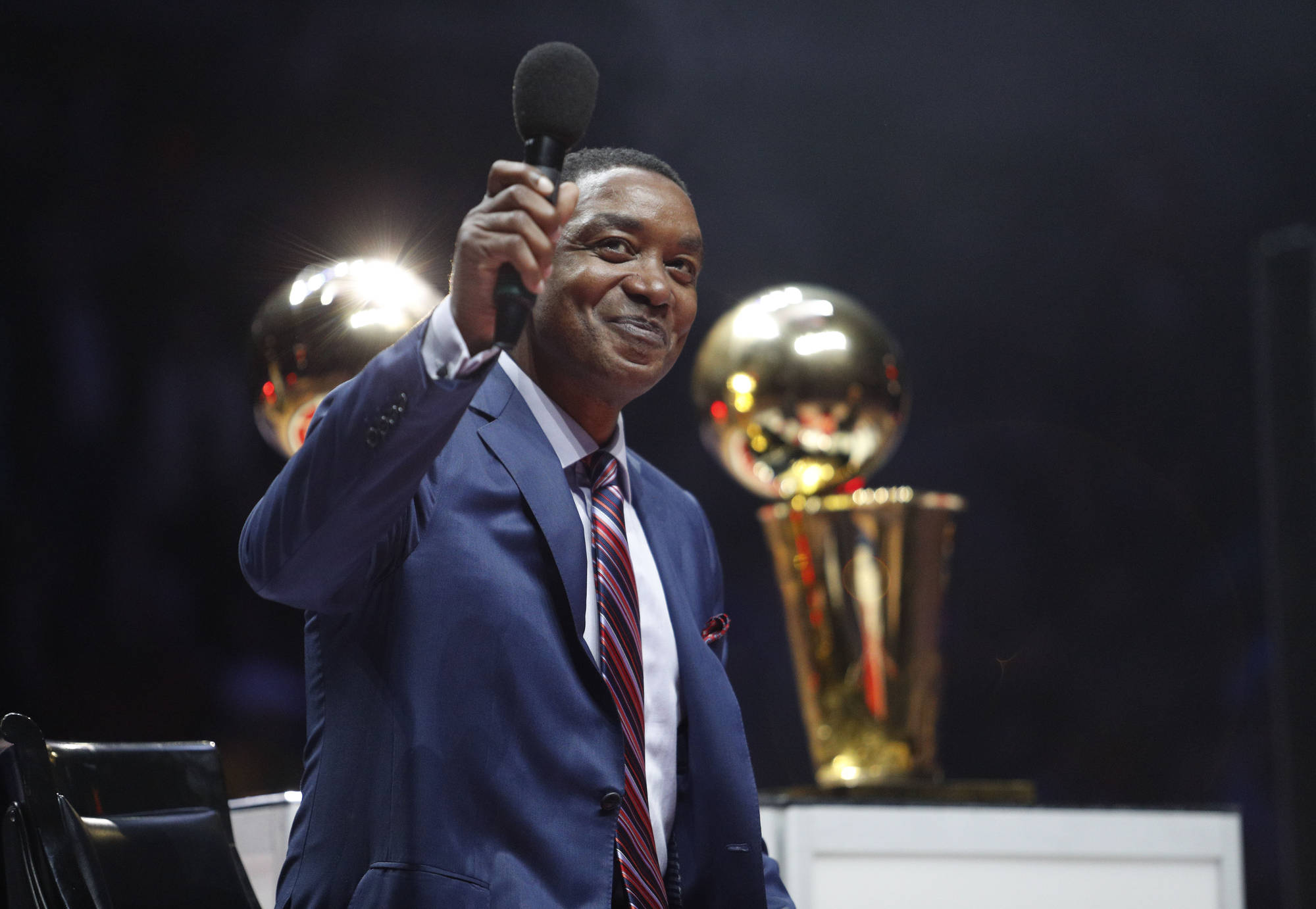 Raj Mehta-USA TODAY Sports
Isaiah Thomas is a superstar. He averages 29.7 points per game, 6.7 assists, and 2.7 rebounds. The only other person who averages at least 29.7 points per game is Russell Westbrook. In college, Isaiah scored a buzzer beater to win the PAC 10 Championship!
Because of his amazing performance in the PAC 10, Isaiah thought he would be a First Round Draft pick. But he wasn't a first rounder, or an early second rounder. He was the last pick in the draft! That is number 60!
He was in the NBA all rookie second team and finished 7th in "Rookie of the Year" voting. So in his rookie year, he was 7th in his draft class and was drafted last! And now, Isaiah Thomas is one of the best players to look out for in the league!
And that is why I call him a 5' 9" Monster!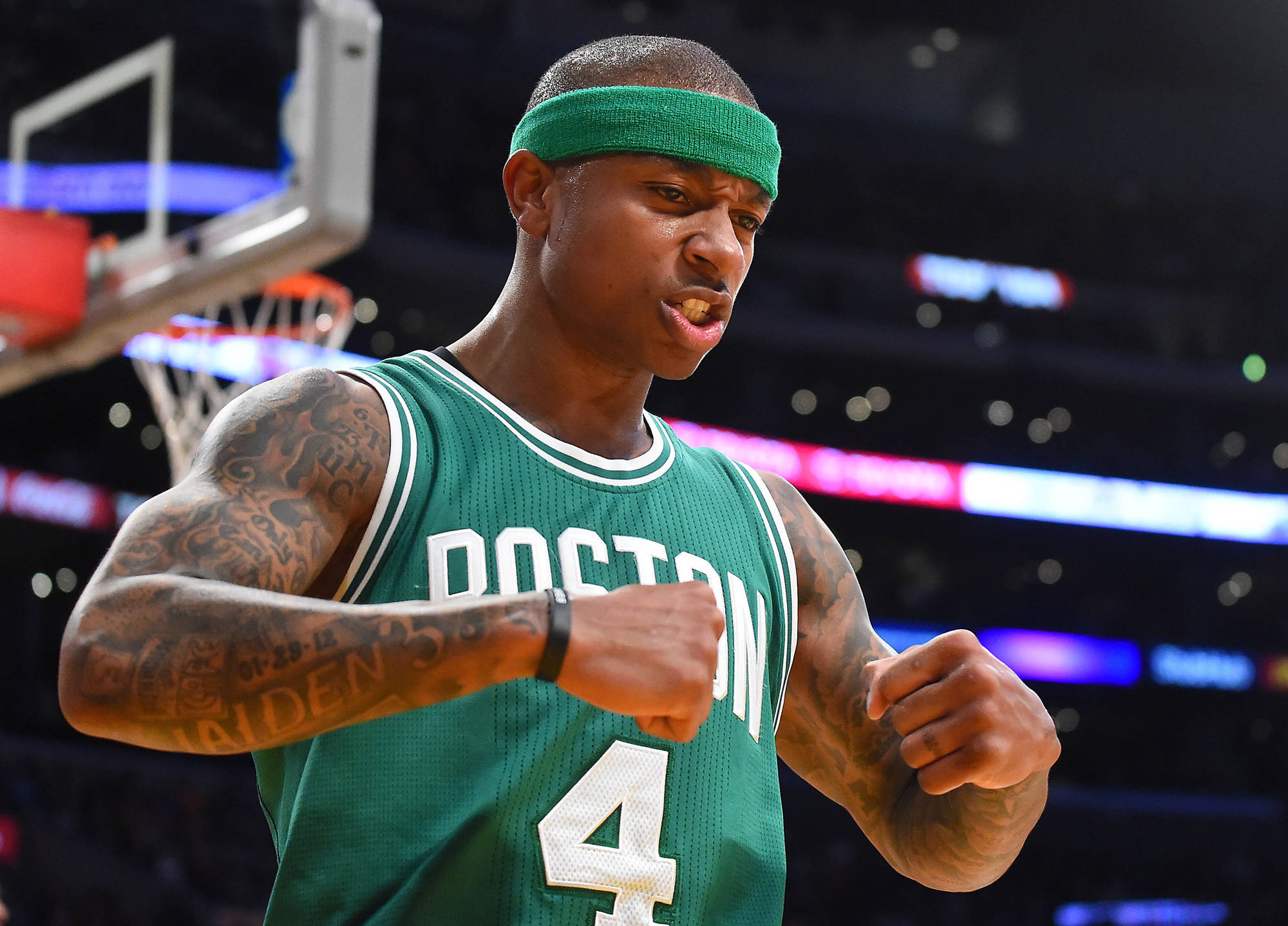 Jayne Kamin-Oncea-USA TODAY Sports
---