Top Ten NBA Players of All Time - No 10
No 10 - Oscar Robertson
At number 10, I chose Hall of Famer Oscar Robertson. It was a hard decision, but I had to pick "The Big O." Robertson is an amazing player and exciting to watch. He has the record for the most Triple-Doubles in a season with 41 and is also the only player to ever average a Triple-Double for a whole season. In addition, he averaged a Triple-Double in his first 5 seasons with 30.3 points, 10.4 rebounds, and 10.6 assists per game.
In the 1961-62 season, while playing for the Cincinnati Royals, Oscar Robertson averaged 30.8 points, 12.5 rebounds, and 11.4 assists. He was third in MVP voting behind Bill Russell and Wilt Chamberlain (Russell proceeded to win MVP that season).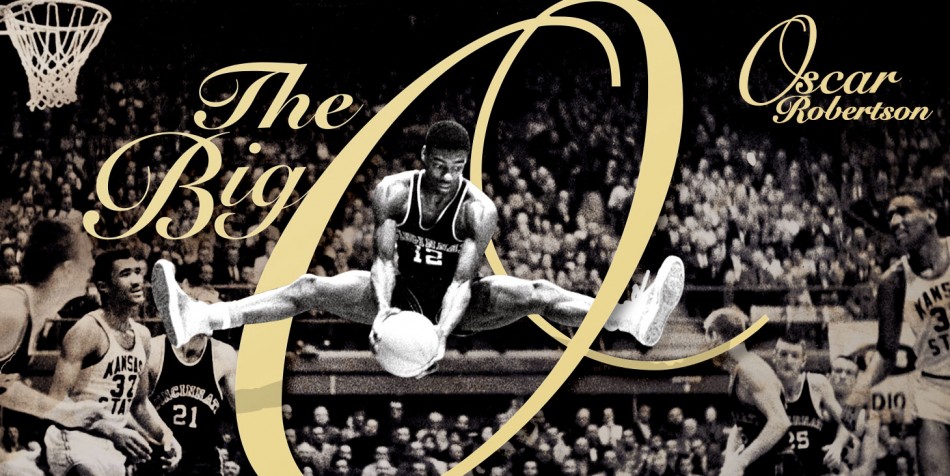 Oscar Robertson eventually got his revenge and won MVP in the 1963-64 season over both Russell and Chamberlain. During that season, he averaged 31.4 points (his career high), 9.9 rebounds, and 11.0 assists per game - almost averaging a Triple-Double.
In the 1970-71 season, Oscar Robertson got traded to the Milwaukee Bucks. There, he paired up with a young Kareem Abdul-Jabbar and the team became unstoppable. Their record was 66-16 and, in the NBA finals, the Bucks proceeded to sweep the Baltimore Bullets (which are now the Washington Wizards.)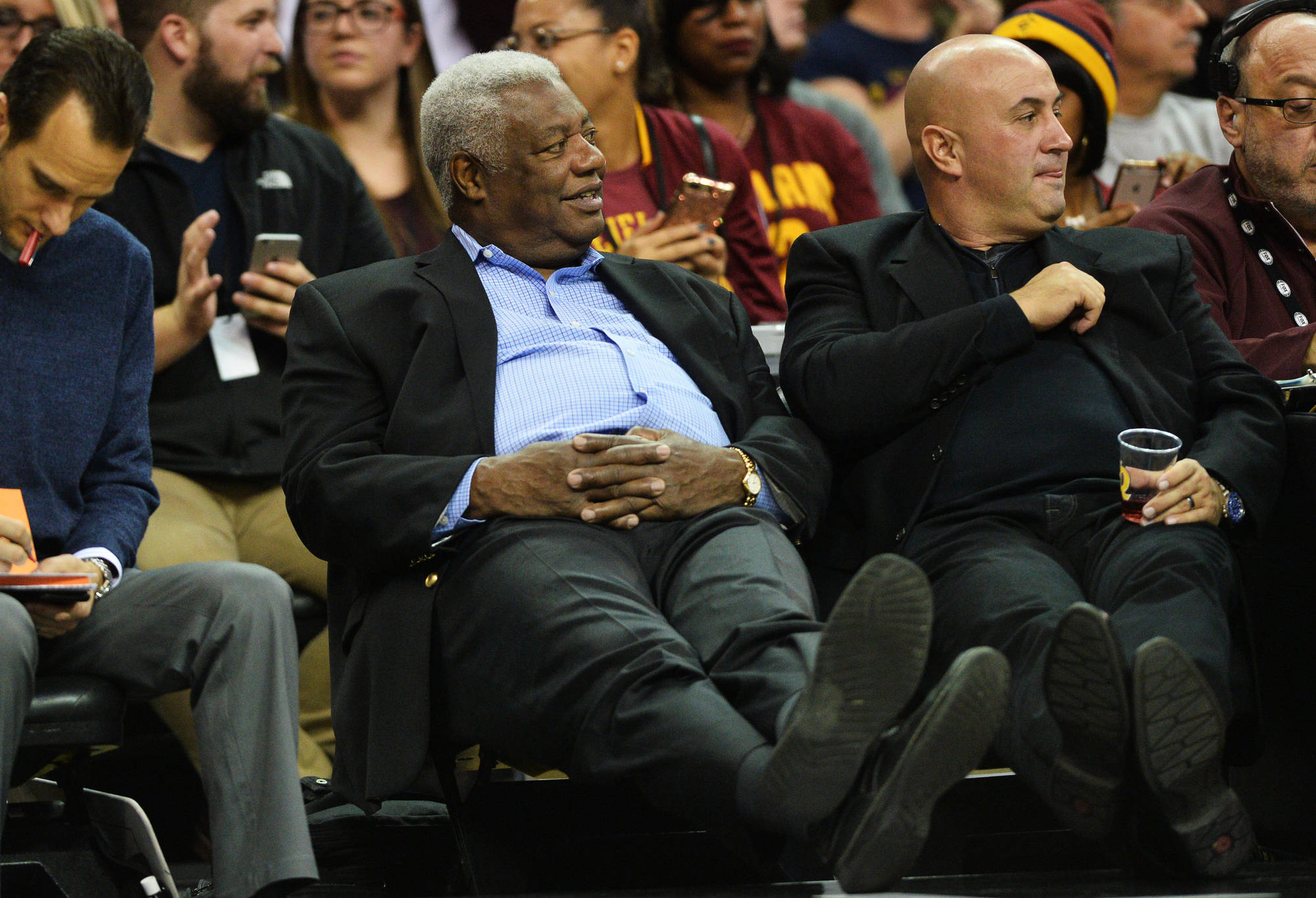 Ken Blaze-USA TODAY Sports
Robertson retired after the 1973-74 season and had a very memorable career. During his career, he averaged 25.7 points, 9.5 assists, and 7.5 rebounds. He is indeed one of the best basketball players of all time.
That is why I put him at No 10.

---