Top Ten NBA Players of All-Time - No 3
No. 3 - Magic Johnson
At number 3, I choose Earvin "Magic" Johnson. Magic was an outstanding basketball player. He is a 6 foot 9 point guard with incredible athleticism. In his 12 years in the NBA, he won 5 championships, was a 3 time MVP, a 12 time all star, and a 10 time All NBA team selection. He had an amazing career.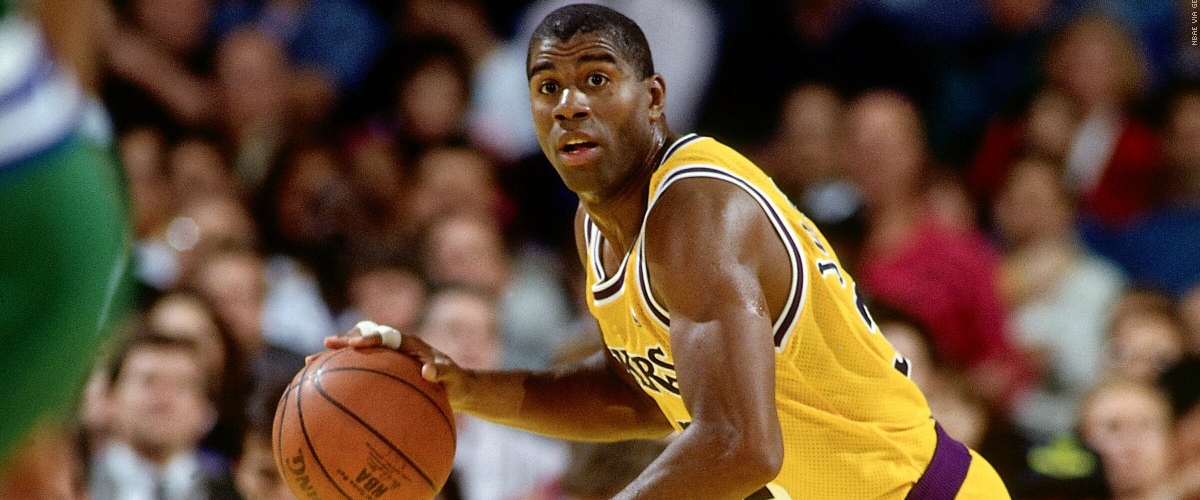 Magic had a very heated rivalry with Larry Bird. It started in college when Magic's Michigan State went up against Bird's Indiana State in the championship game. Michigan State proceeded to win 75-64. That was the most watched college basketball game ever. They took their rivalry to the pros in 1979.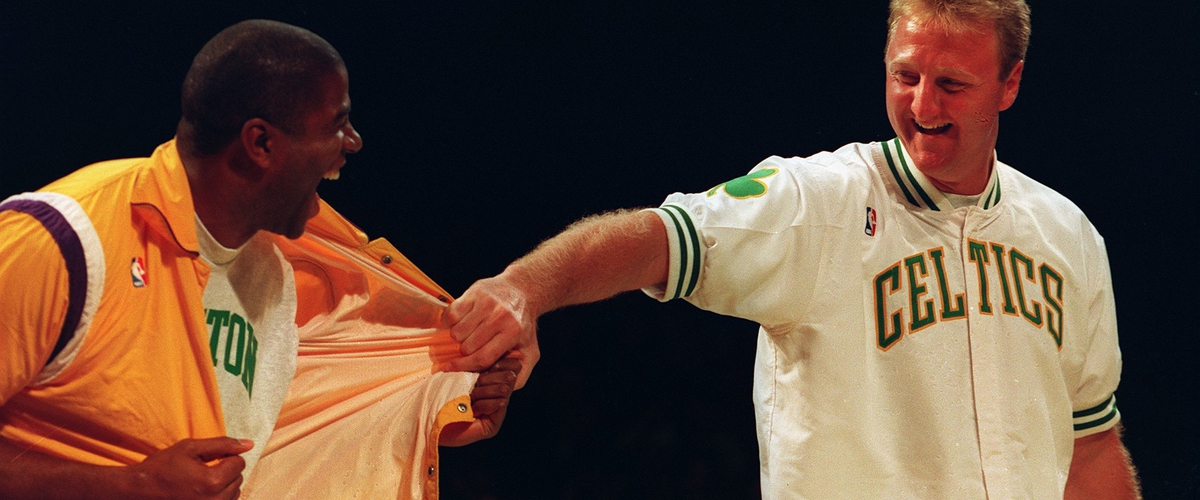 Magic Johnson can play any position and Game 6 of the 1980 Finals proved it. The season series was 3-2 Lakers. Kareem had a sprained ankle so Paul Westhead decided to play Magic at center. And his idea worked. Magic had 42 points, 15 rebounds, and 7 assists. His amazing performance helped the Lakers win 123-107 and clinch a championship.
Magic is known as one of the best passers of all time. His career assists average is 11.2 a game (which is a record). Magic Johnson is one of the best basketball players of all time.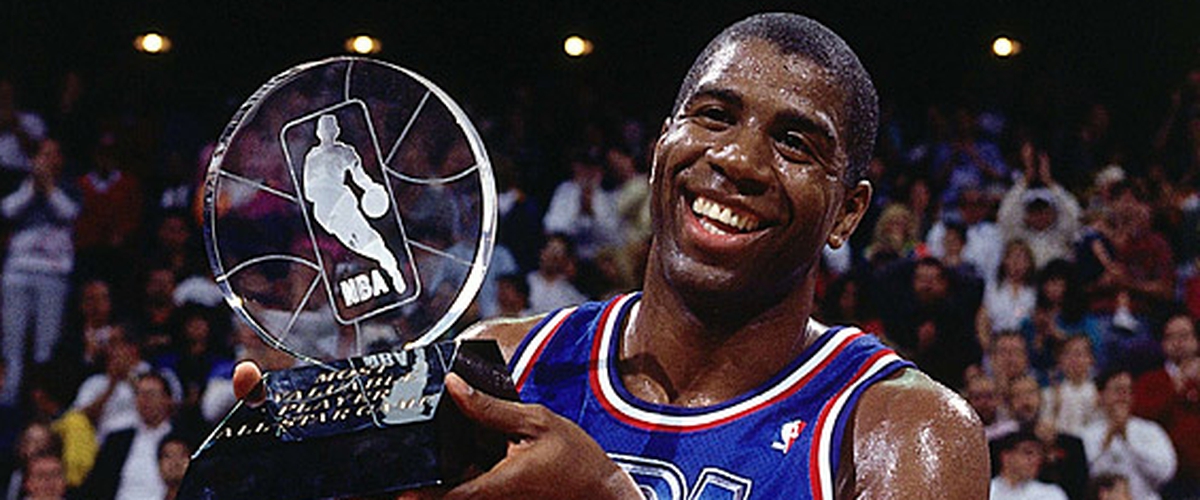 ---