Top Ten NBA Players of All-Time - No 4
No. 4 - Kobe Bryant
At number 4, I choose Kobe Bryant. The "Black Mamba" was a beast on the court, winning 5 Championships. Kobe scored 81 points in a single game! He is famously known for his incredible work ethic. He is always the first one in the gym and the last one to go out.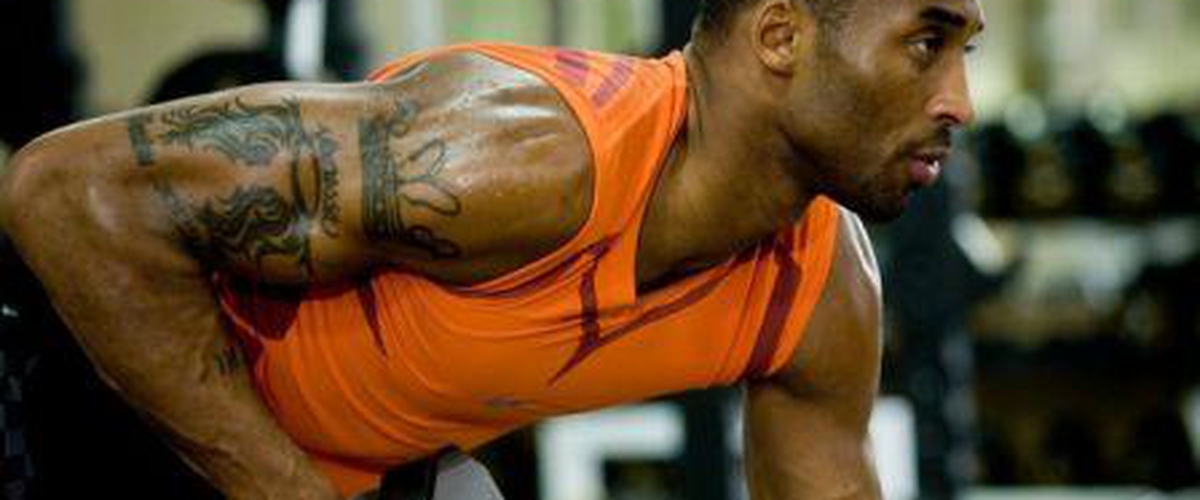 Kobe's dad, (Joe "Jelly Bean" Bryant) was a basketball player too. When he got cut from the Houston Rockets, Joe decided to play professionally in Italy. So when Kobe was 5, he moved to Italy. Kobe's dad taught Kobe everything he knew about basketball.
Kobe was 13 when they moved back to the US. By then, he was unstoppable. At his freshman year at Lower Merion High School, he was already starting. He led his team to a state championship in his senior year. That was when he decided to declare for the draft.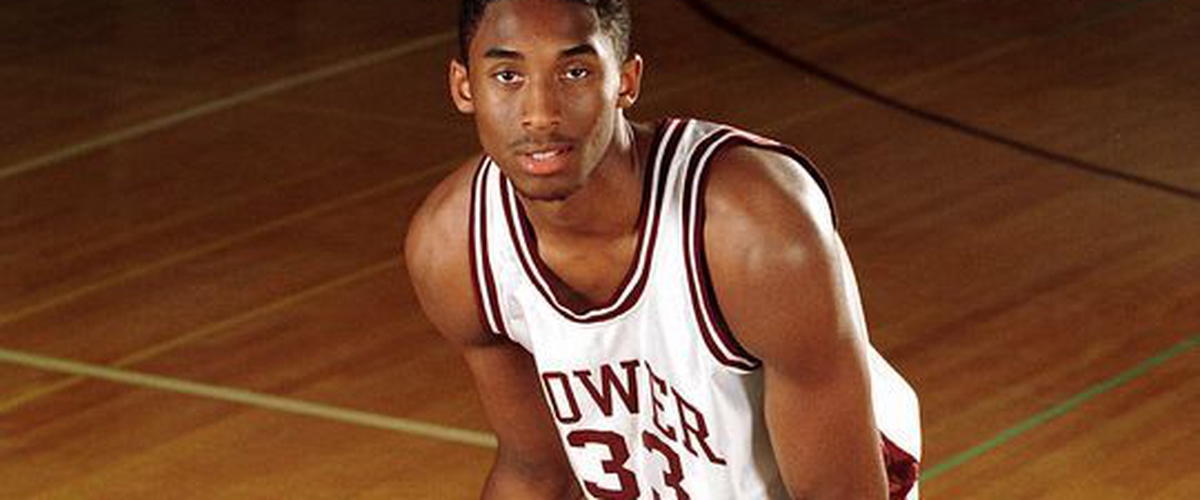 Kobe Bryant was drafted 13th in the 1996 draft. Kobe was originally picked by the Charlotte Hornets. The Lakers wanted Kobe so much that they traded their starting center (Vlade Divac) for him. And it was worth it. Kobe began to excel in the NBA. The Lakers were able to sign Shaquille O'Neal in free agency which made the team even better.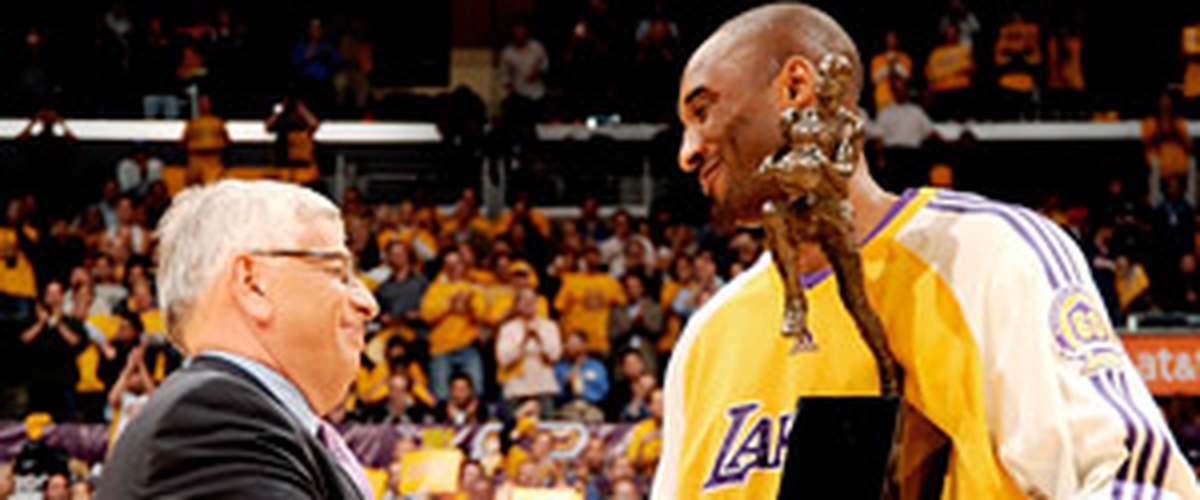 Kobe averaged an absurd 35.4 points a game in the 2005-06 season, but he still didn't win MVP. He finally won MVP in the 2007-08 season with averages of 28.3 points and 6.3 rebounds. He is one of the best players in the history of basketball.
---