Top Ten NBA Players of All-Time - No 5
No. 5 - Wilt Chamberlain
At number 5, I choose Wilt Chamberlain. "Wilt The Stilt" dominated everybody in his path. He scored 100 points in a single game! That is known as the record that will never be broken.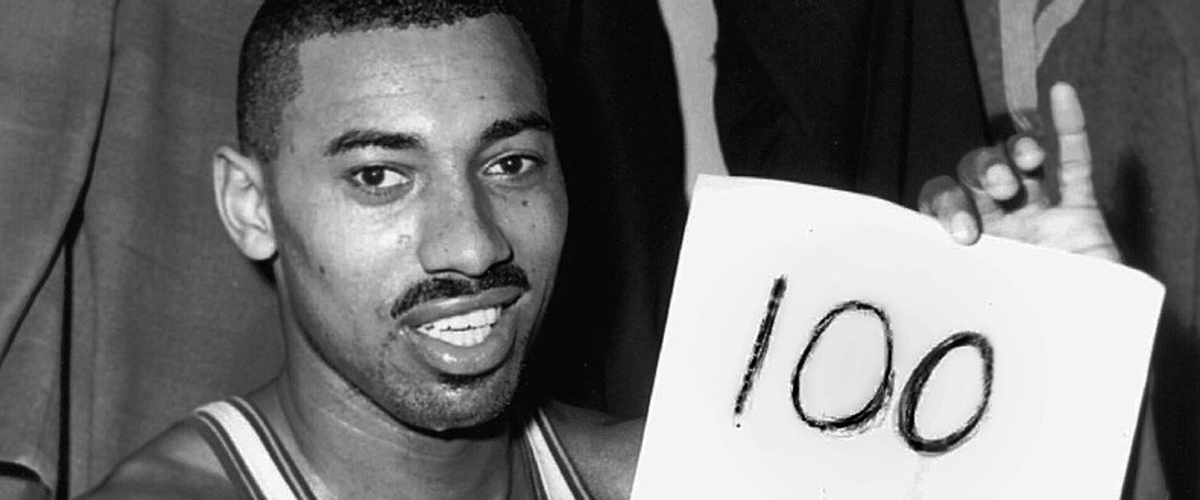 During his career, he averaged 30.1 points, 4.4 assists, and 22.9 rebounds. Wilt is mainly known for his 100 point game and his 50.4 point season. He scored 100 points on March 2, 1962 (while playing against the New York Knicks.)
Wilt Chamberlain is a two time NBA champion, four time MVP, 13 time All-Star, 10 All NBA Team selection, 7 time scoring leader, and an 11 time rebounding leader. Wilt is a very dominant player who took over the game in the 1960's.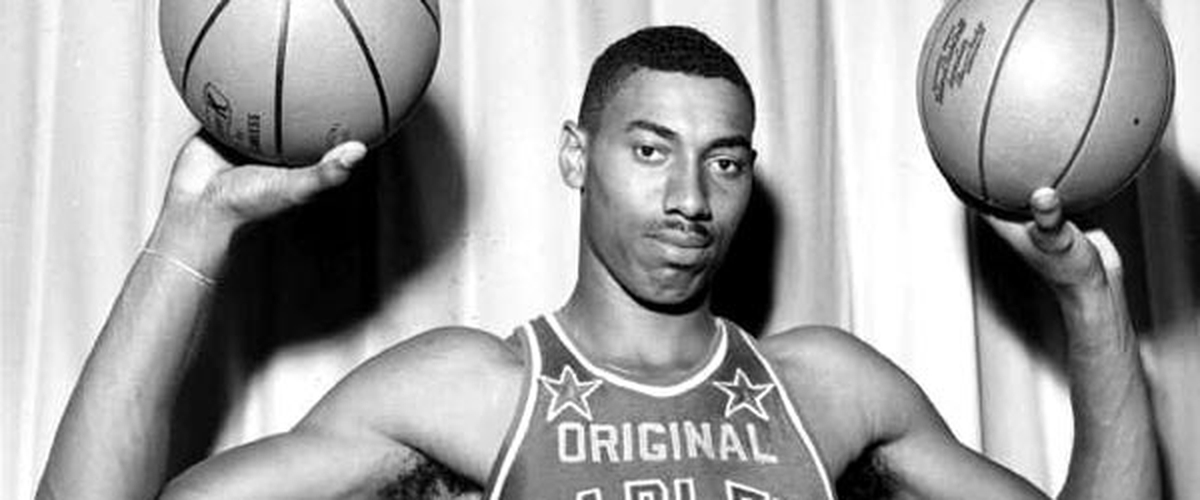 Like Larry Bird, Chamberlain was also a bit of a trash talker himself. In 1961, a new star called Walter Bellamy came into the league. He was averaging over 30 points a game as a rookie. The first time Wilt and Bellamy played each other, they met at half court. Bellamy said "Hello, Mr. Chamberlain. I'm Walter Bellamy." Wilt replied by saying, "Hello, Walter. You won't get a shot up in the first half."
He proceeded to block every shot Bellamy attempted at the first half. At the start of the second half, he told Bellamy "Okay, Walter. Now you can play." That is one of many trash talk stories from Wilt Chamberlain.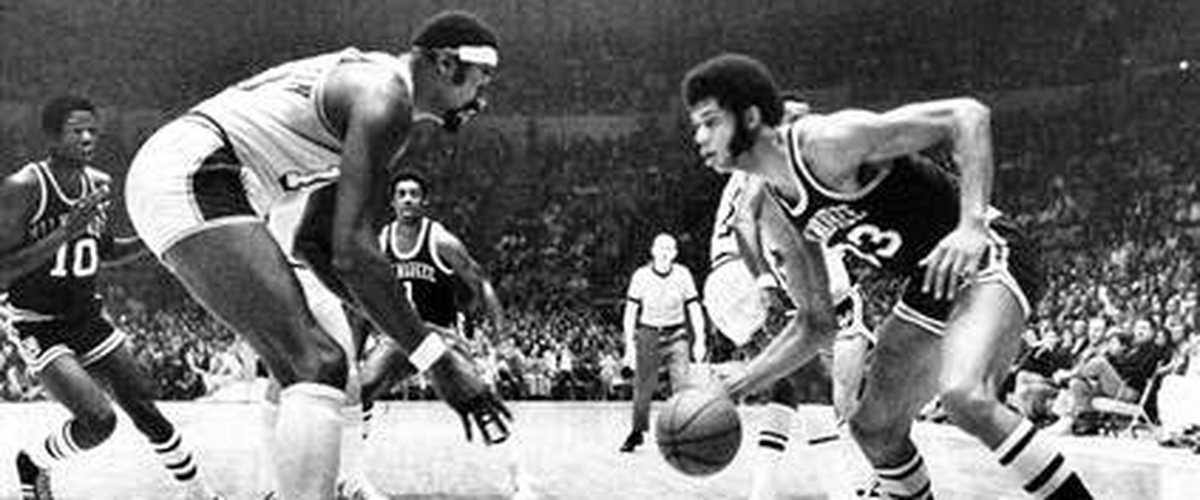 "Wilt The Stilt" is simply an amazing player. Or you can say, one of the best players in the history of the NBA.
---